Welcome to Monday Musings by Caitlin Domanico!
COMMUNITY
I am a people person.
I have been described as outgoing, social, talkative, and bubbly. I love people. I love talking. I love asking questions. I love hearing stories. I love telling my stories. I love helping. I love caring. I love being cared for as well. I love to dream, to plan, to create with people. I love to be surrounded by friends and family. I love deep conversations, and I love the challenge of moving away from small talk into more meaningful discussions whenever possible.  I love to vent and be heard, and I love to be on the listening of that, too.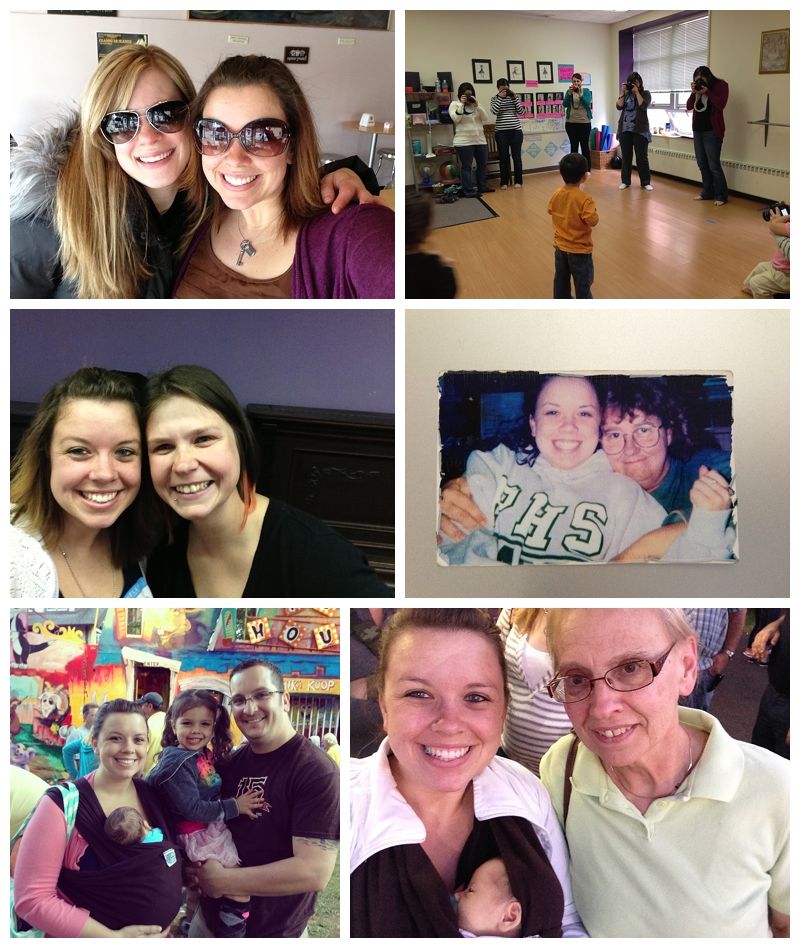 I have always been this way. It's deeply rooted inside me and I cannot stop it from happening.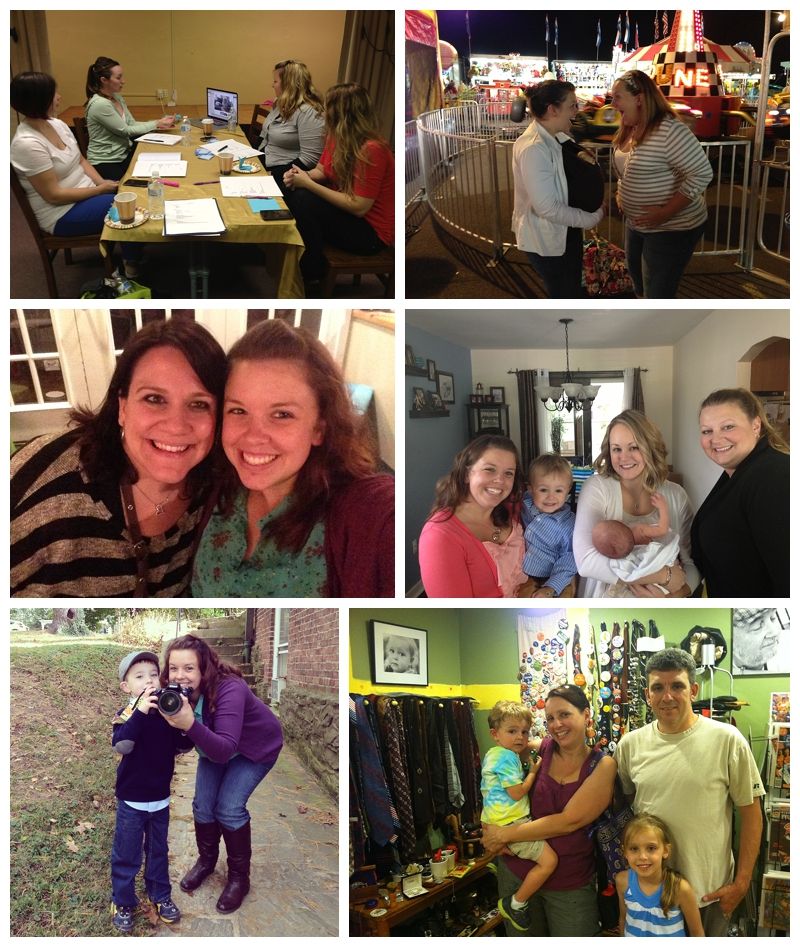 When I was little, I loved playing with my girlfriends, my three best friends, Janelle, Jean and Ali any chance I got. Luckily for me, Janelle was my next door neighbor so I got to play with her a lot! I have always loved going to church and found myself longing for one with a smaller congregation even as a young child. We belonged to the local Catholic parish and it was HUGE. There were at least three or four masses per weekend, and though many of my schoolmates attended the same church, I rarely bumped in to any of them, regardless if we were at the same service. I loved going to church with Janelle and Jean- theirs were much smaller, everybody knew everybody. You were greeted by name, and often with a hug. They planned events together, did service for the community together, and sometimes shared meals together. That was so cool to me!
As I grew older, I joined many activities, all of which had a running theme– community. In elementary school, I was in choir at church, then chorus at school. I took acting and dance lessons with my sister (acting) and Jean (dance).  I even dabbled in band (snare drum, what, what!!!!)!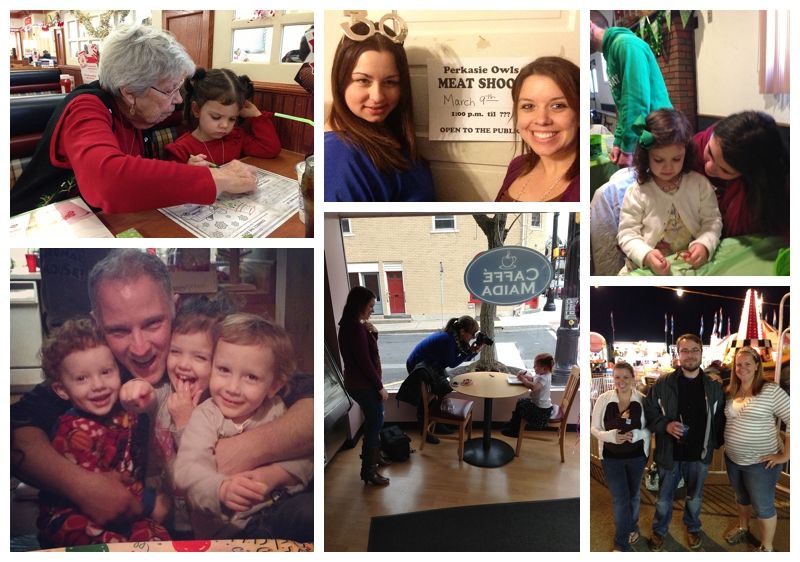 In junior high, I joined chorus and drama club. I loved my drama club friends. We practiced together, we sang together, we goofed off together, we vented, we celebrated, we encouraged, we consoled, and we laughed….we laughed a lot.
In high school, I followed a similar pattern, I was in drama club and choir, and eventually was accepted in the more select (and smaller) choir.
In college, I decided to switch gears. I did not join choir or drama club, and instead tried some other on-campus student activities. Eventually, I felt like something was missing and I started a campaign with some friends to start a dance team (our small school didn't have one)- actually, it started as a campaign to start a cheerleading squad, which I knew nothing about….but it ended up turning into dance team, which I was very grateful for, and much more comfortable with!
College was a sweet community in itself, I  went to Chestnut Hill College, and when I entered, it was an all-girls' college. I know, right? Crazy. My mom, grandmother, and sister had all gone there before me, so I had grown up hearing about the college and the amazing bonds you can form with the girls in your dorm, classes, etc. My mom would get this silly, glazed look whenever she talked college…as if she was transforming right back into one of the most happy times of her life. Pretty awesome, right?
After college, I started teaching. I taught for one year at a private Catholic school, and though I liked it, I was not sure that environment was right for me, and I had just earned my special education teaching certification and knew my heart pulling me somewhere else.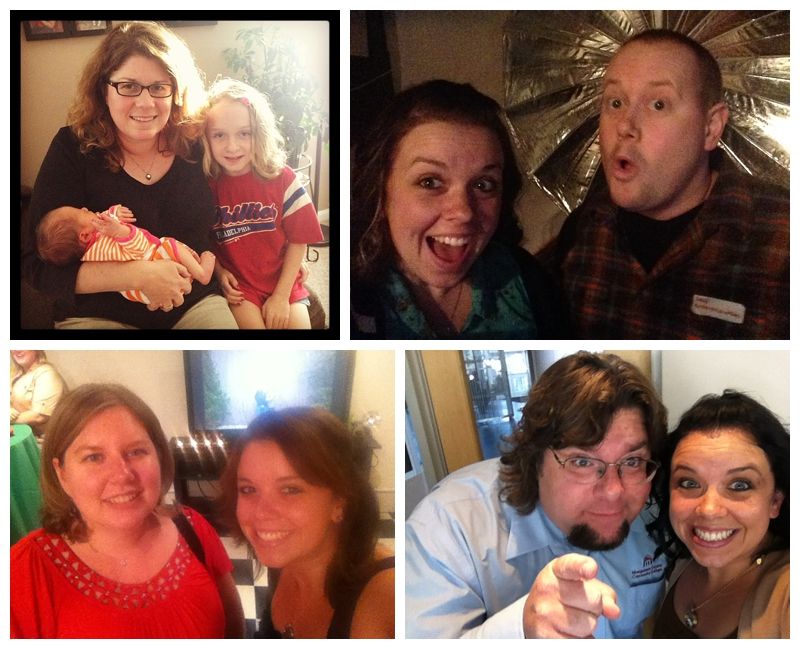 Around the same time, I started my photography business, and got hired by the local intermediate unit as a special education teacher. I did both, then had Ava and returned to my teaching job part time.  Soon, I realized something was missing again. I was lacking a sense of community. We had joined a small, local church (we still belong!), but due to my photography schedule, I am often not available on Sunday mornings.
When I started teaching photography lessons and workshops, I thought long and hard about WHO I wanted to teach- the "what" was the easy part! As I considered my college career and what it gave me and how it inspired me, the answer became very clear- I needed to work with women. With women, I could be at ease, and they could be, too.  With a Masters in Education, it was no surprise I started teaching photography workshops, but if you look back at my past, you will see a similar trend.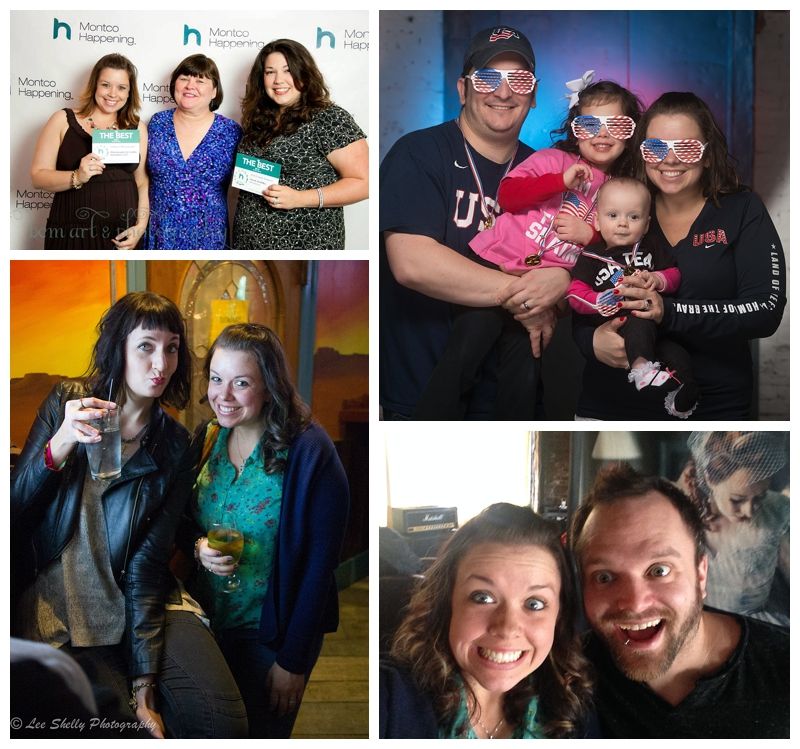 I am the daughter of two creatives- my father is a born leader- a businessman who has been called a "Mover and a Shaker" in industry magazines, and a mother who was magical with words and writing, and who had more friends than I could count.  Those two qualities seem to be in me- the "doer" and the "talker"- I am both. I have always loved leading.
In elementary school, I was personally responsible for The Koosh Ball Club, The NKOTB Club, and maybe, just maybe, we had a club dedicated to the boy we all loved.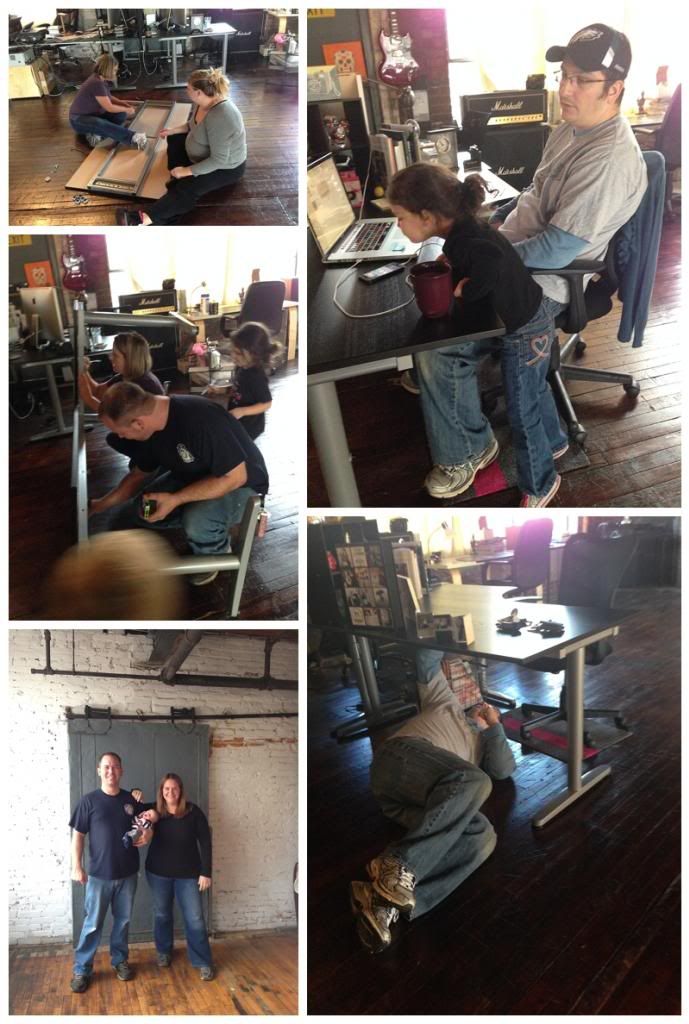 Fast-forward to high school, in my senior year, I was the co-president of the Drama Club (a little more legit than The Koosh Ball Club). In college, I helped start and co-captain the dance team.  Leadership is in me. I love it and I am inspired by it!
Going back to workshops- I knew I needed to teach women, I knew I need them to be fun, and I knew I needed to foster a sense of friendship, a sense of community- so, I created a private facebook group and invited each woman to join after their workshop. We now have over 100 women in the group and it's awesome. Women can post questions, photos and can even brag a little when they have nailed a particular type of shot and the rest of the girls respond with positive and helpful advice. Pretty cool, huh?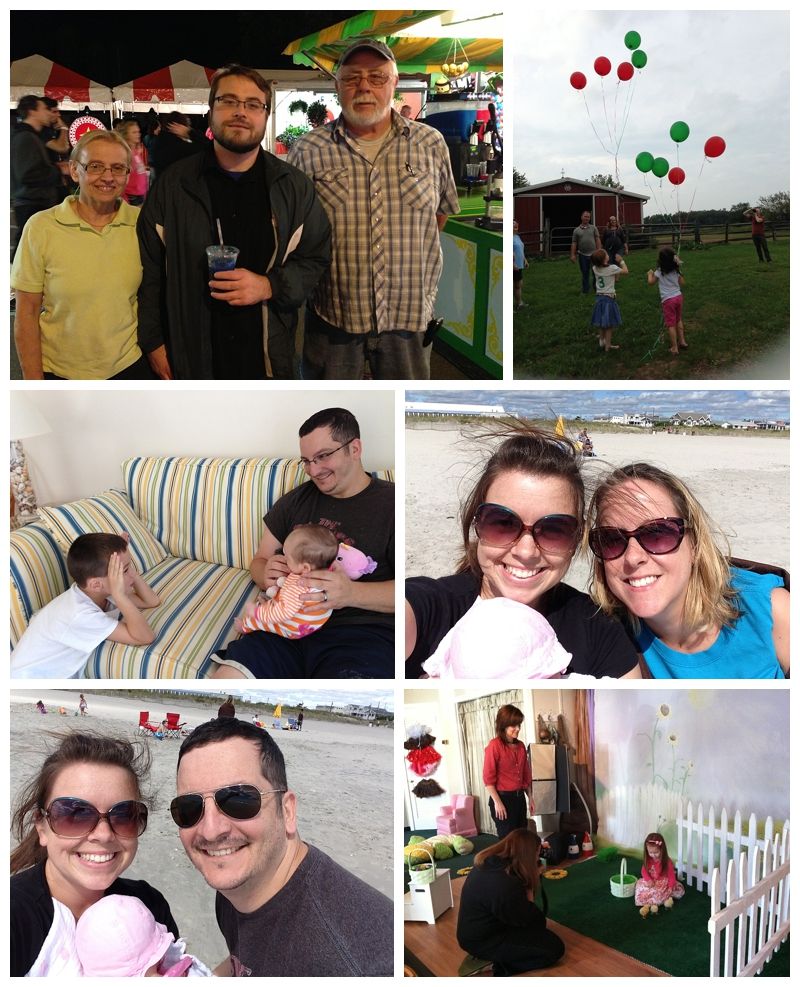 I have been loving the "mamarazzi" over the past three years, but I have still felt a little bit like a gal on her own in my business at times. I am grateful to have awesome friends in the industry, but still, there was something missing.  Having my Office Goddess on board really helped that feeling. I now have someone consistent to bounce ideas around with, other than my husband, which believe me, he appreciates!
This fall, that last missing piece finally clicked into place. I was invited to join a photography studio by another local photographer. It turns out, he was working on inviting at least one other photographer to maximize the huge space – it's 3x the square footage of our townhouse (and it's GORGEOUS). I went from being this solo-entrepreneur with an asssistant who works remotely at her own home to a photographer in a studio, with STUDIO MATES! When I joined the fun, I was excited and a little overwhelmed- smack in the middle of busy season, with the holidays rapidly approaching, a full client calendar, oh, and a four-year-old and a three-month-old! CRAZY!
Thankfully, I was welcomed with open arms by the original member of the studio. In fact, he welcomed my family with open arms, and soon Ava was smitten with his daughter, and JP was  swapping craft beers with him! I have been able to get to know him and my other studio mate, as well as their wives and their kids, which is so fun!  We have had parties together, swapped ideas, collaborated on studio projects, taught each other tips for wordpress, pixifi, editing, photographing, lighting, marketing and so much more.  We all have different niche markets and that works so well, it's very complimentary, and we are all in the same industry, but we are running parallel to each other, not fighting for the same clients.
I cannot tell you just how amazing it is to have support in the industry. It goes way beyond referring clients to each other.  One of my studio mates met a photo director for a magazine at a photography retreat in Massachusetts and he instantly told her about me and my work photographing with children.  Before I knew it, there we were, one week later having drinks, talking about life, kids and photography! I have met so many cool people through my studio mates, whether it's at a workshop put on by Mike, or one of their clients…kind of amazing, right?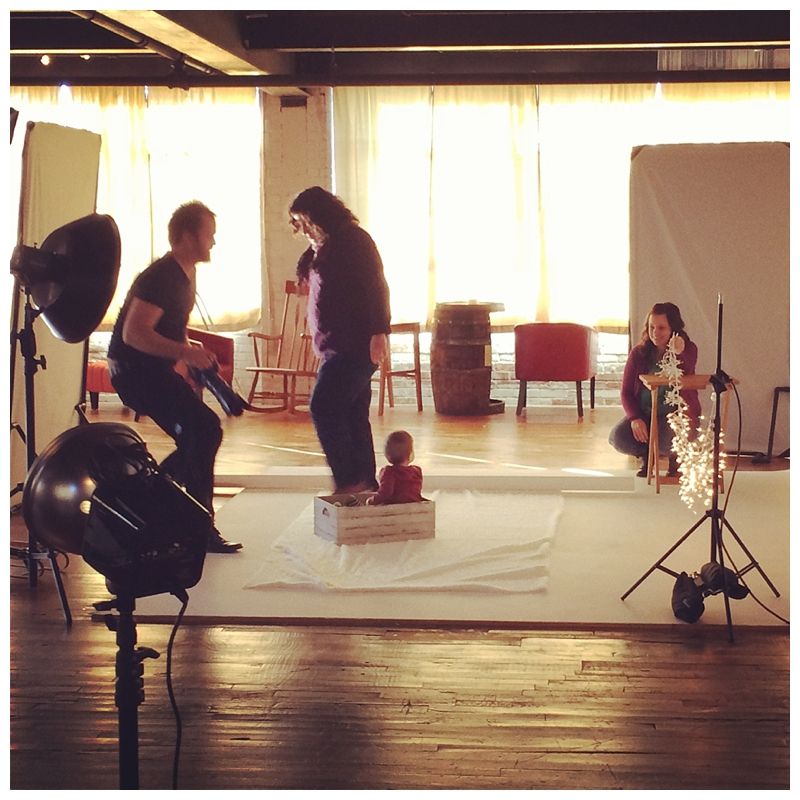 I am so grateful for community, the one that spans beyond my little family, our extended family, our friends, my beautiful clients, my studio mates, and the list goes on!!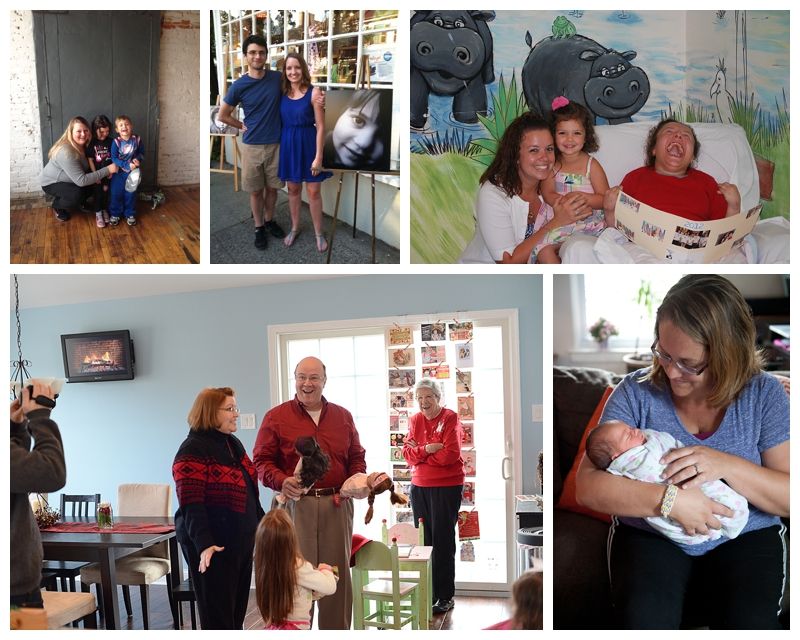 It's a beautiful thing when you can live the life you yearn for, and I couldn't do it without you.
Thank you!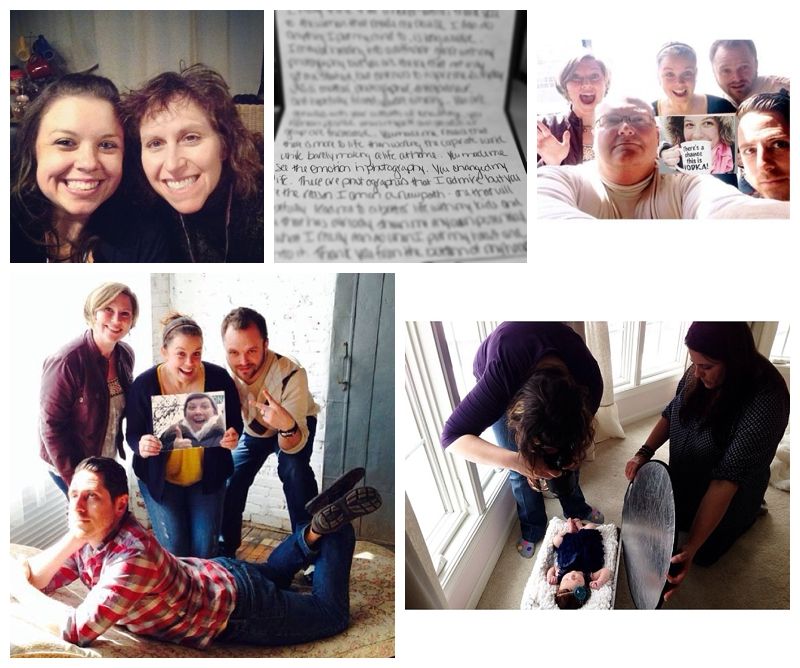 Be sure to check my studiomate Mike's beautiful video about community in the photography industry…and be sure to have some tissues by your side.
Messages Left on My Phone About Community – Jaleel King & Mike Allebach's WPPI Video from Mike Allebach on Vimeo.
Check out previous Monday Musings here.