Welcome to PHOTO Tips Friday!!!
My sincere apologies~ It's Saturday and I am pushing publish. The mister was traveling all week so we got a little behind- full disclosure, although I LOVE writing these blog posts, my family and editing my client sessions always takes priority. That being said, I will always do my very best to be on-time! 🙂  Thanks for your understanding!!!! Yesterday, I sat down to finish this post and I had two little girls draped on my legs who were in serious need of fresh air and sunshine, so that's what we did!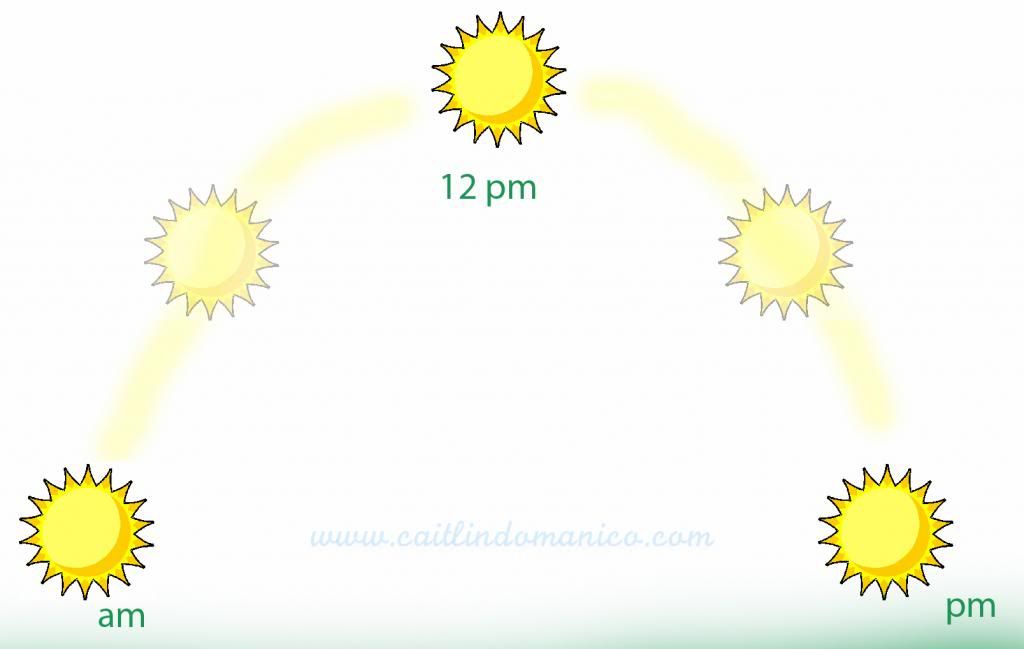 Ever head outside to make a photograph of your children only to realize that the sun is incredibly harsh and bright? Bummer, right?  Next time you plan to head out to make some pictures/portraits, consider the two "sweet spots" or the best times of day for lighting.  Photographers love to photograph people in early morning and just before sundown. How early is early, you ask? Early, early.  Like just after sun up! Not a morning person? Head out just before sunset.
If you absolutely must be out during the day and want to create portraits without harsh shadows, pockets of light or squinting eyes, there are some options for you! Read on to see examples of each.
Photograph just after the sun comes up:

Photograph just before the sun goes down: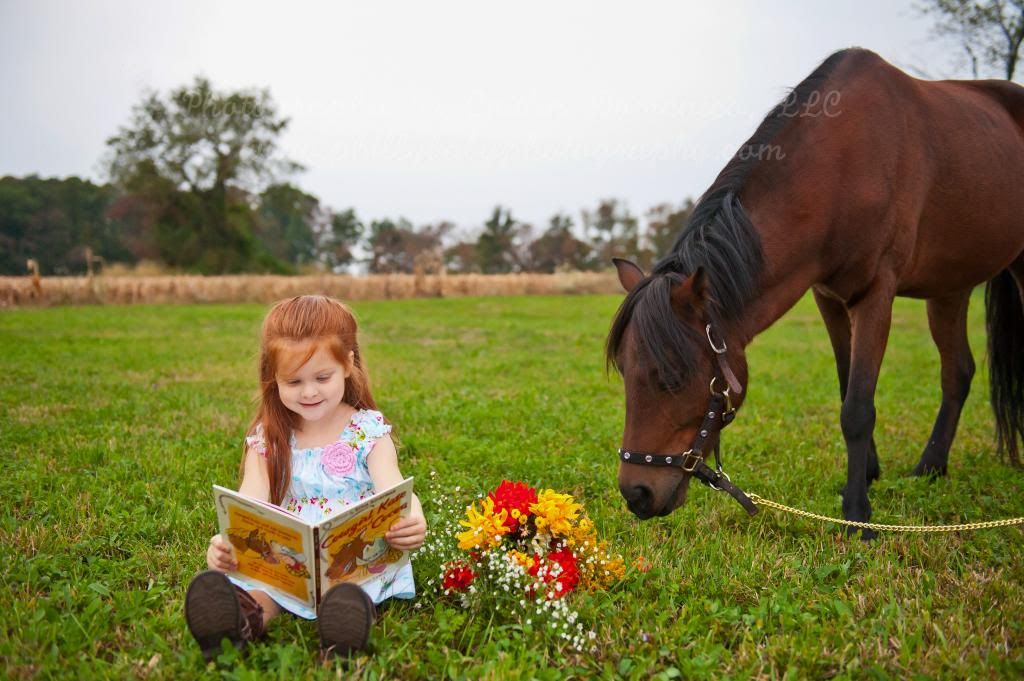 Photograph on a cloudy day: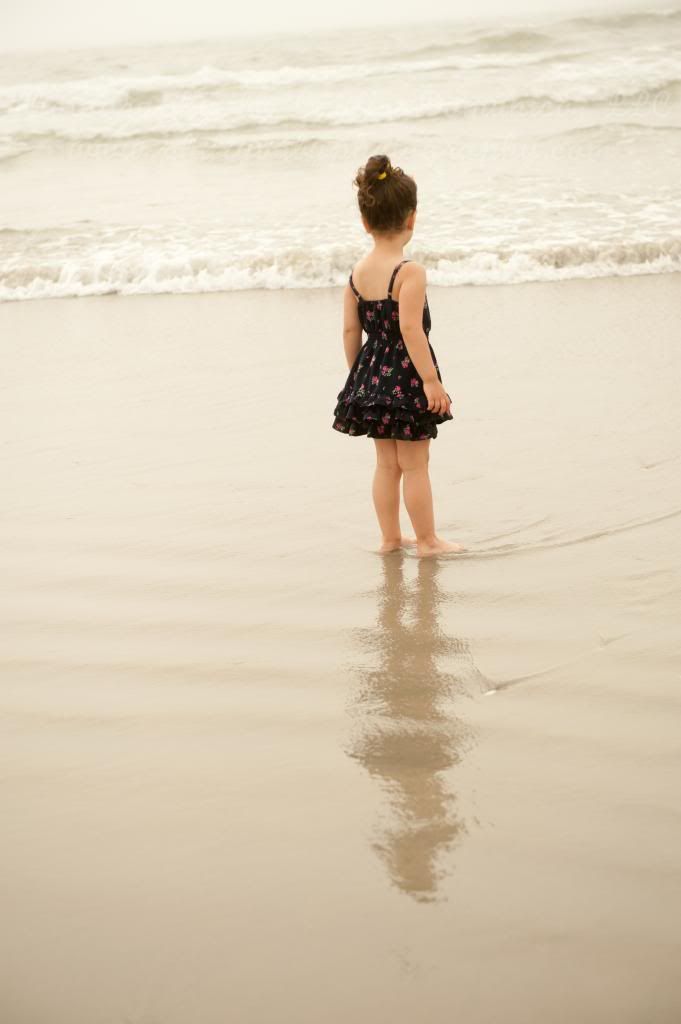 Use a building to block/diffuse the light: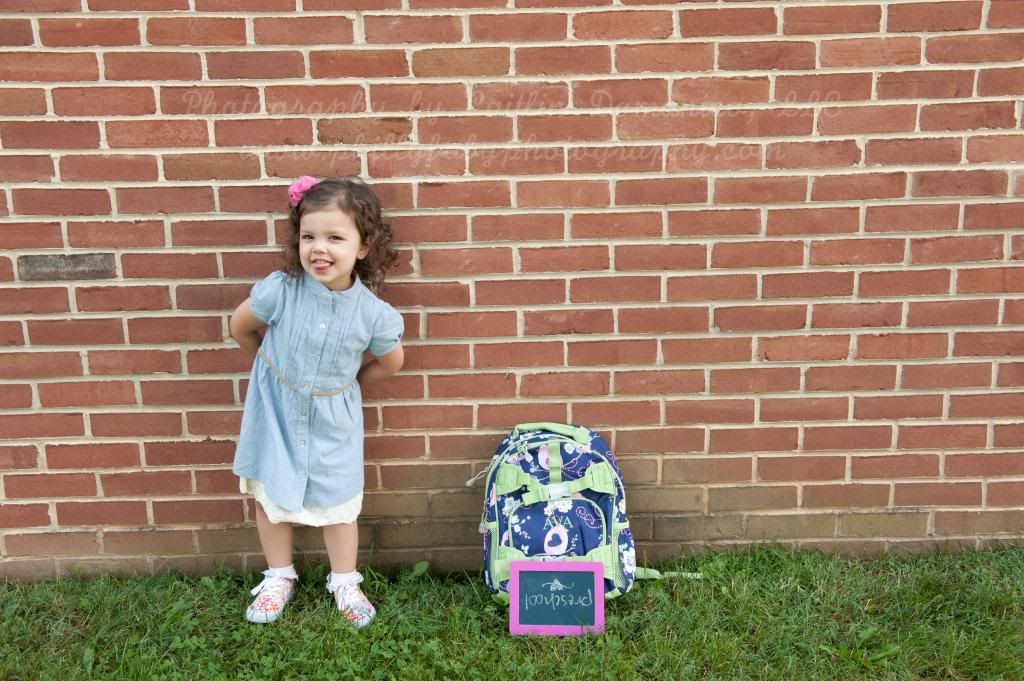 Finally, you can use a diffuser to achieve a similar look: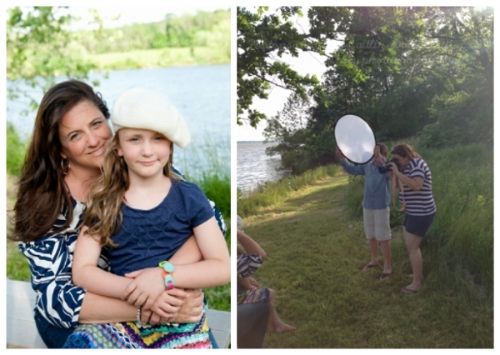 Check that out, 8 months pregnant in this shot while my buddy Bryce holds the diffuser for me!
What are your biggest photographic frustrations?  List yours in our comment box down below! 
You can do it!!!! If you are still having difficulty, you may want to join us in one of our Snap Shops: Photography Workshops for Women.  All workshops are in our studio in North Wales, PA, just a quick ride North of Philadelphia.
Check out past Photo Tips Fridays here.
We have been nominated in two categories on Montco Happening List! Thank you for your nominations and your votes!
Thank you for voting for us!!!!!  The contest has ended and results will be announced March 31!