Welcome to PHOTO Tips Friday!!!
Elevate the impact your photos have by learning about composition!
What are your biggest photographic frustrations?  List yours in our comment box down below!
"I don't know how to compose a shot."
Last week we talked all about composition, and specifically, The Rule of Thirds.  Two weeks ago, we talked about composition in general.  This week, let's think about ways we can spice it up a bit!  A really fun way to add some depth and interest to your image is by creating a frame within a frame.  You are already looking inside your viewfinder and visually "sweeping" to determine the best angle and location of your subject, so now take it a step further and notice opportunities to literally frame your subject with something in your photo. This will add visual "excitement" to your image, and just like The Rule of Thirds, will draw the viewer's eye toward your subject, making a greater impact!
Check out the following examples and leave a comment letting me know how you have incorporated this technique in the past…or how you will in the future!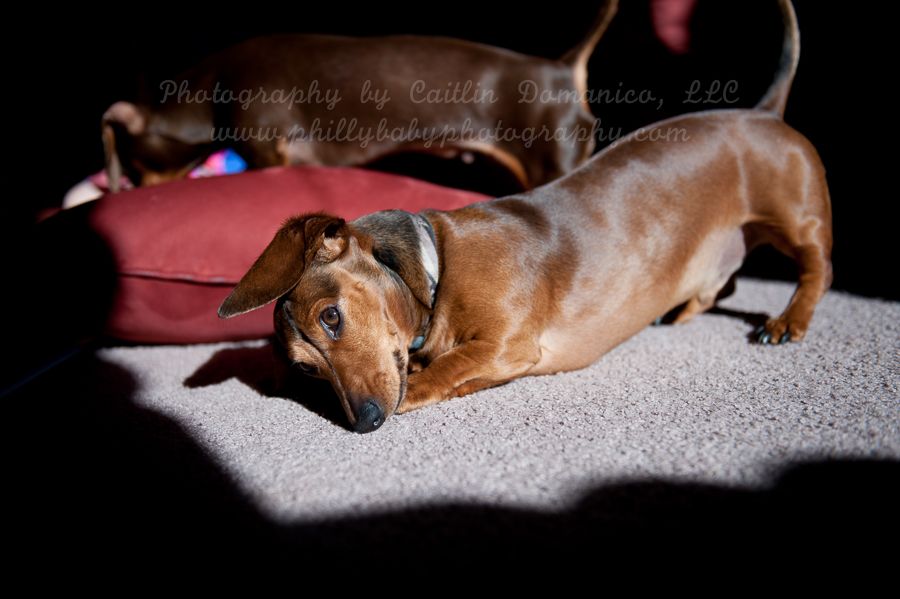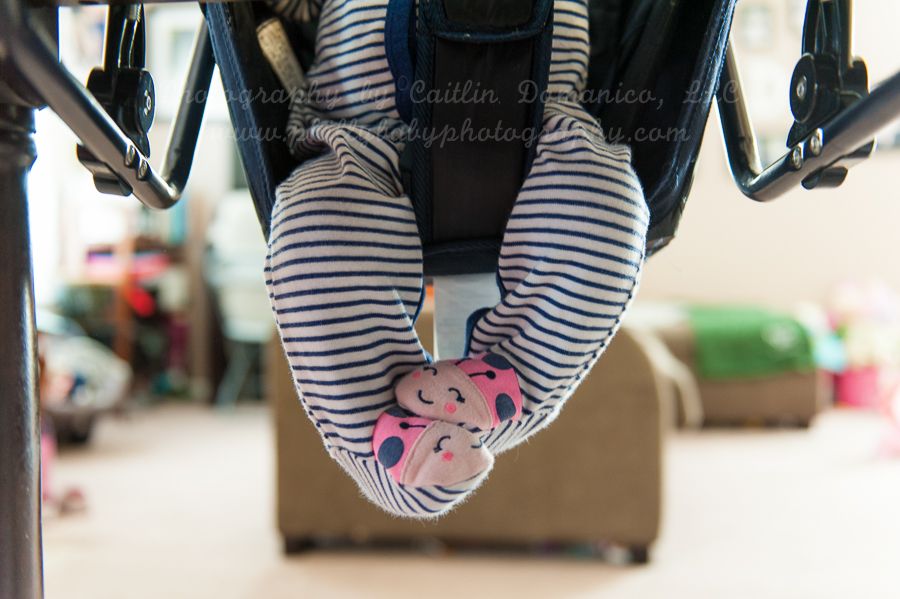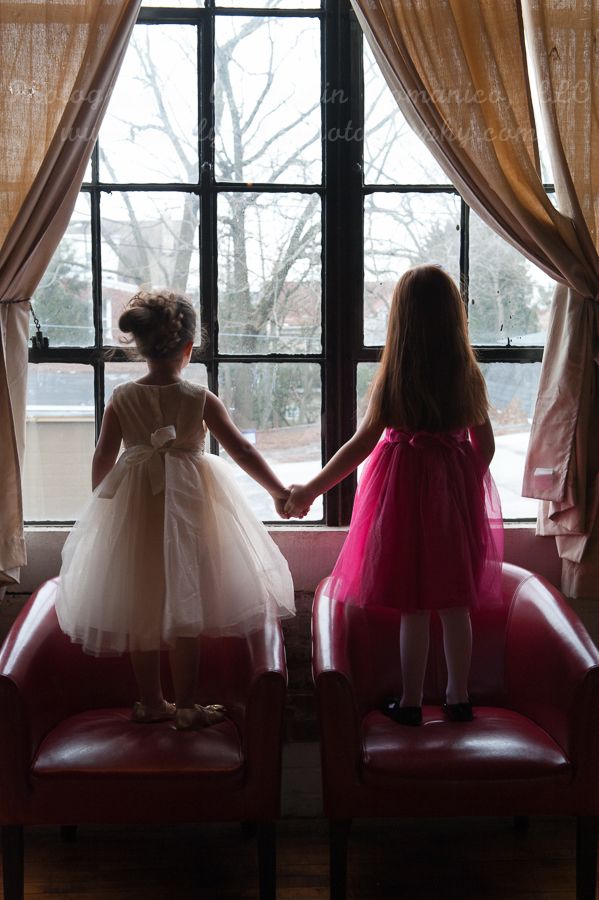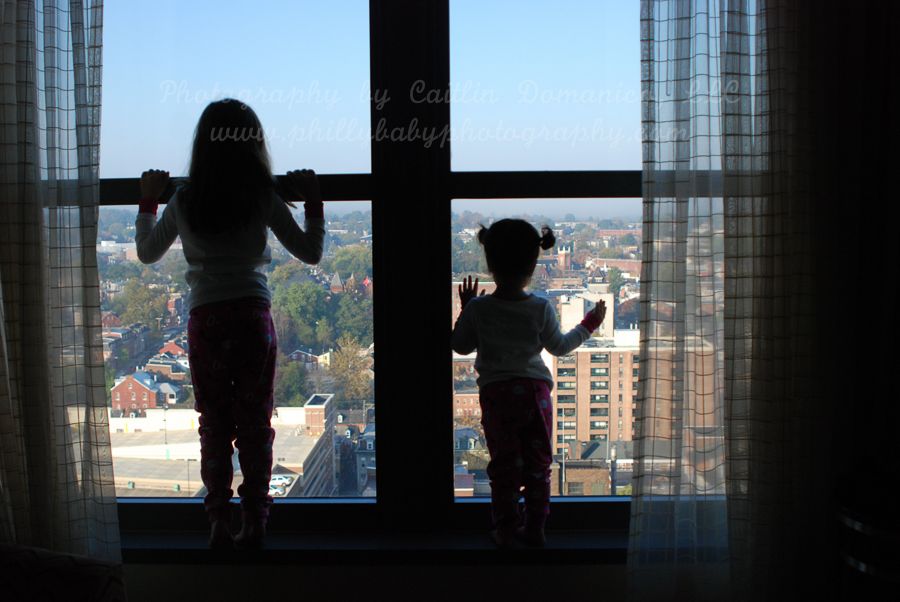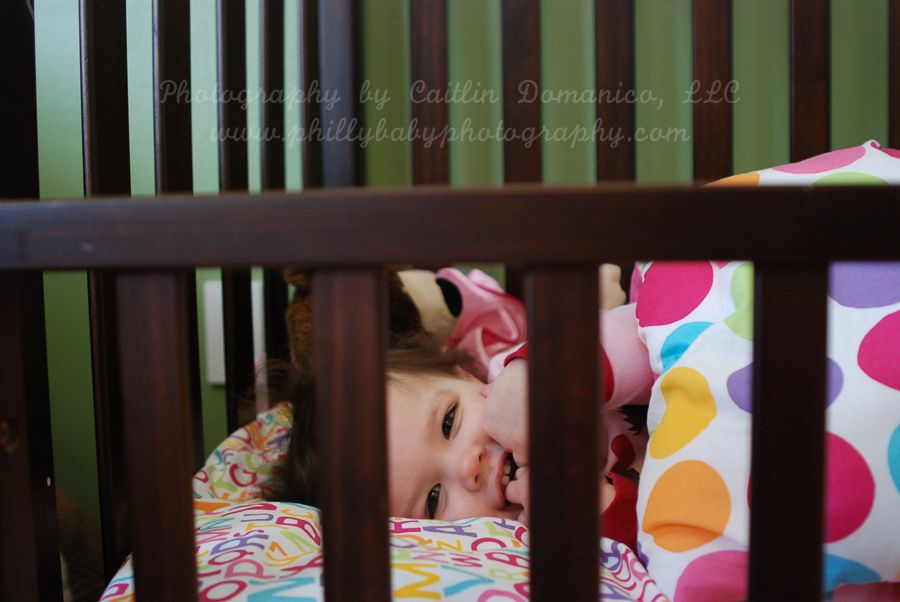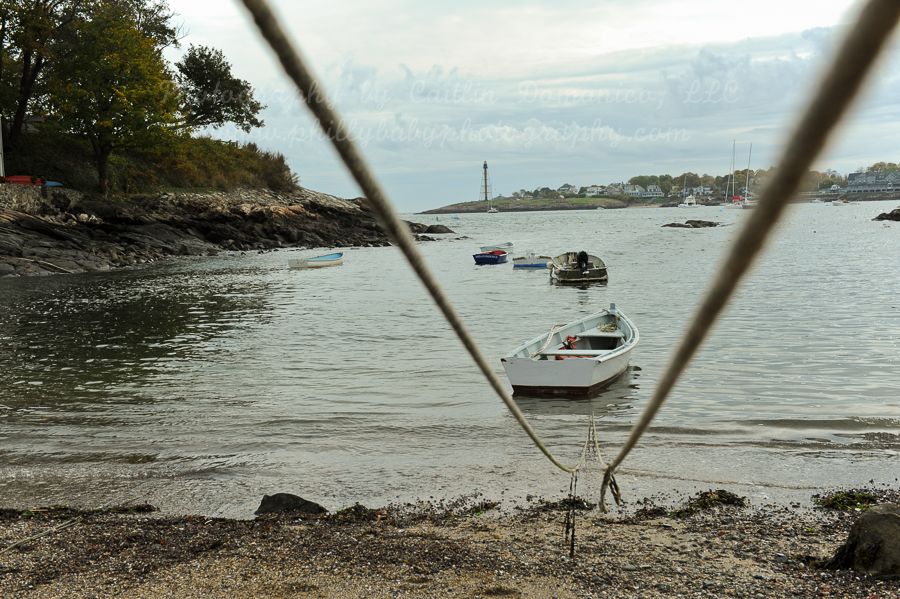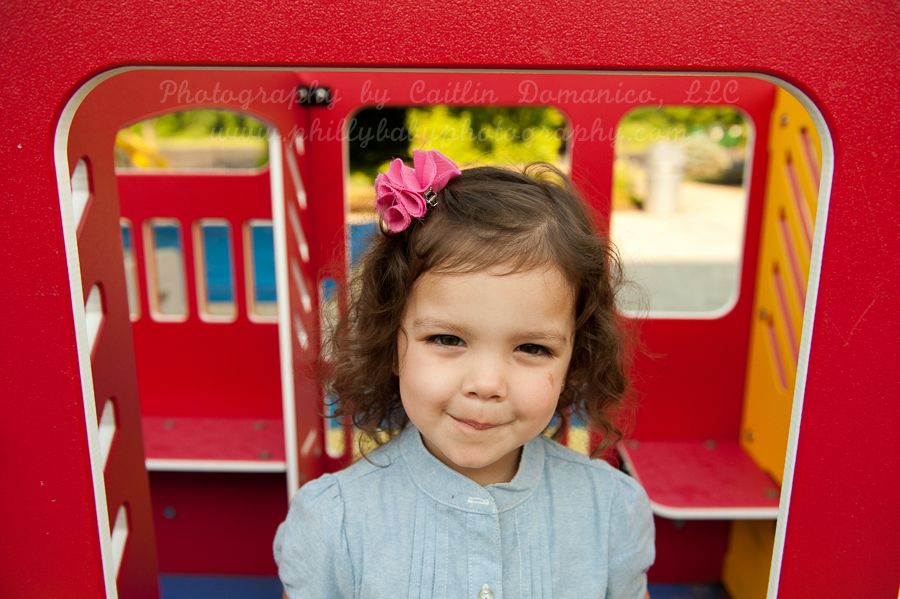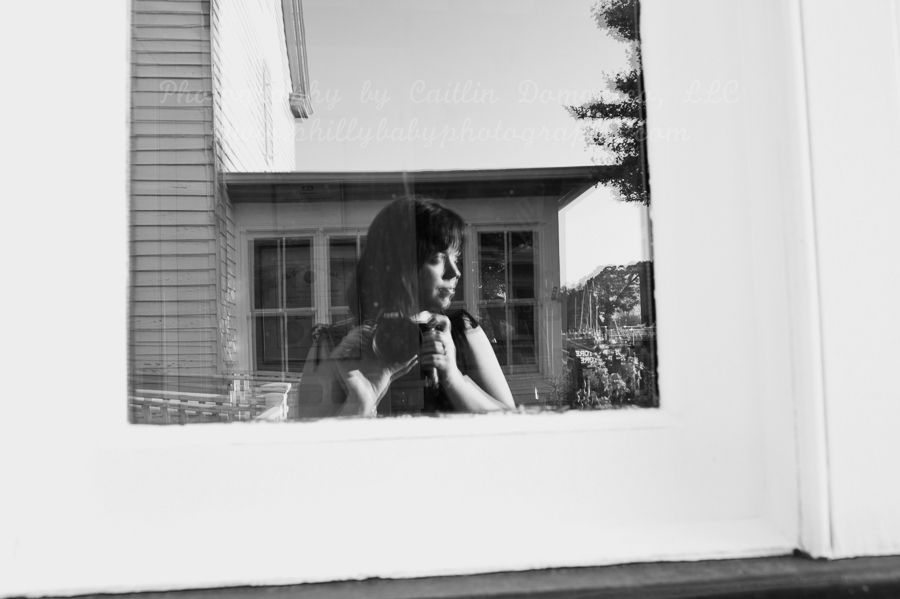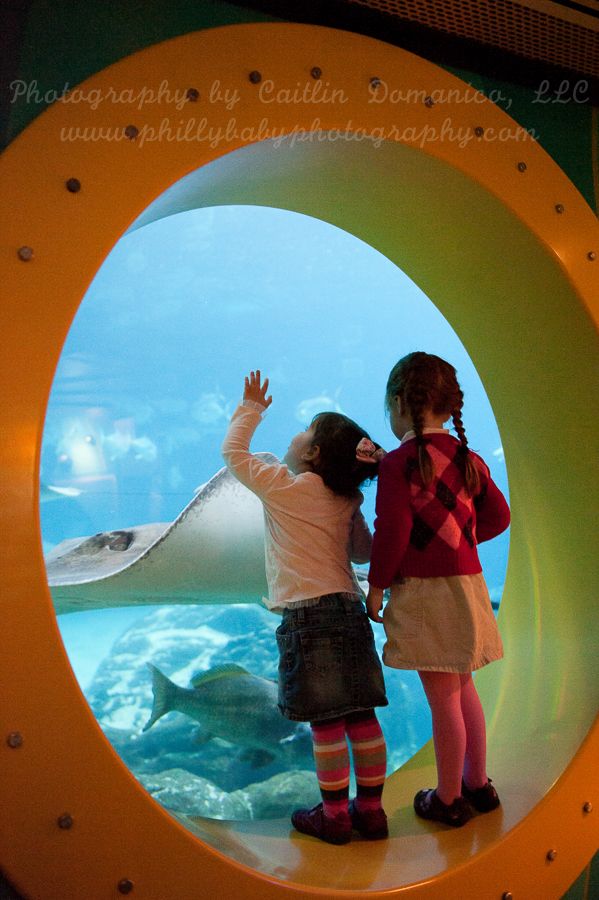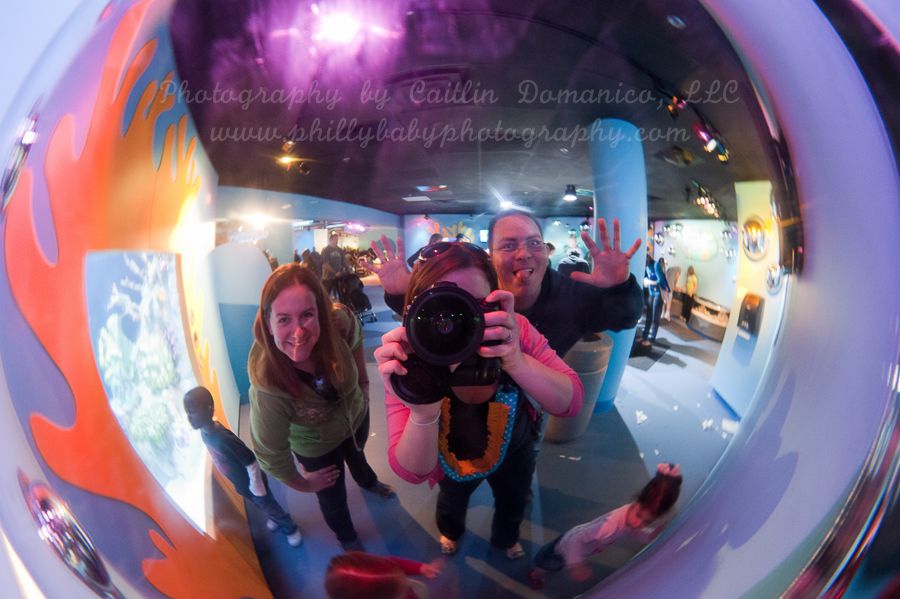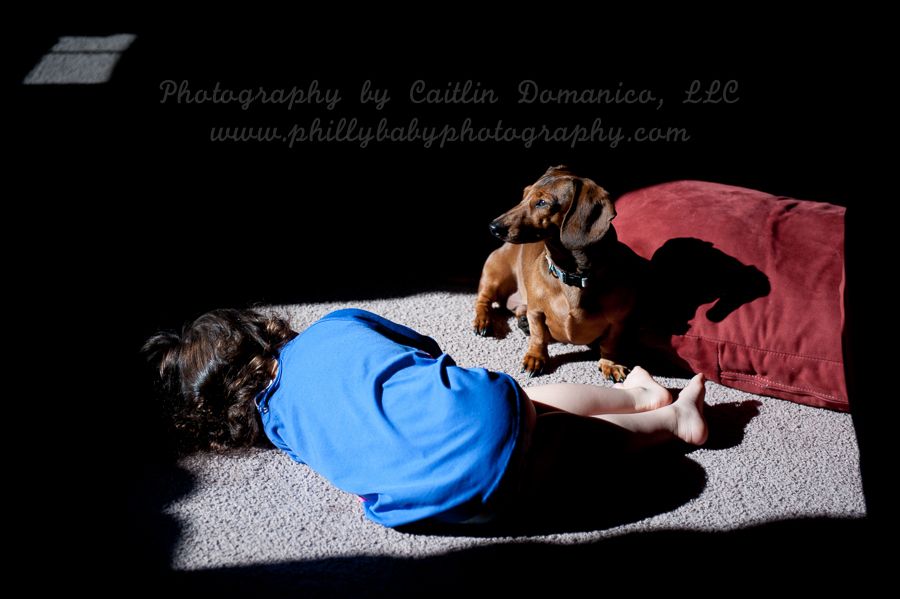 You can do it!!!! If you are still having difficulty, you may want to join us in one of our 
Snap Shops: Photography Workshops for Women
.  We have several open right now, from learning the basics to documenting your family!  All workshops are in our studio in North Wales, PA, just a quick ride North from Philadelphia.
Please feel free to leave a comment with your thoughts on Composition and suggestions for future posts!
Check out past Photo Tips Fridays 
here
, and be sure to enter our CONTEST today (last day!!!)!
We have been nominated in two categories on Montco Happening List! Thank you for your nominations and your votes!
Please take a moment to visit the list and vote for us in the final week of voting!!  Results are now blind, but as of last week we were in the lead for Best Teacher and in second for Best Child Photographer!! THANK YOU for all the votes!!!!!
PS~ Did you catch out contest – it ends TONIGHT!!!