Welcome to PHOTO Tips Friday!!!
Elevate the impact your photos have by learning composition!
We asked you what your biggest photographic frustrations are (say that 10x fast) on our facebook page and we LOVED the answers! If you didn't get a chance to add your answer, please feel free to list yours in our brand-new shiny facebook comment box down below! If you don't have facebook , you can submit your comment the old-fashioned way still! 🙂
"I don't know how to compose a shot."
There are a bunch of ways to tackle composition, so we will explore this over the next few weeks.  Today we will talk about the Rule of Thirds.
The Rule of Thirds is an old Photography Rule* that is to be used to enhance the visual appeal of your photo.  If you imagine your viewfinder divided into nine sections, you will notice four spots where the lines intersect. The idea is to place your subject in one of those four spots rather than smack in the middle of the frame.  When your subject moves from the center of the frame, you create visual interest- that is, your viewer's eye will be drawn across the photograph, and in turn will see more details.
Try placing your subject in different spots- beyond the four intersections and see what you prefer.
*With all rules, rules were meant to be broken- sometimes it's awesome to have a picture
Here are some more examples!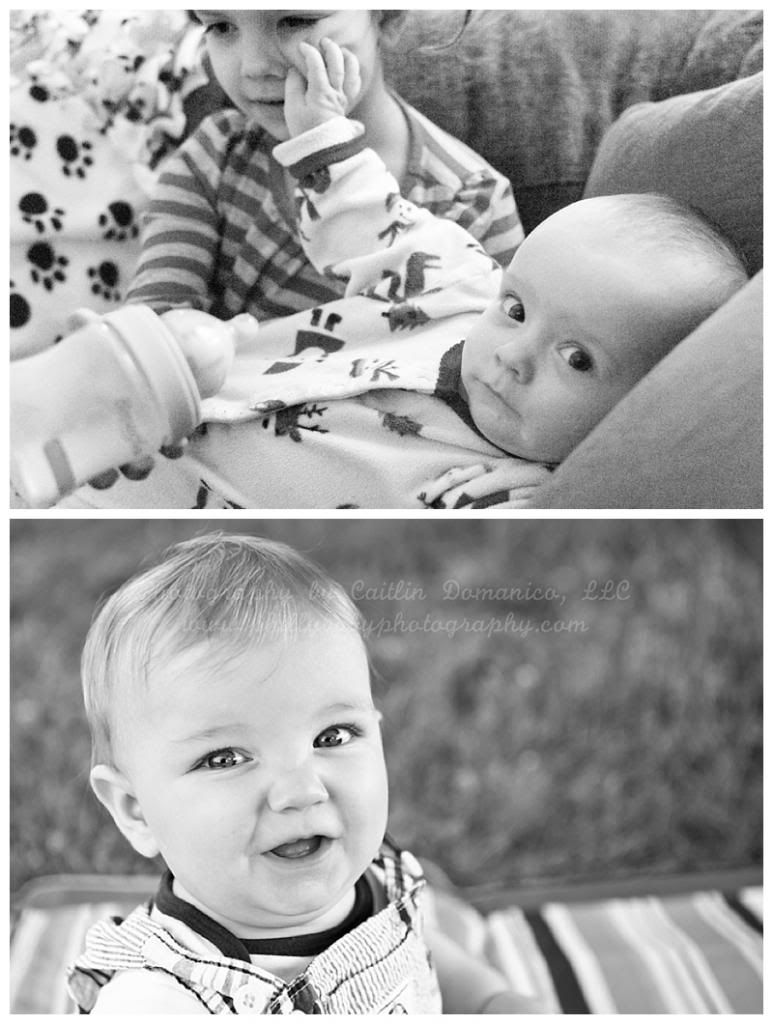 This is really fun to try with landscape pictures that include a horizon.
You can do it!!!! If you are still having difficulty, you may want to join us in one of our
Snap Shops: Photography Workshops for Women
.  We have several open right now, from editing, to learning the basics, to Documenting Your Family!  All workshops are in our studio in North Wales, PA, just a quick ride North from Philadelphia.
Please feel free to leave a comment with your thoughts on Composition and suggestions for future posts!
Check out past Photo Tips Fridays
here
, and be sure to scroll down for our CONTEST and an extension on our coupon!
We have been nominated in two categories on Montco Happening List! Thank you for your nominations and your votes! Please take a moment to visit the list and vote for us.
PS~ Did you catch out contest yesterday?


Be sure to enter AND we have extended the coupon for one-day-only!!!! WOO HOO!!!!