Welcome to Monday Musings by Caitlin Domanico!
"It must be so awesome owning your own business!"
"Being a photographer just looks like FUN!!!!"
"That is so cool, you only work on weekends, so you get to relax all week with your kids!"
"Do you ever sleep?"
I have to admit, I stumbled into the world of being an entrepreneur like a sweet and naive well-meaning little lamb. Hmm….I love photography. People seem to like my photos.  Check, check.  Ummmm maybe they will pay me to take their pictures!
Embarrassingly enough, that's how I entered the crazy world of being an entrepreneur!  In 2007, I had just gotten married, just completed my Master's Degree, landed my first contracted teaching position, and held certifications in Special and Elementary Education.
I always knew I would be a teacher even at a very young age. I tortured my  best friend almost daily by playing school and I hate to say, I made her let me be the teacher almost every.single.time. And I know she did not love it, because she used to ACT UP! And she would make me so crazy!!!! I would have to write her name on the board because she was throwing paper balls at my head, rolling around on the floor and just being plain-old-silly. Thankfully, I have matured a ton since then (and she has forgiven me for torturing her), and I also have a significant number of years under my belt of experience which include a very heavy focus on positive behavior management.

Anyway, back to the business.
I thought photographers were SO cool, and saw myself as a regular-old-teacher, one who probably was not cool enough to be a photographer.
Naturally, I started a business.  As in, I sat down to throw together a website and was STUMPED!  All-of-a-sudden, I needed a website, a bank account, insurance, I needed to pay taxes, I needed to find some clients, and I needed to bolster my confidence…and I needed to do it ASAP because people were lining up- they were excited and wanted me to take their photos (were they crazy or what??)!!!
I showed up to my first few sessions wearing…. I cannot believe I did this, but …. sweat pants. I rationalized it by saying to myself that I would be up and down off the ground and should be comfortable. Eesh. So professional.


I started talking shop with a friend who was already in the biz, and quickly began networking in the field, and thankfully met some amazing people, a wedding planner, a baker, a candy maker, a graphic designer,  photographer, a photographer, a photographer, ….all women who were taking life by the horns and creating their own passionate way of living- how inspiring is that?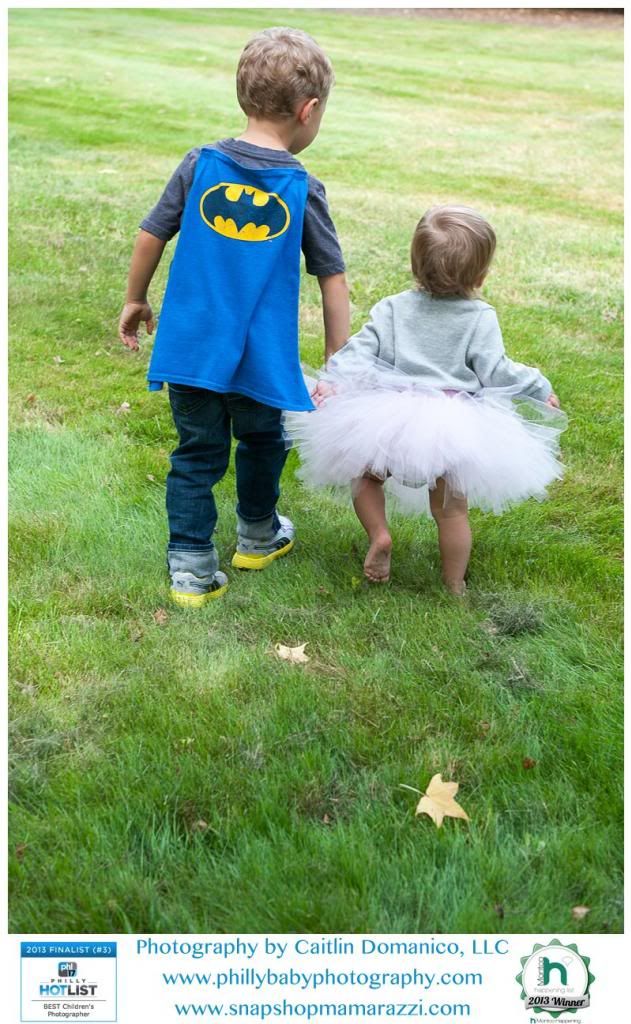 Thanks to my friend Kathy (the baker), I found out about a great program being offered at the local community college called How to Start a Successful Woman-Owned Business.  I signed up for the class right away.  There, I met Kimberle Levin– a dynamic, vivacious teacher who helped me form my passion into a viable business plan- how grown up of me! I met a ton of other female entrepreneurs there and began taking photography classes in center city to help strengthen my photography skills.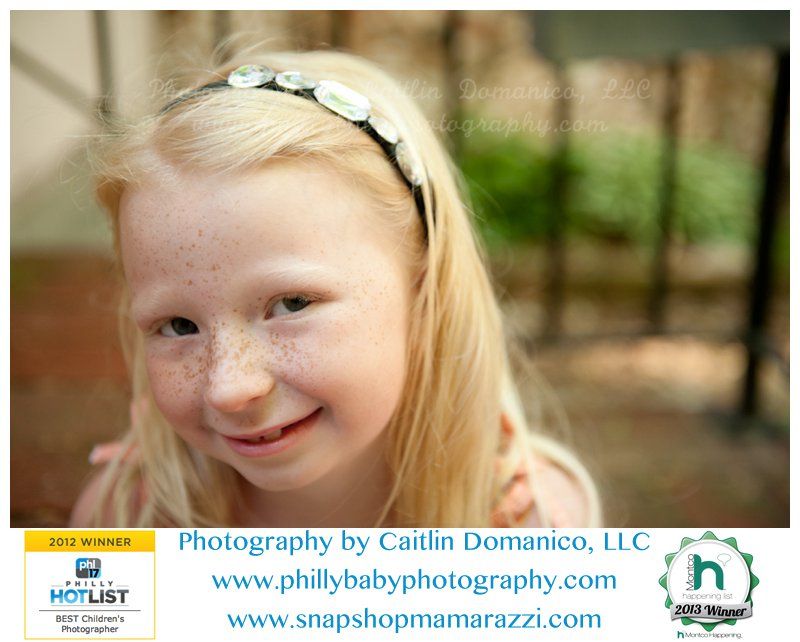 As I grew and developed the business, I bounced ideas off of my husband, my friends, my sister, my dad, and my entrepreneur friends. I kept books filled with lists and ideas (still do!).  Slowly but surely, I gained organic (new to me) clients, who referred their friends, and then they referred their friends. Then they booked me the following year, and the year after— SO COOL!!!!!
Are you tired yet? I am, just thinking about it!!!! And that was just the beginning! Over the years, I have worked full-time as a special ed teacher while being a photographer. In 2009, I had my daughter, Ava and took nine months off from teaching to spend time with her and continue to work on my business. The next few years were hard ones for me, I struggled to find balance. My teaching job was still very important to me and was very time-consuming.  At the same time, my business had taken on a life of it's own.  Client referrals helped me grow, the ideas were swirling in my head, so much so, that I still always have a list book with me- to catch those ideas as they fly through my mind- they are fast-paced, driven, passionate thoughts that make my heart want to explode with excitement most days. Above all though, now I had a husband AND a baby at home…and they have always been my first priority.  I will be the first to admit, I've edited with my daughter by my side while she watches tv, and when she was young, my favorite time to answer emails was while I was nursing during the day! I struggle with that, because I want to be present, authentic with her. I also want to keep my business growing and evolving, and at the time, I had students that needed me, as well as bosses and parents that were counting on me to deliver age-appropriate, individualized instruction and support and then there were the reports…Oh the reports. SO many reports when you have a caseload of 30 students!   In 2010, I started teaching photography workshops and 1:1 lessons, too- which took my business to a whole new level of exciting (for me!) and motivating and just so stinkin' awesome- after all, I did earn that Masters in Education at 
Chestnut Hill College
!!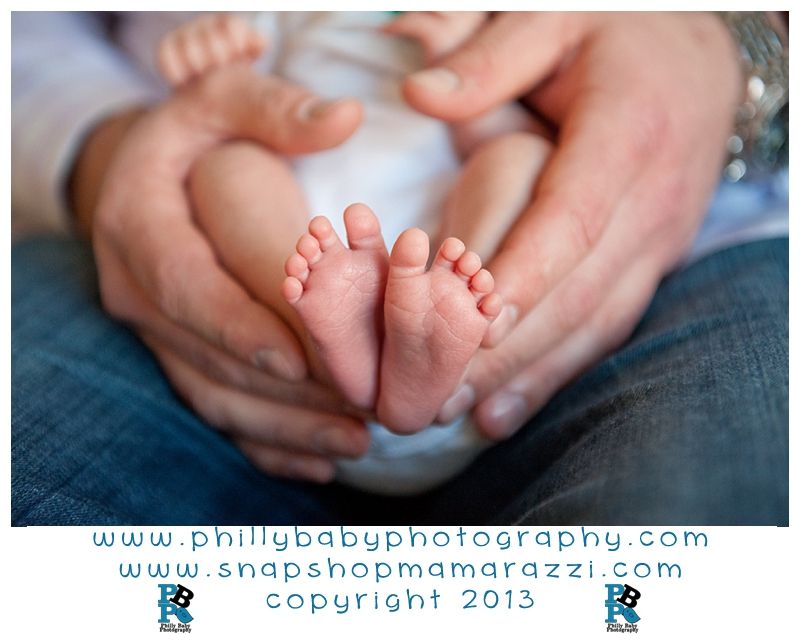 Last year, I became pregnant with my second daughter as I was approaching my 30th birthday. I would pause, look around, and always thought, how is this my life? I expected to be a teacher, I hoped to be a wife and a mom, but I never saw the photography thing coming.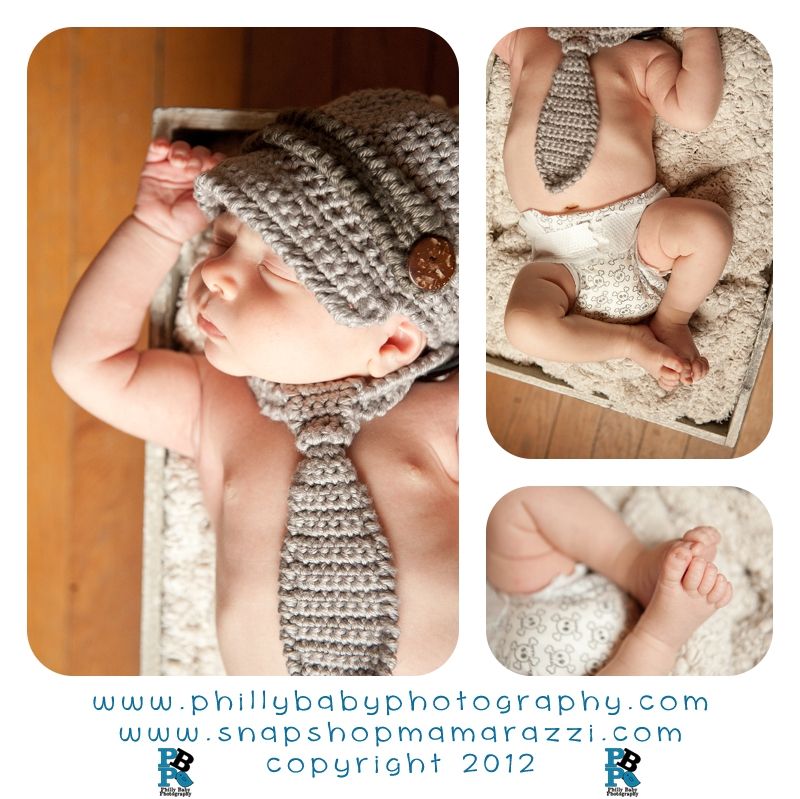 I have had a lot of very early mornings over the last six years filled with editing photos, writing client emails and writing reports for my students.  I have had many late nights snuggled up to the computer doing the same.  I balanced that by spending full days away from the computer, so that I could focus solely on Ava.  Those nights and days sometimes led to all-out crying fits to my husband, sister, friends or aunt, about needing more time, about wanting to check-in to a hotel to catch up  (while someone else cleans my house, washes the diapers, grocery shops, pre-makes meals, and finishes the laundry, of course). Other times, I want to disconnect from all the technology and run away with my family to catch up with them- it seemed something was always out of balance, but one thing remained the same, I was addicted to photography and was completely in love with my business (and my clients).
Enter the OFFICE GODDESS!  A year ago, I decided to bring in some help. Hiring Sara was the best thing I have ever done for myself. As July rapidly approached and I was more and more pregnant, I taught more workshops, photographed more families, worked with more and more students at school, and worked harder than ever to savor the time I still had with my sweet family before we grew into a family of four (including daily naps with Ava on my days off).
Sara holds a lot of things down on the back-end, so I can step away from the computer, sometimes for days at a time!!!!
She makes sure I get paid before my sessions (I am not willing to admit how many times I showed up to a session without having collected the balance in advance…without totally realizing it, ahem!).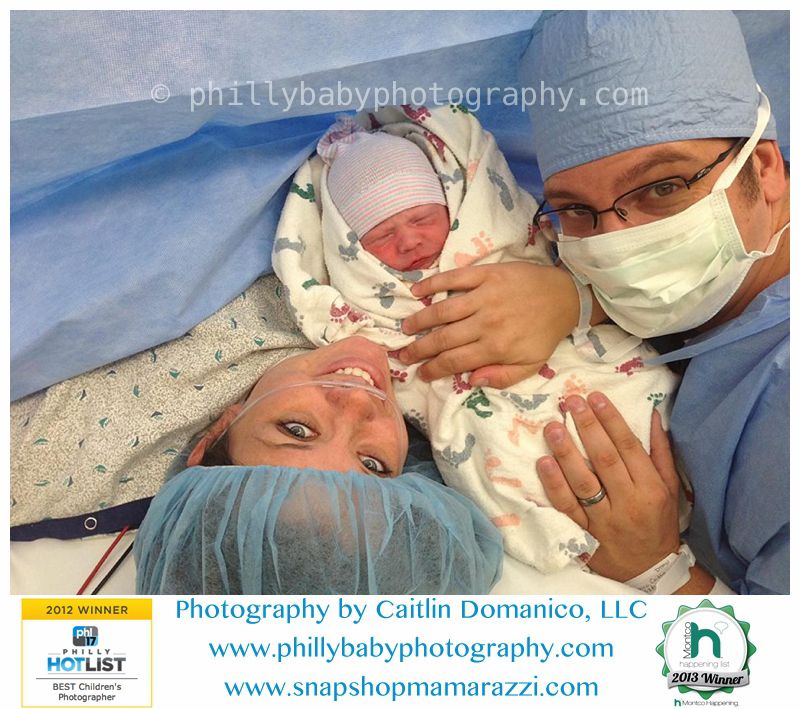 In July, Genevieve was born. I took almost three glorious months off and just spent time with my new baby, my big baby, and my hubby, and it was GLORIOUS!!! I have to say though, I was excited to get back into sessions- I did not want to leave the family, but my finger was getting itchy! I love, love, love what I do. I love it enough to be away from my precious family on the weekends. My clients inspire me, help me grow, and I could not ask for a better career- I am inspired creatively, I am allowed to call the shots (no pun intended), and I meet the COOLEST people, both client-wise and in the industry!
In the summer, I was invited to join a studio. Like a studio-studio. Not just any studio, but a GORGEOUS 2700-square-foot studio up.the.road.from.my.house!!!! I thought about it and talked about it with my husband a lot, but we knew the whole time there was only one answer, and that was a big fat YES! I had worked hard for this opportunity, it was the missing piece- no more cold toddlers outside during fall family sessions, no more dimly lit homes for newborn sessions, now clients have more options than ever with me, which is AWESOME!  They don't have to leave their home if they do not want to, but they also don't have to worry about clutter, lack of light, me bringing artificial light in those cases, etc!
So here we are, in January, during a blizzard. This post has taken me all day- it's
4:15 pm
5:20 pm
6:45, I first sat down at 7:15 am. I have made 1 pot of coffee, 1 breakfast for Ava, three-and-a-half lunches (hubby is working from home, Genny has small meals still), I've orchestrated
two
three naps, nursed
3x
4x
5x, changed
3
4 diapers, washed 3 loads of diapers (pre-soak, hot wash with soap, cold rinse cycle), I've showered and washed
two
three regular loads of laundry. I've picked up numerous toys off the ground, worked on teaching Genny words, played with her on the couch and the floor, let her hang in her "office" -exersaucer, played Go Fish three times with Ava, facilitated Ava's coloring, Ava's polly pocket toys, and Ava's netflix watching. I've talked to Ava's doctor on the phone, and rescheduled an appointment with another doctor on the phone. I have checked in on
facebook
multiple times, posted on twitter, checked in on two email accounts, read two photography articles, let the dogs out four times, gotten spit up on once, gotten MULTIPLE kisses from Ava and Genny, heard Genny say what I swear was MAMA, only to be followed up with whispering da-da-da-da for almost an hour straight.  Next up, I'll proofread this, hit "publish", then wait as my face turns red, since I never post such personal blogs these days!  I won't be embarrassed too long though, because mama needs to
cook dinner
 serve dinner and do the dishes!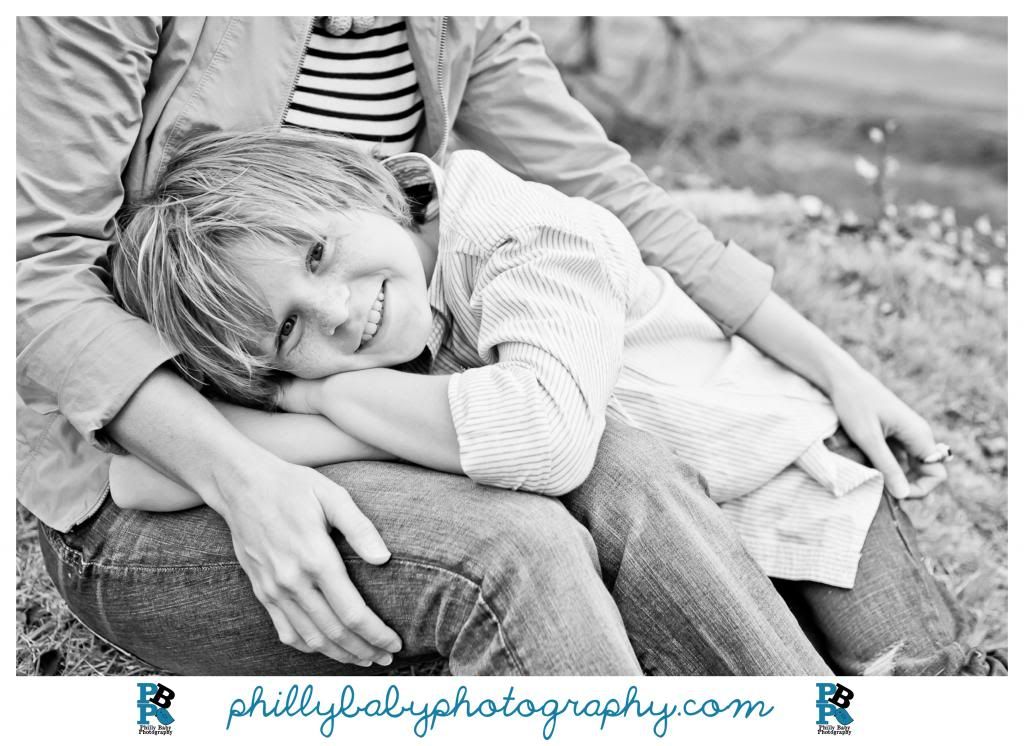 So to answer those questions that I hear often-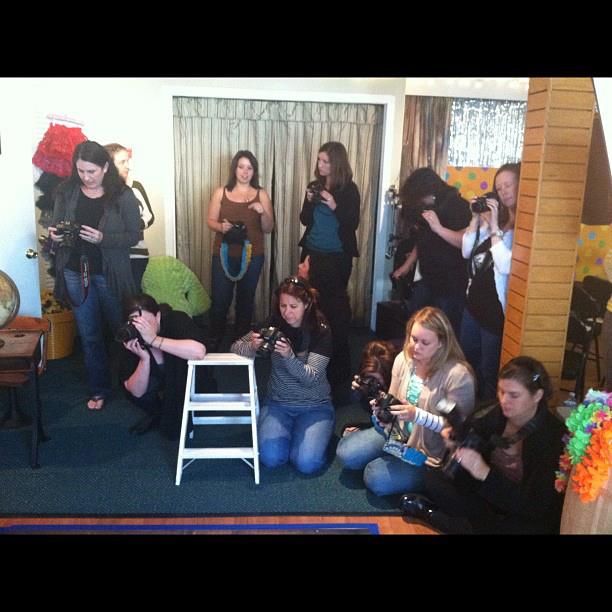 "It must be so awesome owning your own business!"
It is! It really is. Sometimes I have to pinch myself- I truly am an accidental entrepreneur! Once I got the bug though…there was no stopping me!  I found myself re-inventing the wheel a lot and taxes still make me pretty nervous, but overall it's truly been amazing! I have won multiple awards, been in multiple juried art shows and private galleries, had my own First Friday Show, used photography to raise money for several local charities, and have made the most amazing friends and clients (who are really my friends too now!). Oh yeah, and there's that STUDIO thing that's pretty cool!
"Being a photographer just looks like FUN!!!!"
To me, there is nothing more fun! But being a photographer is a lot of other things, too- at times it's terrifying, satisfying, nerve-wracking, incredible, inspiring, amazing, crazy, and just downright nuts!
"That is so cool, you only work on weekends, so you get to relax all week with your kids!"
Bah-hah. Bah-hah! But for the most part, I am HOME with my girls during the week and that has always been my number one dream. I drive Ava to preschool, dance, and swim, and get to lay on the floor with Genny while experiencing her first roll, her first time sitting, her first smile, her first time army crawling, and her first time eating solid foods! INCREDIBLE! I am so grateful for this gift, and I do work dang hard for it, but I know I wouldn't be here today without my husband's support and belief in me as a photographer.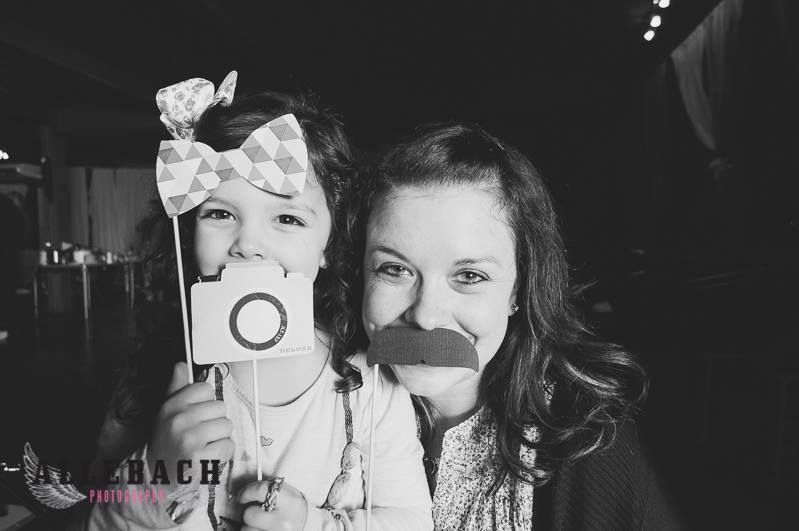 "Do you ever sleep?"
Some nights!  I used to a lot more before Genevieve arrived, but that little chickie likes to party at night. To her defense, she always goes back to sleep after I feed her, but she is still getting up 3x a night at this point. Whew! Thankfully, I run really well on half nights of sleep- I always have, and becoming a mom has worked well with that quirk! 🙂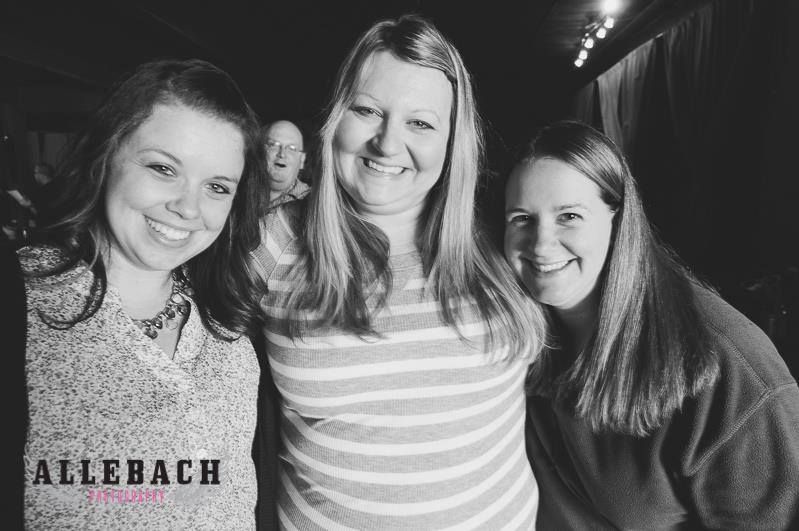 If you got this far, I thank you, because I have a feeling you are one of the great ones- one of the ones who have made me who I am today, who have made this business into way more than a hobby, and I will forever be so thankful for you!
We have been nominated in two categories on Montco Happening List! We are currently in second place and we are so excited !!!!!  Thank you for your nominations and your votes! Please take a moment to visit the list and vote for us!