Welcome to Monday Musings by Caitlin Domanico!
8 Questions to Ask A Photographer Before Hiring Them
A lot of my photography inquiries sound very similar- they contact me because they have viewed my website and like my work, and beyond that they tend to ask the following three questions-
1. Do you offer digital images/can we print wherever we want?
2. How much does a session cost?
3. How fast will I receive my pictures?
While I understand that those three factors are very important to families, I want to encourage you to select your photographer based on their work, and based upon your ability to "click" with them- pun intended!
Here are 8 questions you may want to ask a potential photographer.
1. Can you comfortably operate your DSLR camera in manual mode?  I know this sounds silly to consider asking, but it is an important one. There are a lot of photographers out there, many of which are just starting out (hey, we started somewhere once, too, we get it).  Even if they prefer to shoot in aperture mode in a session (I know several pros that do this, myself excluded), you will rest better knowing that they are able to switch into manual mode at any time to over-ride any one of their camera settings to make the best photograph possible during your session.
2. What happens if my child does not co-operate? Photo sessions can be wonderful experiences or they can be stressful and awful. Your child may feel overwhelmed with the pressure to keep their hair/outfit neat and tidy, as well as being told where to sit, how to behave, where to look, it's no wonder that a lot of children refuse to participate. You want to be sure your photographer is prepared with positive behavior strategies (and possibly puppets/fun things for your child to focus on) so they can calmly redirect behavior before it ever happens, so your child feels comfortable and feels in control of the situation.
3 .What is your experience working with newborns?  It is important to have an idea of how long they have been working with children, and this is especially important if you have a newborn or a child with special needs.  Be sure they know how to safely pose and spot a newborn. If you are a first-time parent, you may be unsure in reading your new baby's cues, and how to soothe them. An experienced photographer will offer to help you swaddle and soothe the baby.  They will also have insight as to when the baby may need to eat, even if it's not a scheduled/normal feeding time.  It is simply not enough to assume in these cases.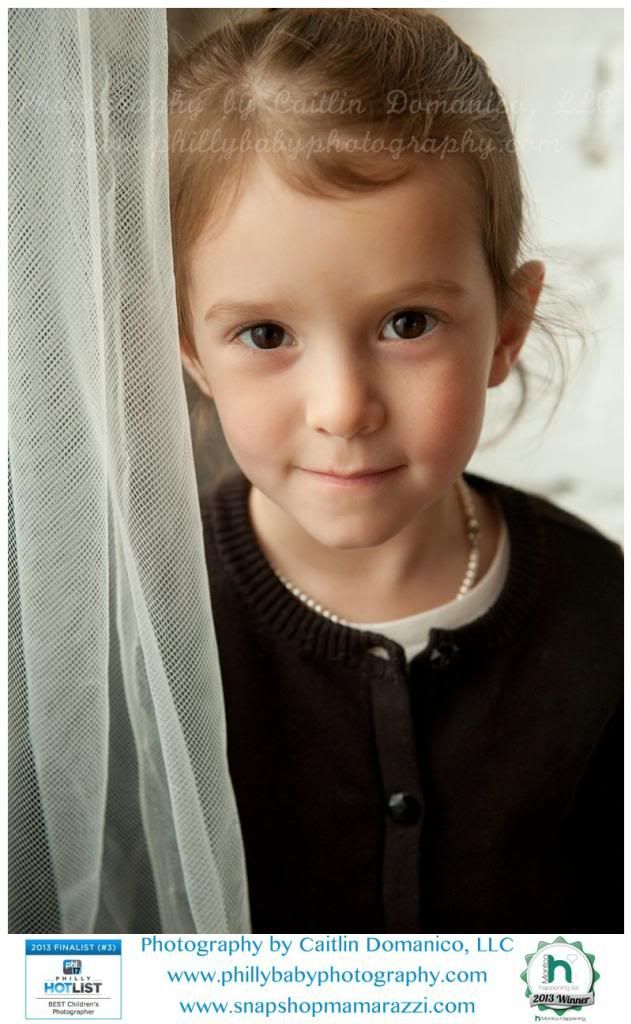 4. What is your experience working with children  with special needs?  If your child has special needs, this one is a must.  You will want to be sure your photographer has a relative understanding of most abilities/disabilities, so they can approach and communicate with you child appropriately.  For example, if your child has autism and is uncomfortable with making eye contact with strangers, you will want to be sure the photographer knows not to ask for eye contact, and that they instead ask your child to look at their forehead/hair/nose, etc.
5. What do we do if it rains or if my child is sick?  What if the photographer is sick?  This is an important question to ask, to be sure your photographer allows for rescheduling when absolutely necessary.  This is not to say you would cancel if you are having a bad hair day, but you would not want to ask your sick child to perform when they are simply not feeling their best.  If the photographer gets sick, you will want to be sure your baby is protected as well.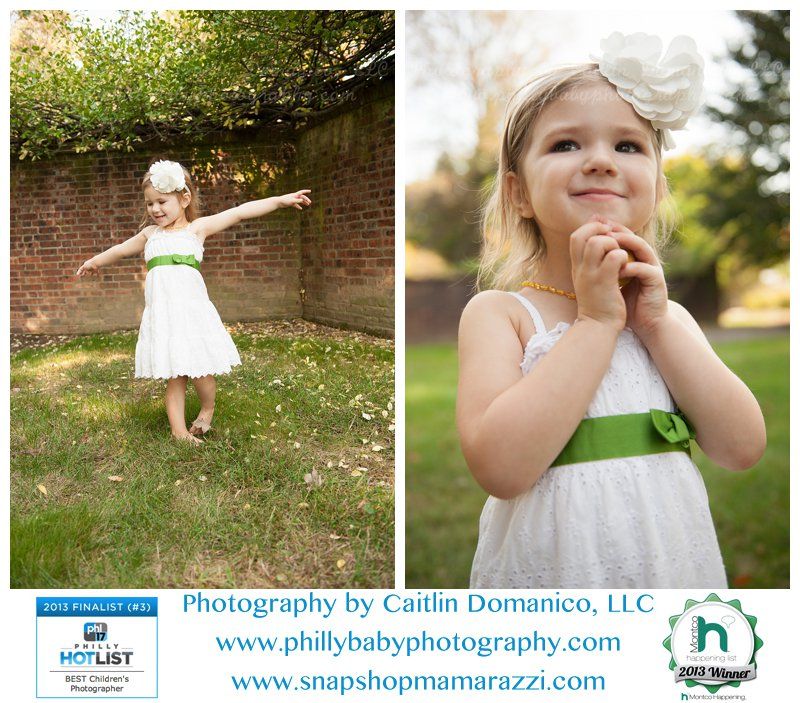 6. Can I speak to one of your clients, and may I view a full gallery?  All photographers have on-line portfolios (hopefully), but that is a collection of their very best work. It would be good to see a typical gallery so you can get an idea of what to expect, and so you can make sure you love their style. An experience photographer will be comfortable connecting you with a satisfied client, as well as gaining permission to share their gallery.
7. Are you registered with the state? If a photographer is not collecting money for taxes, and in turn, paying their owed portion to the state, then this may be more of a hobby for them, rather than a business.
8.  Do you have insurance? Let us hope your session is as smooth as butter, but in the event that something happens, you want to be sure the photographer has the appropriate amount of coverage on their gear.
Do you have more to add? Leave us a comment below with your thoughts!
Check out previous Monday Musings here.