Welcome to Monday Musings by Caitlin Domanico!
30 Thoughts on the Eve of Turning 31
Random pieces of wisdom I have collected in the past 30 years and 364 days!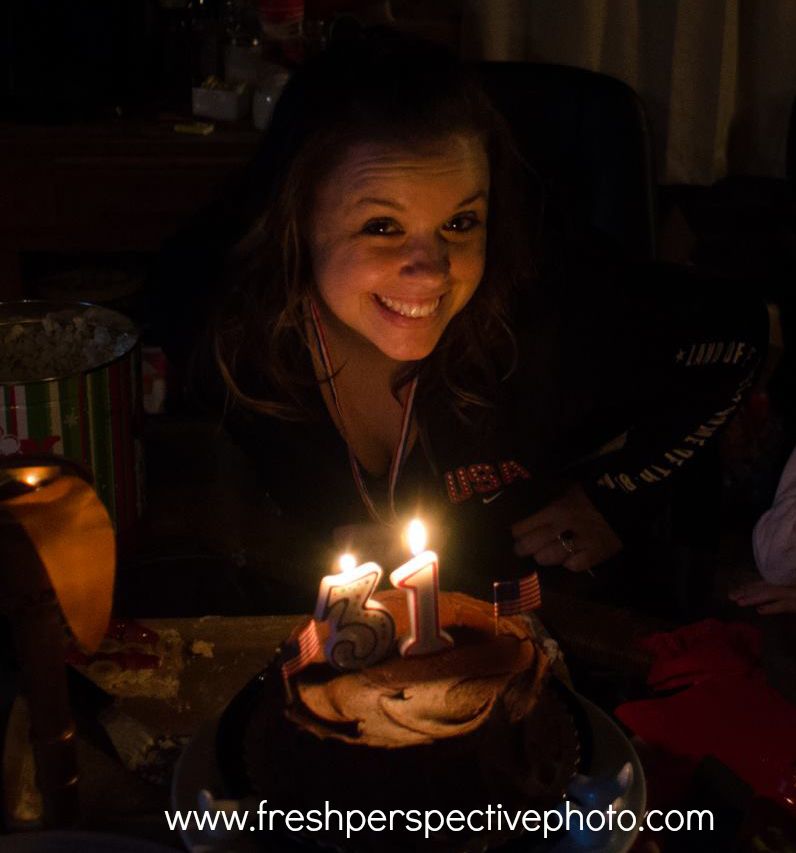 Life is way too short to perseverate on things beyond our control.
Be silly.
Have a say in your own destiny. Chase your dreams.
If you are not living your passion, figure out how to make it happen.
A mother's body is a storybook, a roadmap, a tell-all about life, creation, and the circle of life. Cherish it.
Put the phone down.
Connect.
Say the things you are scared to say, "I love you, you are the best friend I could ever ask for, I would be so lost without you".
If you think your spouse already knows how in love with them you are, remind them. Daily.
The work will get done. Snuggle your babies.
Look to the bright side, always.
Make your children laugh uncontrollably every single day.
I used to think 31 was O-L-D, but it turns out it's pretty fabulous.
Be a friend to your older neighbors and relatives.
Children notice when you give inattentive responses. Practice being present.
Print your photos.
Smile kindly at the mom at the store who's child is having a tantrum, one day it may be you.
Chapstick rules.
It means so much to people when you ask questions about their lives, and really listen to the answer. Bonus points if you remember what they say and follow up.
There is no point in getting frustrated when a baby will not sleep. Just tell yourself your only job in that moment is to soothe them. Savor the sweetness that follows, when they are calm and gazing dreamily into your eyes, or when they are sleeping sweetly in your arms.
Work hard. Good things will come.
Don't assume anyone is out to get you, because they're probably not.  When in doubt, ask to hear their side of things.
Hand-written cards are still fantastic and much appreciated.
Print your photos. (Worth a mention again!)
Be kind. In general.
Assume people mean well.
It's okay to be tired, to feel overwhelmed, to cry, and to ask for help. It's okay to need your mommy, even long after your mommy is gone.
Sometimes you have to fake confidence. As long as you are pursuing something that you have knowledge about and passion for, the real confidence will follow!
Embrace happy. Make plans with friends, go on a date, enjoy nature, have a glass of wine, visit the beach, make time for your happy.
Life can be a series of disappointments or a series of happy moments.  Choose to focus on the happy moments, life moves fast, so have fun!
Do any of these resonate with you? Have some to add? Please leave a comment below!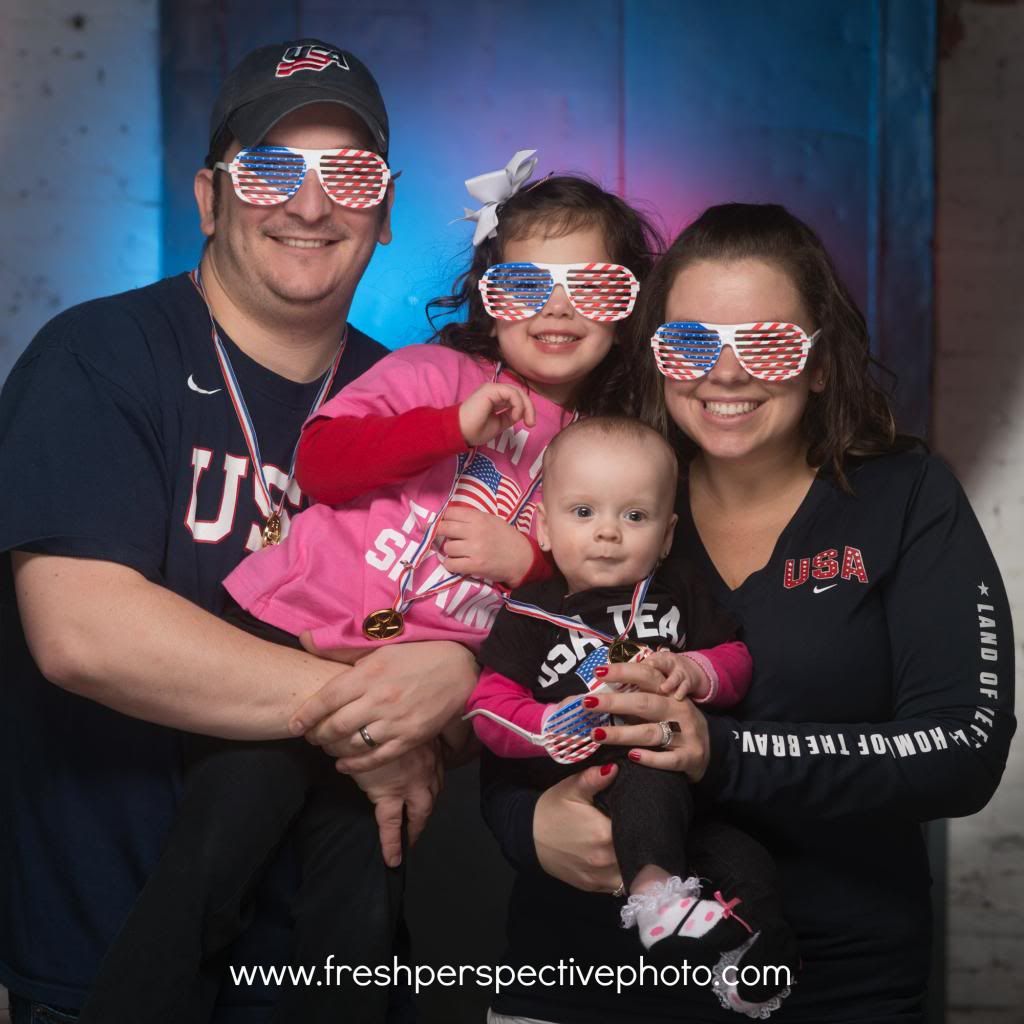 We have been nominated in two categories on Montco Happening List! We are currently in second place and we are so excited !!!!!  Thank you for your nominations and your votes! Please take a moment to visit the list and vote for us!