Welcome to Who We Love Wednesday!!!! This feature is not sponsored or anything like that, it's just a way for us to spread the love to awesome local businesses!
Who We Love Wednesday: Jessica Gleason, Infant Sleep Consultant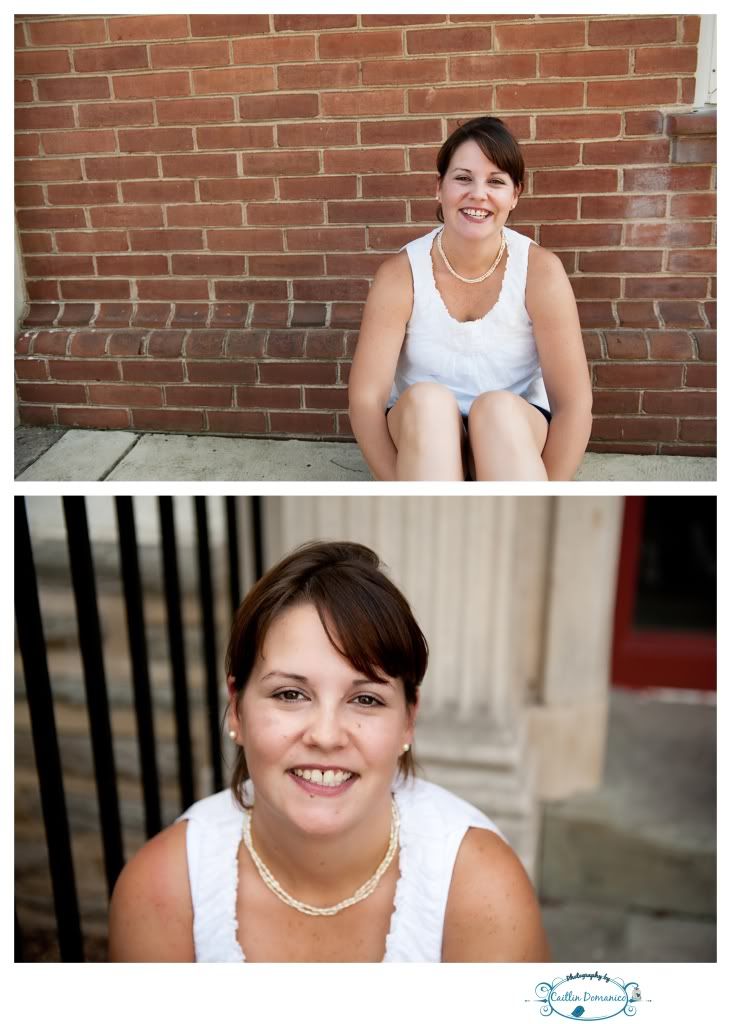 Our latest feature is Jessica Gleason, Infant Sleep Consultant!!  I met Jessica about a year ago, and did some head shots for her last spring.  We have run into each other for various reasons over the past year, but recently, we have gotten much closer- as in, emailing-every-day-closer!
Why, you may ask? Especially if you know me – at newborn sessions I am really good at soothing babies. I am an expert swaddler, and can shush a baby until the cows come home- okay, or until they fall asleep! My older daughter is a sleep champion. She slept through the night at five-months-old.  Yes, she also sucked her fingers until a few months ago (ahem and when she's in a deep sleep LOL), but she napped until a few months ago, as well. I honestly only stopped her naps because it was easier once Genny came along.  Ava naps a few times a week still, and she always sleeps for three hours straight.
Enter : Genny. On day one, she slept for 11 hours before nursing for the first time despite our many attempts. She slept like a little sleepy doo for the first three or so weeks of life. She began to get less sleepy and more alert as the weeks went on. By two months, she was sleeping at night but was still up every two to three hours to nurse.  Around then, we transitioned her from her cradle to her crib, in the room that she shares with Ava.
Her naps are okay. Inconsistent. Often in the car on the way to/from preschool. There is no real schedule- just based on our lives it hasn't really been possible.  I knew I was doing a lot of things differently from when Ava was a baby- we aren't  home consistently. Genny is still swaddled. She's not self-soothing. She's up 5x a night. Eating 5x a night. Oh, and she's ummmm seven months old. Gulp. That's a lot of sleeplessness for mama!
I knew she needed better quality sleep but I didn't even know where to begin, so I called Jessica!! She asked me questions and told me she was sure she could help me. She sent me a very detailed questionnaire and within a few days, I had a very comprehensive plan in my hand, that I read together with J. It all made sense. There was a lot of work ahead of us, but nothing too crazy, and we were ready.
Fast forward almost two weeks later, we have been following Jessica's plan pretty religiously. We started to see some very notable progress around week one. Over the weekend, she had two beautiful nights, with no crying/waking up for 7 hours!!
Jessica has been completely positive and supportive throughout this process. She is like my cheerleader, which does wonders for me and my mommy guilt! She gave me options from the start so that I could respond to Genny in the way I felt most comfortable- there was no "you must let her cry it out" or anything like that, which I love.
She lets me email her daily logs and we adjust Genny's feedings/sleep as necessary.  What an amazing gift she is!!!!!
I am only 2 weeks in to our new plan, but it's been so awesome to see the progress we have made already!   If you have a child and you are not getting full nights of sleep, I strongly encourage you to reach out to her! You won't regret it!
Want to see who else we love? Follow this link.
We have been nominated in two categories on Montco Happening List! We are currently in second place for best child photographer and we are so excited !!!!!  Thank you for your nominations and your votes! Please take a moment to visit the list and vote for us- the contest ends Friday!