Welcome to Who We Love Wednesday!!!! This feature is not sponsored or anything like that, it's just a way for us to spread the love to awesome local businesses!
Our second feature is Barb's Personal Training!!!!!  Barb's Personal Training is personal training and SO much more! Barb is a certified trainer, gym teacher, and swim instructor. She's an adjunct professor, and a mom…and take it from me- she rules.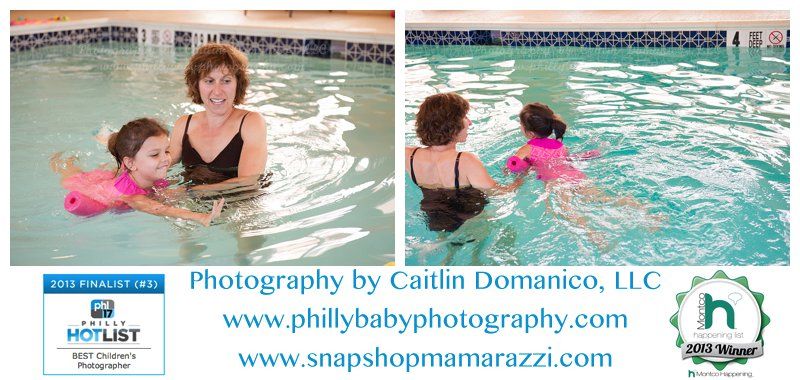 Barb offers personal training, group fitness lessons, and private swim lessons.  I have attended her group classes and my daughter takes swim lessons from her.  Where to begin about Barb?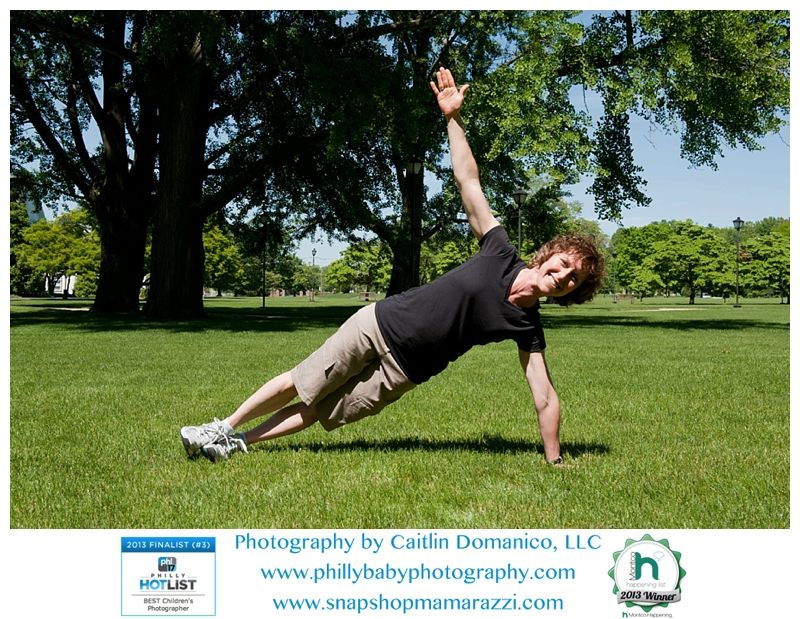 Barb is fit, knows what she's talking about, and is really good at motivating and teaching you while simultaneously building you up- she is never ever mean, even during fitcamp (similar to bootcamp, but no yelling!).
My daughter and niece take swim lessons from Barb (as do SEVERAL of their friends at this point) and it is their most favorite time of the week! They love getting into the pool and pretending to be mermaids! The float, kick, blow bubbles, dive, do somersaults in water, and have already learned the breast stroke! PS~ there was never any doggy paddling! They went right to the real stuff, first learning the basics, and as well as water safety, then before I knew it, they were swimming under water. As in, holding their breath and swimming. Barb is patient, and positive and has a strong handle on child development.

The girls are four and five years old and both started swim lessons with no knowledge of how to swim. Both used swimmies or a tube when in the water. Well! Not anymore. They never used swimmies with Barb and now they can both swim the short end of the pool under water- by themselves!!!!!! How fantastic is that?!

We are so happy to have met Barb and look forward to many years to come with her!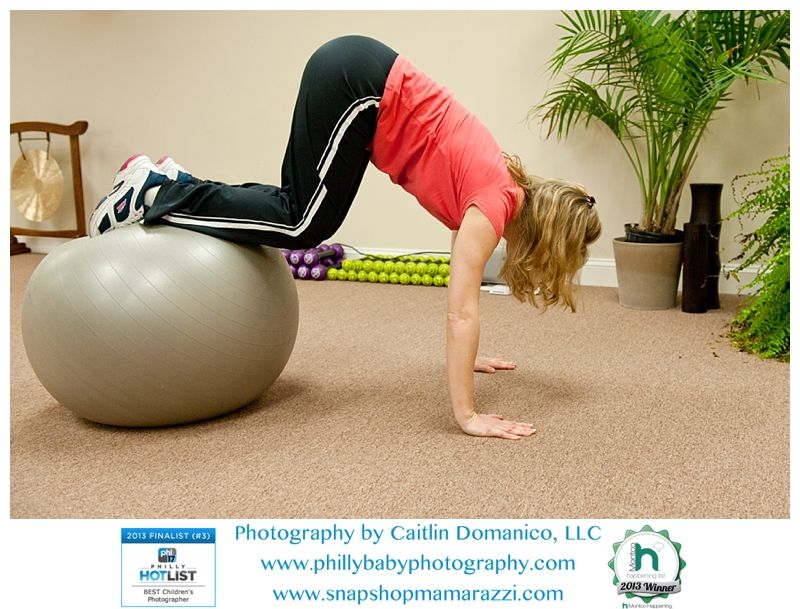 Check out Barb's current offerings on her website!  She has an awesome deal going right now, too!!!!!!!!!