Welcome to a new blog feature- Who We Love Wednesday!!!! This feature is not sponsored or anything like that, it's just a way for us to spread the love to awesome local businesses!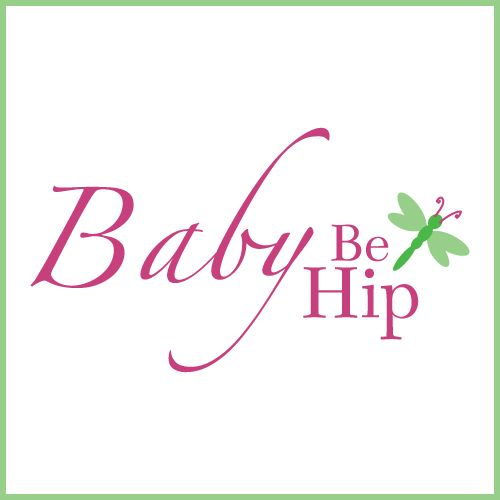 Our first feature is Baby Be Hip!!!!!  If you don't know who they are, I will vouch for their "cool" factor- I mean hello, they say they're hip right in the title (and they are)!!  Baby Be Hip is an on-line boutique that is run out of Horsham, PA- so if you need that present quicker, you can always schedule a pick-up and one of the awesome ladies will hook you up!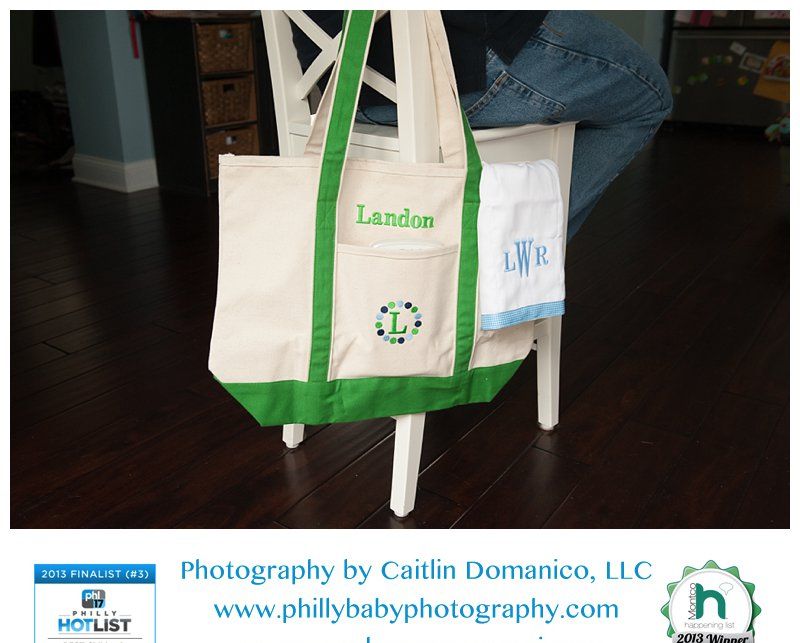 Anyway, Baby Be Hip offers beautiful personalized gifts.  Though their focus is on the babies in your life, you can also find gifts for mom and the big siblings, too!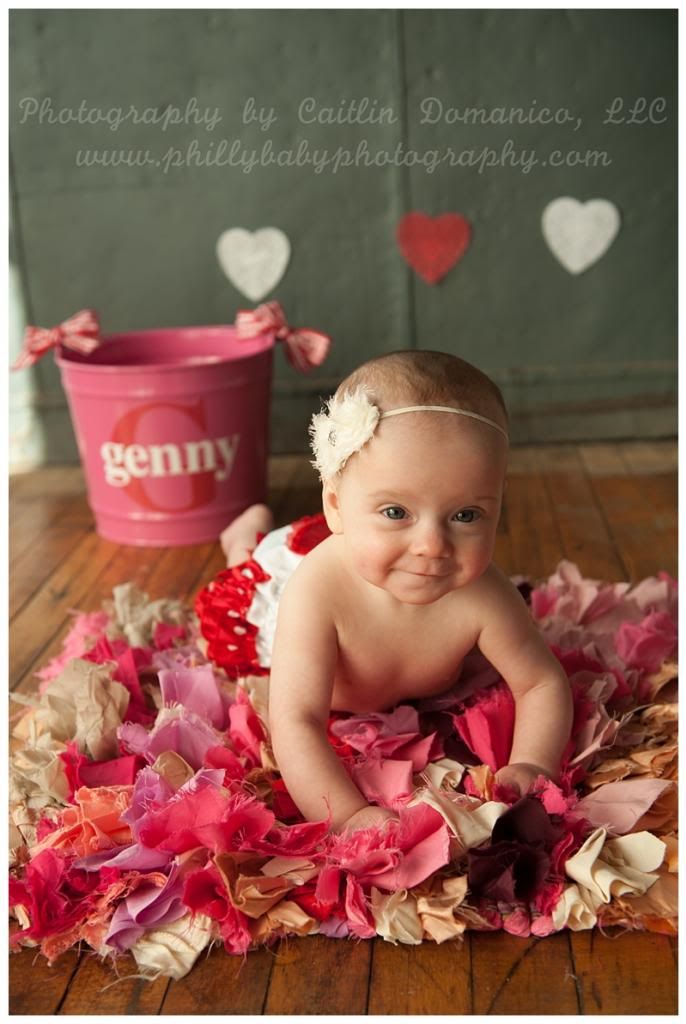 I have found this to be a really neat gift to give when you just don't want to go to box stores, and hope your friend doesn't already have four copies of the outfit you purchase!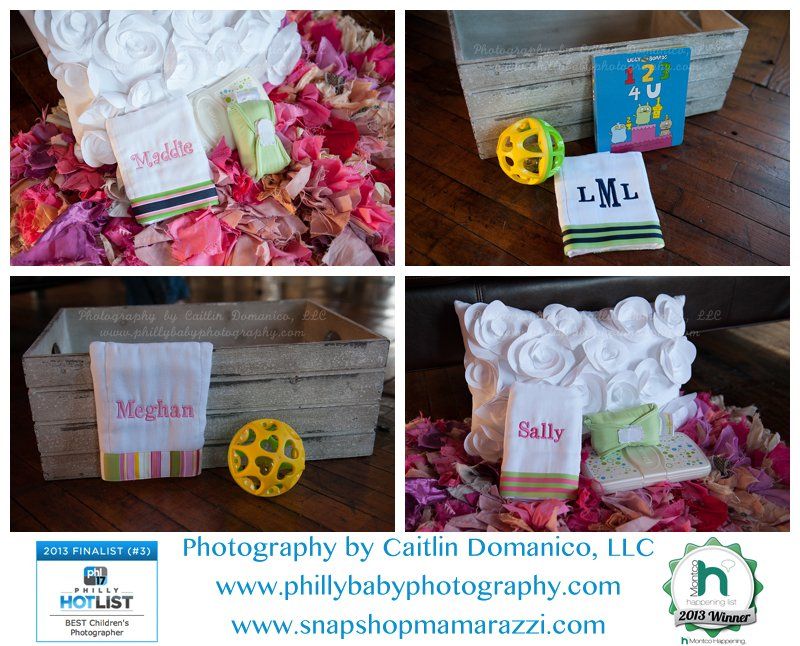 My family's favorites include the personalized burp cloths~ Genevieve has at least six and we use them every single day.  They are really eye-catching since they are lined with colorful ribbon and are personalized with her name- people comment on them all the time!
We love a lot of their other products, but I have to tell you my other absolute favorite is the bucket!!! We may or may not have four in our living room! We put the girls' little toys in there- Genny has a ton of rattles, blocks, dollies, and light-up little toys at this point so this keeps them very accessible while looking neat and tidy!
The team at Baby Be Hip is incredibly helpful and sweet- especially the creator/owner, Colleen Mook. We became instant friends when we met in the fall! I can go to pick up an item and accidentally stay for two hours without blinking an eye!  She is motivated, creative and very energetic- my kind of girl! Also a mom herself, she is committed to matching function with fashion to make mom's lives easier…and prettier! 🙂
Do yourself a favor and next time you need a gift, head to Baby Be Hip before you roam aimlessly around the big chain stores- your senses will be delighted by the quality and beauty in everything they make!!