Check out the latest images we captured for Baby Be Hip!!!!
Lily and Ava were more than happy to put on their brand-new personalized seersucker smocks to help out at our early Thanksgiving celebration!!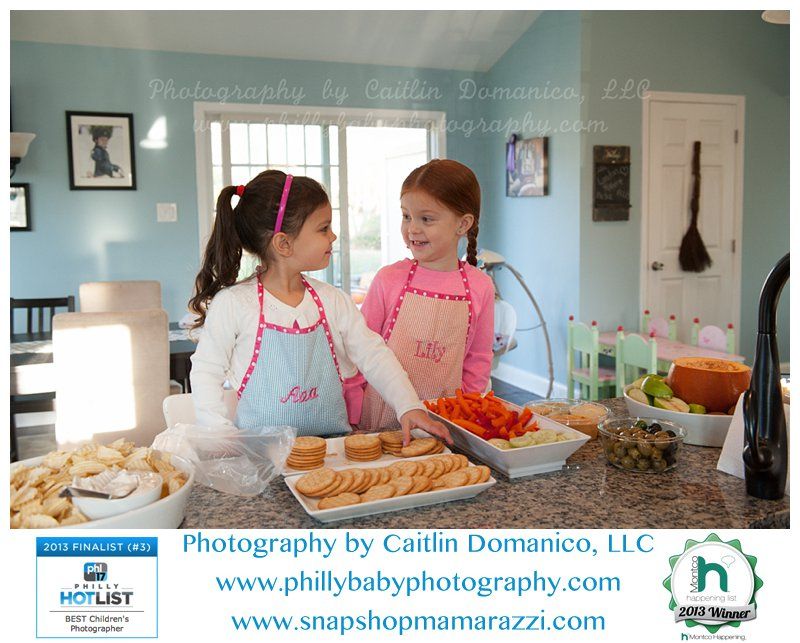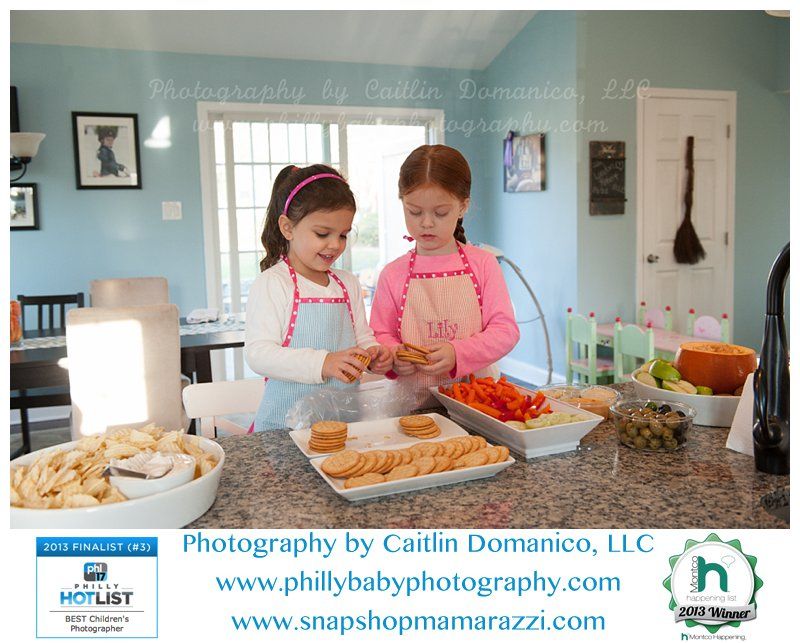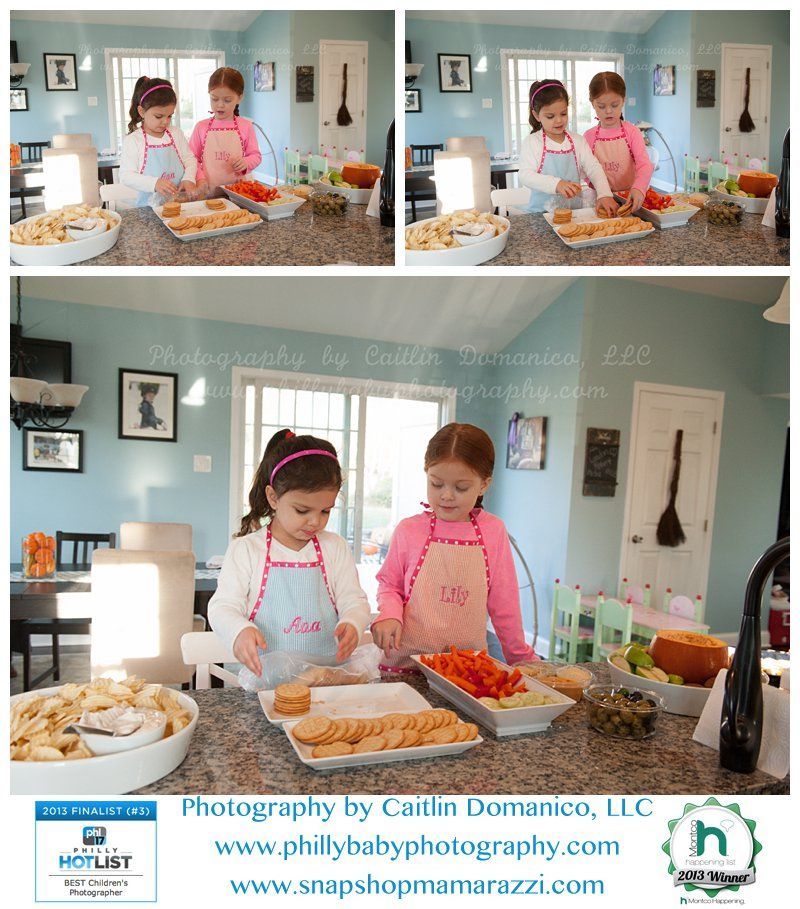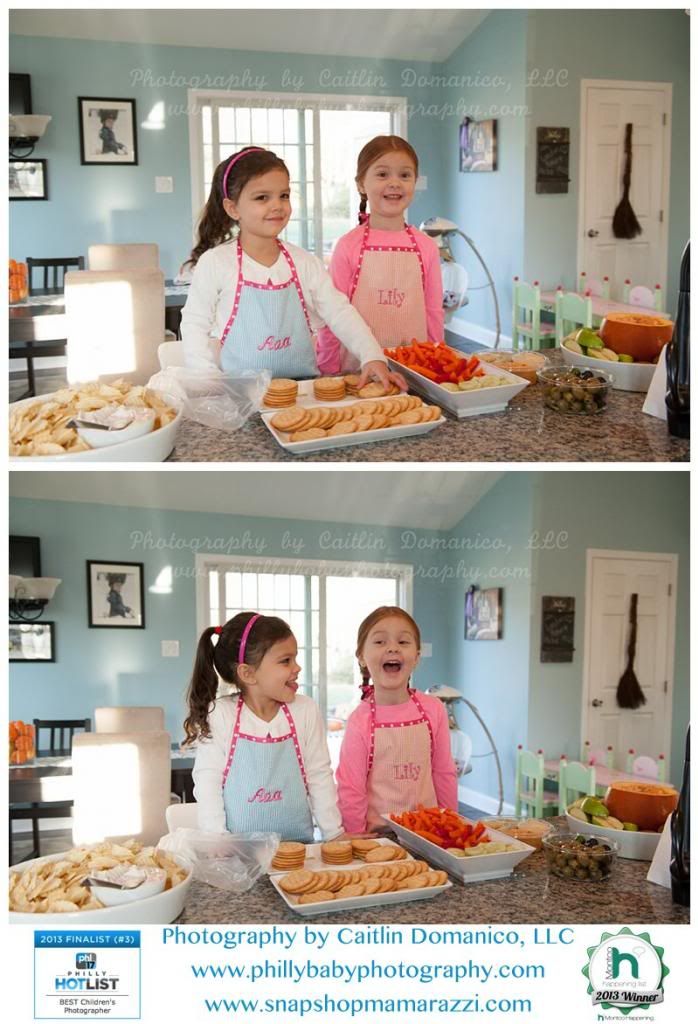 Don't forget, you can get FREE shipping for a limited time by using our special code–thanks again, Baby Be Hip!!