On  July 19, we welcomed our second daughter, Genevieve Julia!!!! She is a sweet little peanut, 7lbs 4oz at birth, so sweet and mild mannered!!!!!  This was a repeat c-section despite a lotttttt of c-section vs. vbac debate (thanks to all who supported me in that)…we finally decided the repeat was the best decision for us.  That being said, I was very nervous about the c-section, because Ava's was less than ideal (I was knocked out, and had the c after HOURS of pushing).  We had an amazing team at Doylestown Hospital, complete with Joanne from the Midwifery and Dr. Dinesin as my ob. I couldn't have asked for a better delivery, and all of my wishes were respectfully granted!! YAY! All the pictures were taken by my brother, Brett who is also a photographer (website coming soon), my hubby, and myself!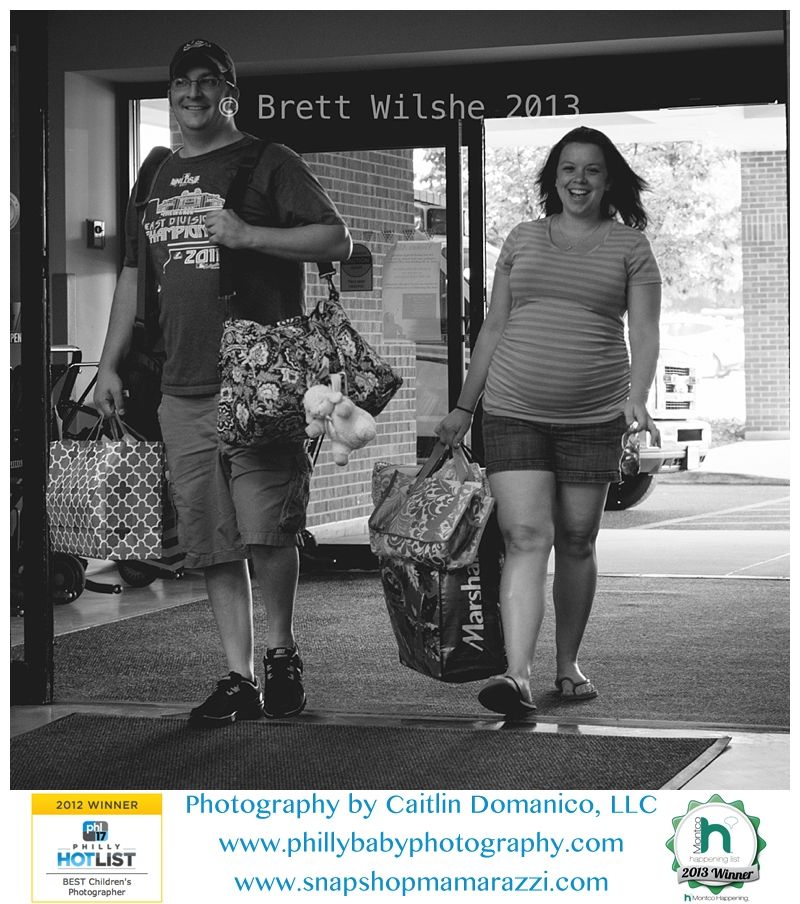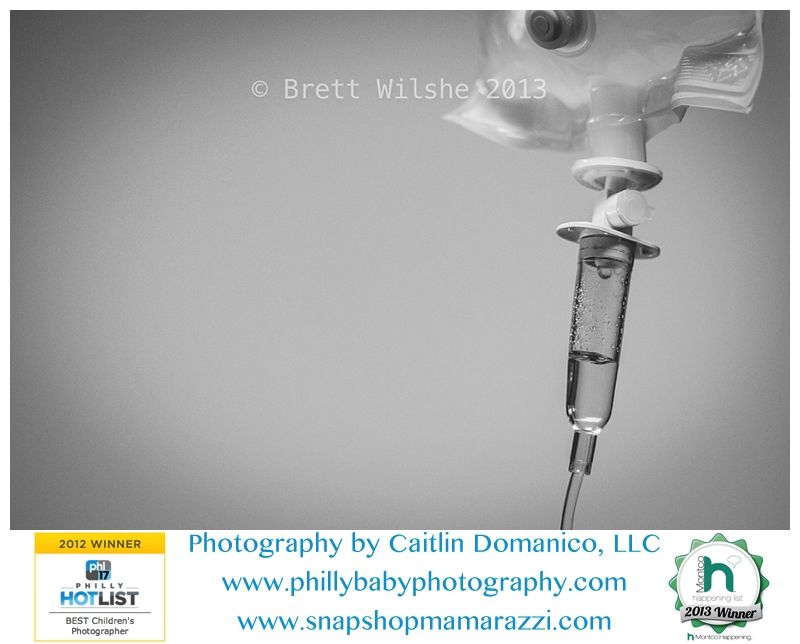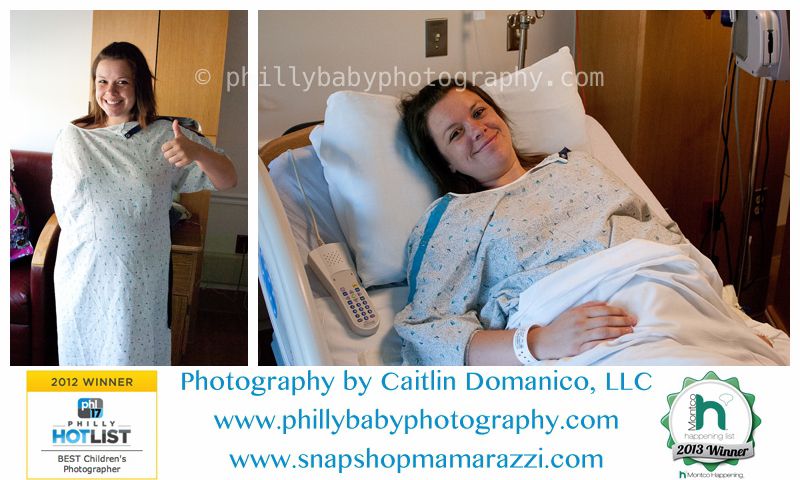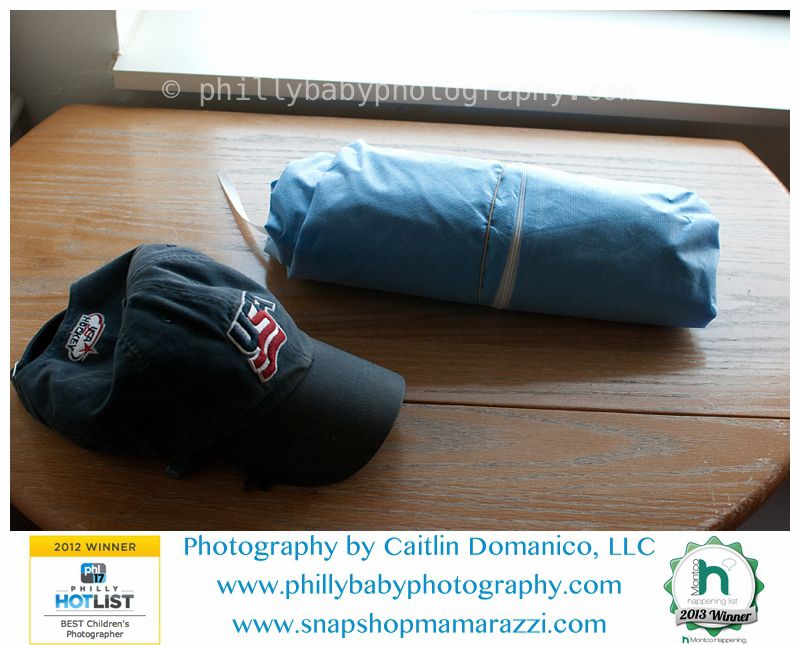 We got our wish! Dr. D. dropped the curtain and allowed us to see Genny be born! AMAZING! JP was able to take these two photos. I am soooo grateful we got that moment and am just as grateful that my husband was on the ball enough to snap those two photos! Perfection!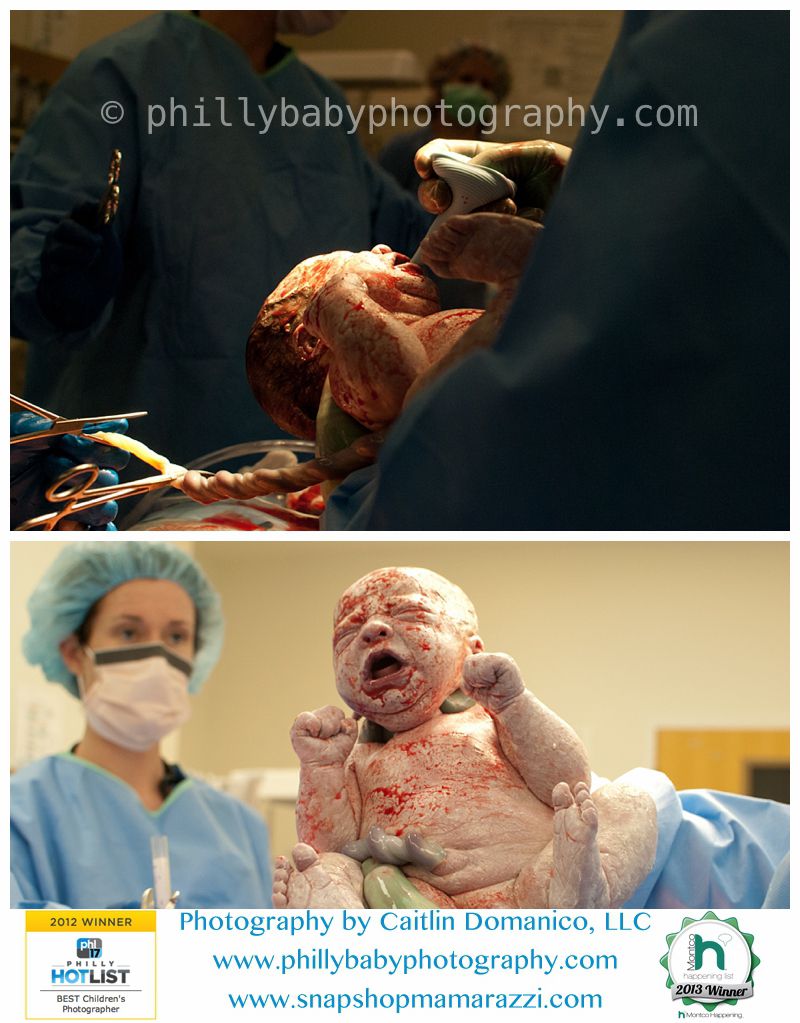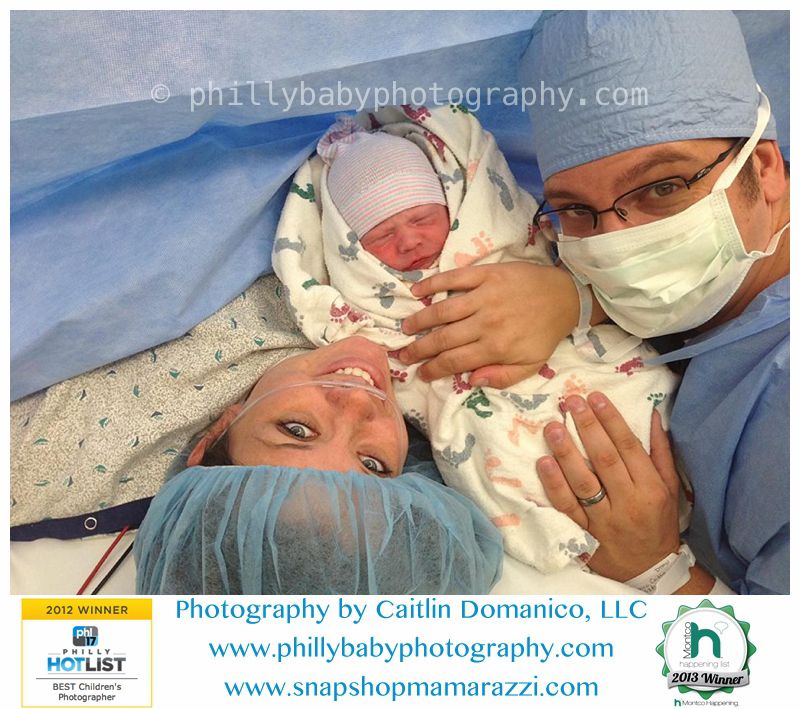 I also really wanted to hold Genny in the OR.  My OB told me it's not generally done but didn't say no, so I brought it up again before the surgery. After JP cut the cord and they wrapped her up, I didn't even have to ask, they untied my right arm and allowed JP to hand her to me. What a beautiful moment!!!!!!
waiting room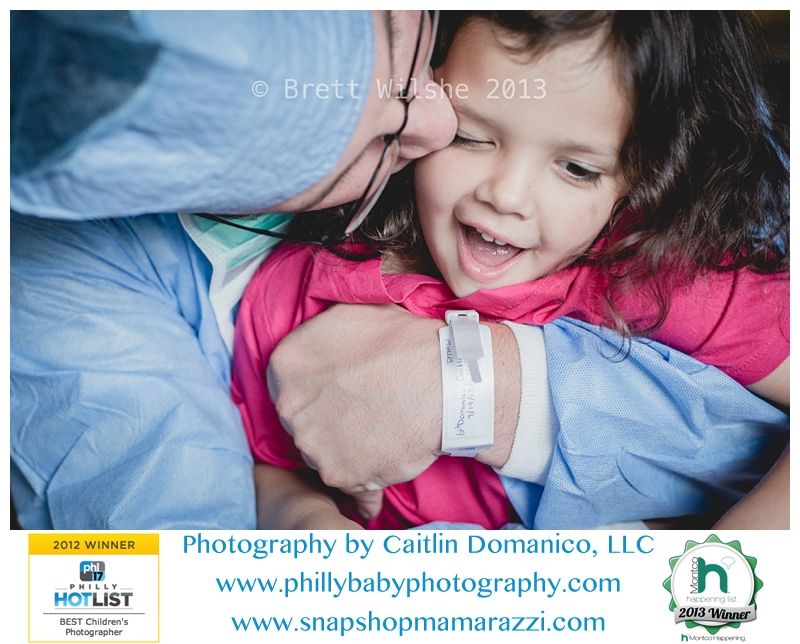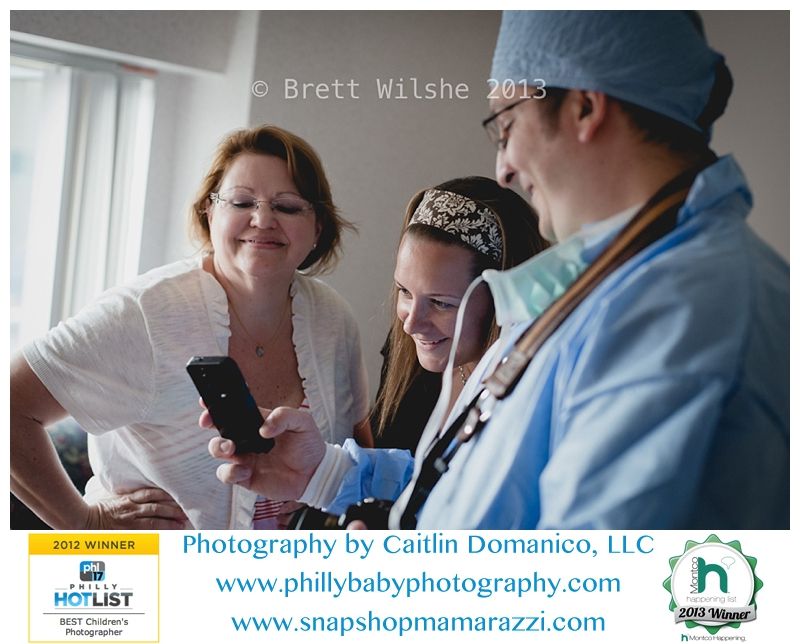 room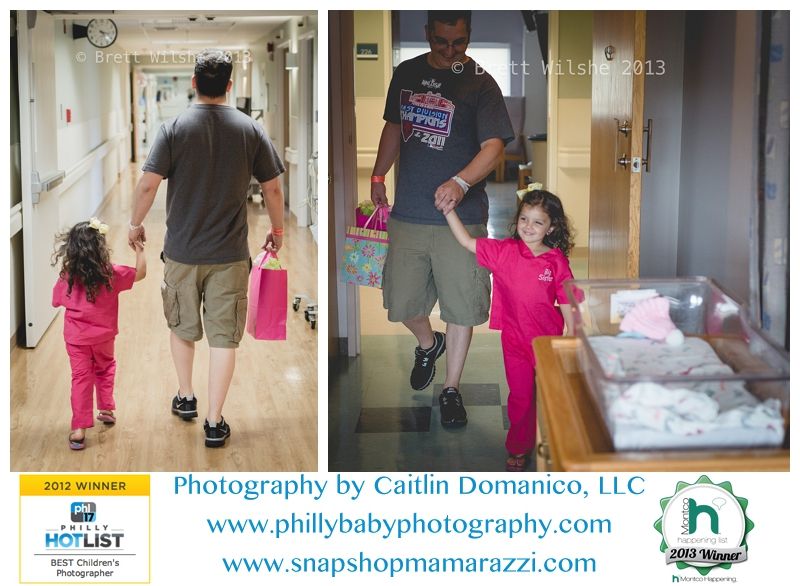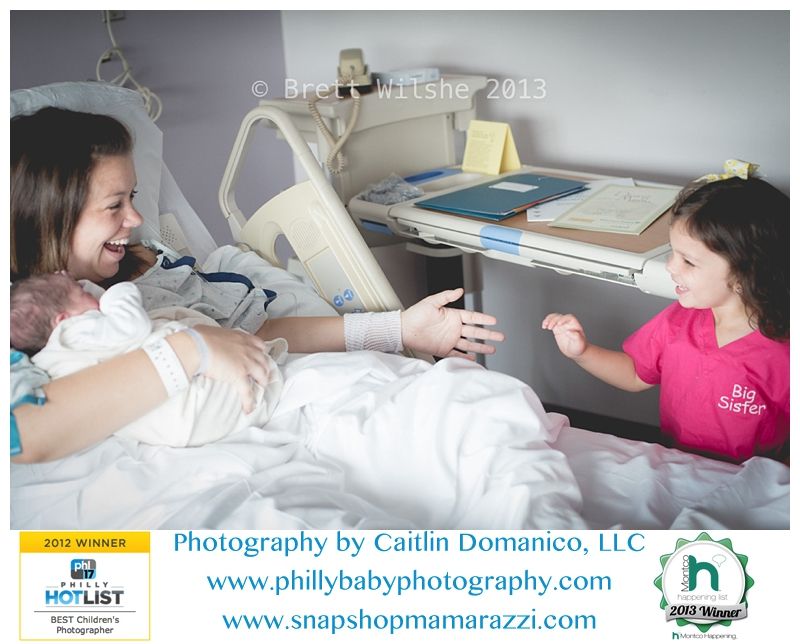 Big sister Ava is incredibly smitten for her new baby sister!!!!