I feel like I am generally pretty good at keeping this here blog relatively updated but I must admit, it's taken a back-seat in recent weeks and for that I apologize! It seems that everyone and their mother is on Facebook these days, so I tend to post updates there because I get so much human interaction over there! I know for a fact there are still a few dedicated blog followers so please, keep loving me! I have missed you!
Here is what I have been up to~ I caught up with some of my favorite families: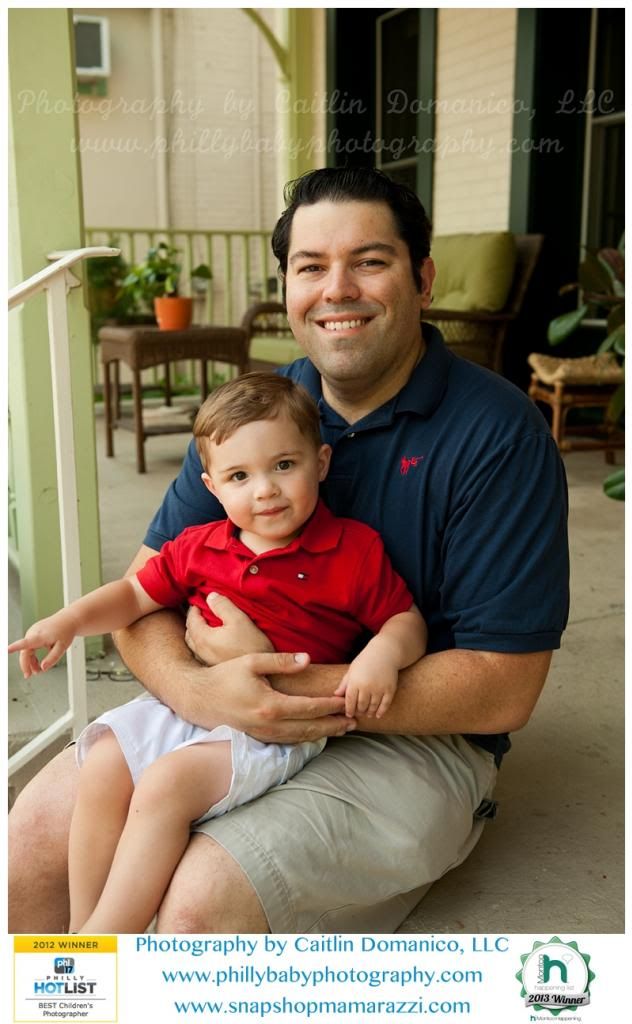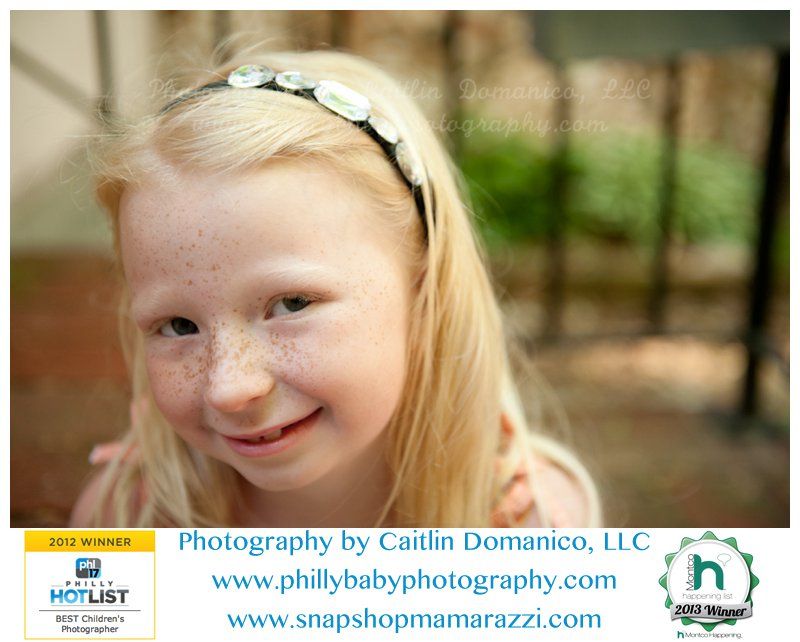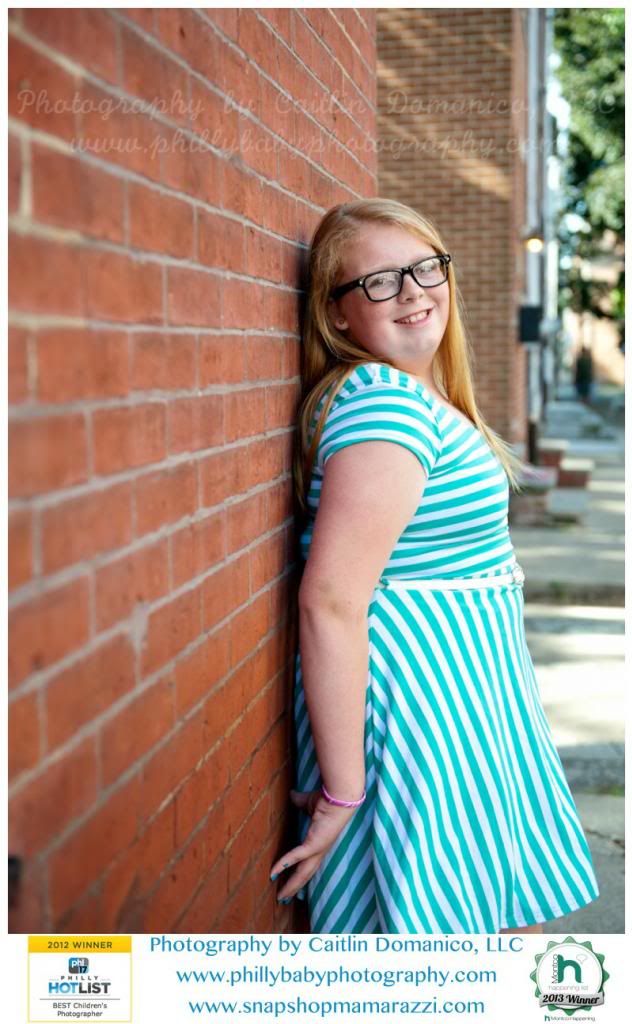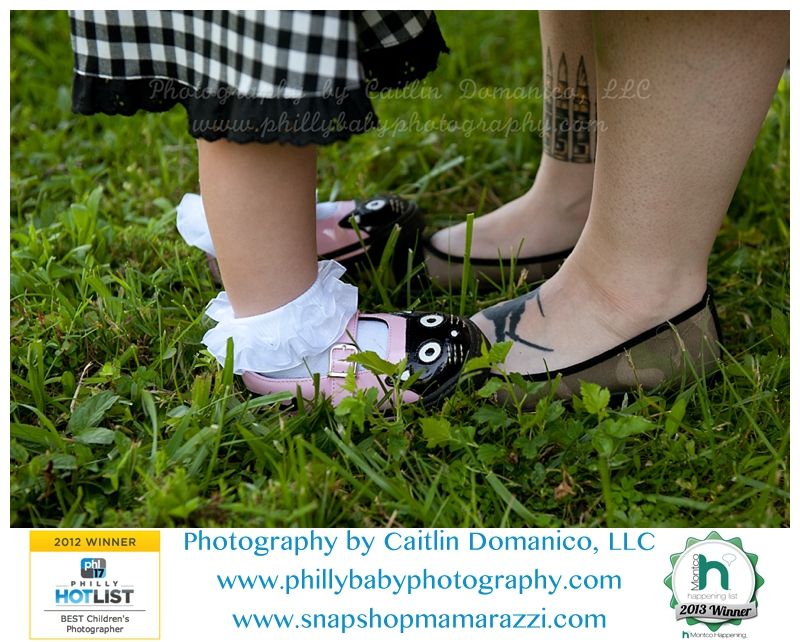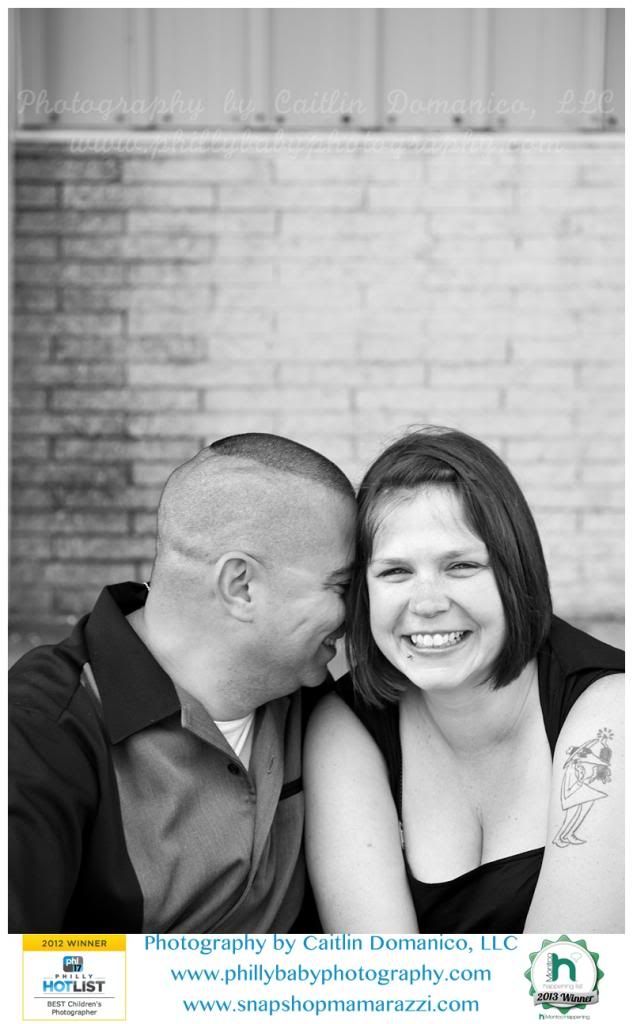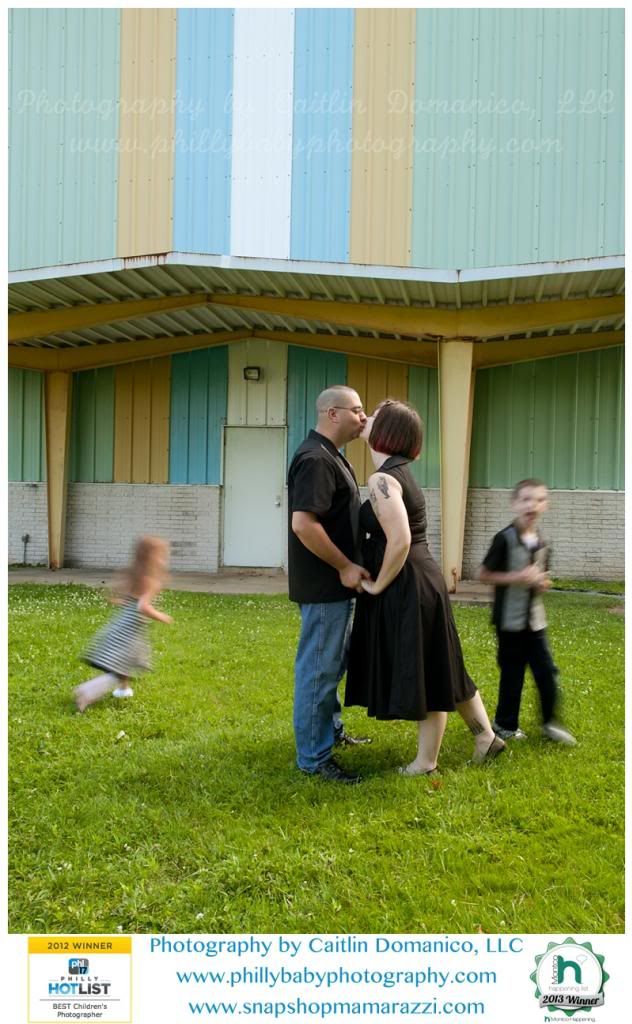 Captured some Father's Day photos:


Took photos of Ava and Rambo: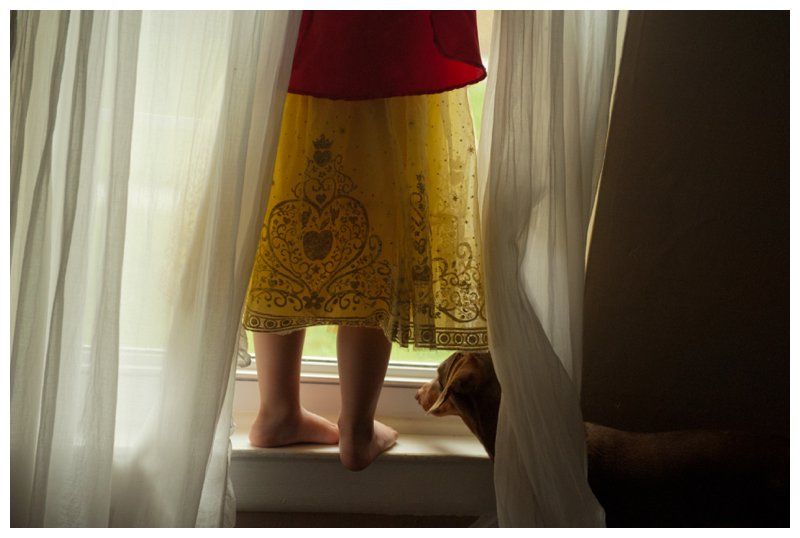 Snuck off to the beach for a day with the Office Goddess and our girls: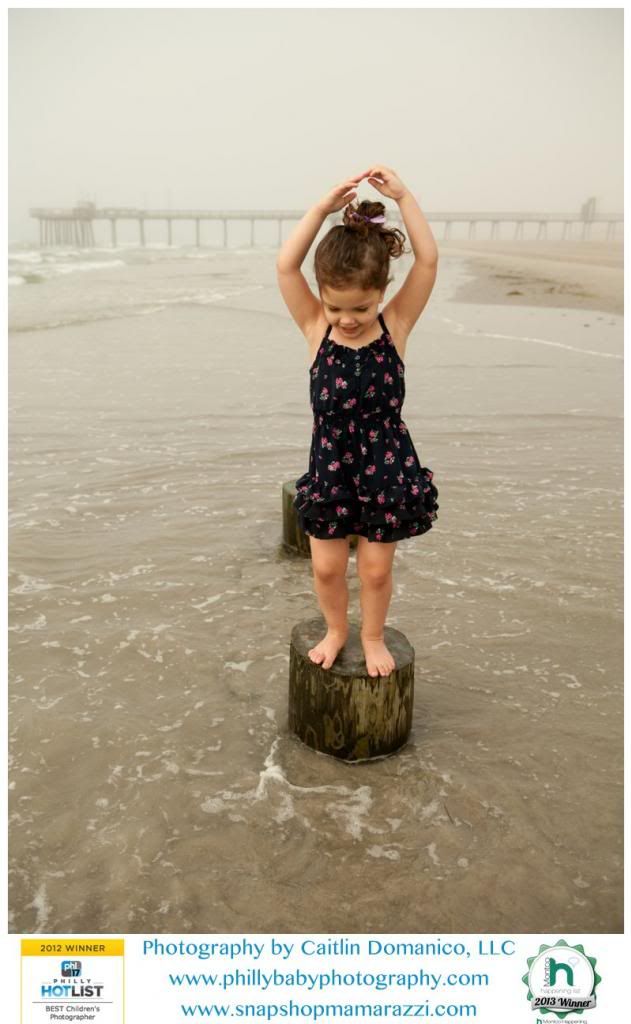 Also, fall pricing and availability is updated!
We got an updated logo for Snap Shops courtesy of Voila Customs by Nicole!

Finally, we have two days left in our contest with Team Abby! You could win a $100 gift certificate to a future photo session with us—-check it out before it's too late!!!