Four.

I just cannot even believe it.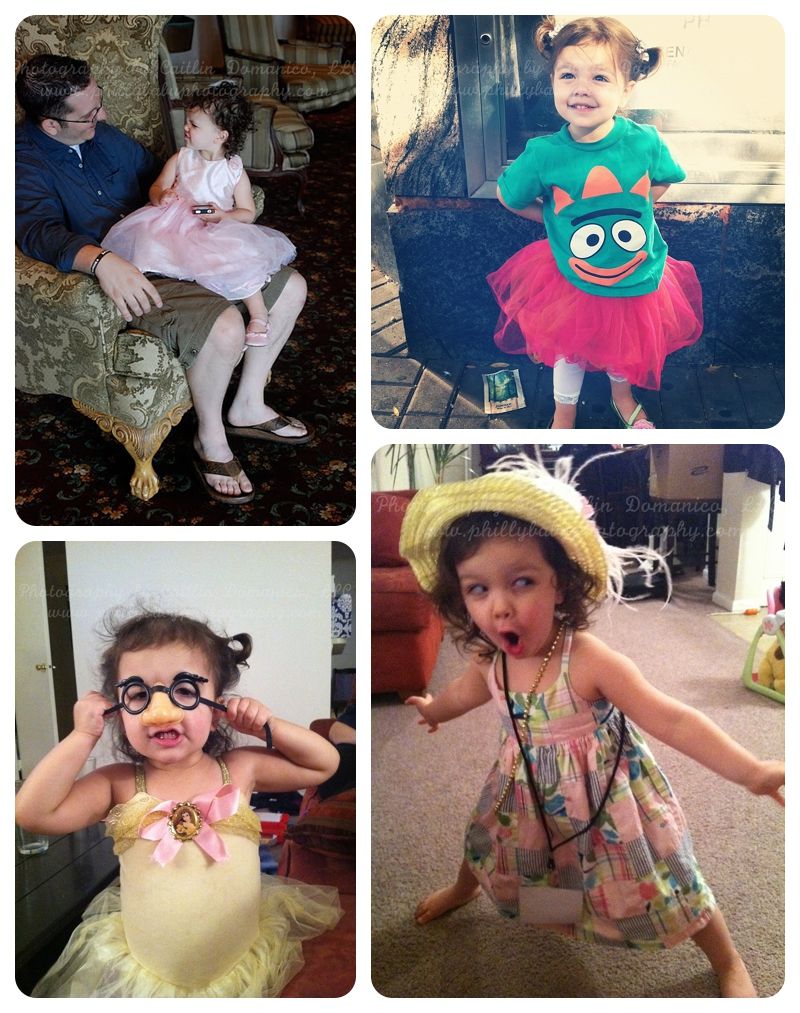 My gorgeous girl is four.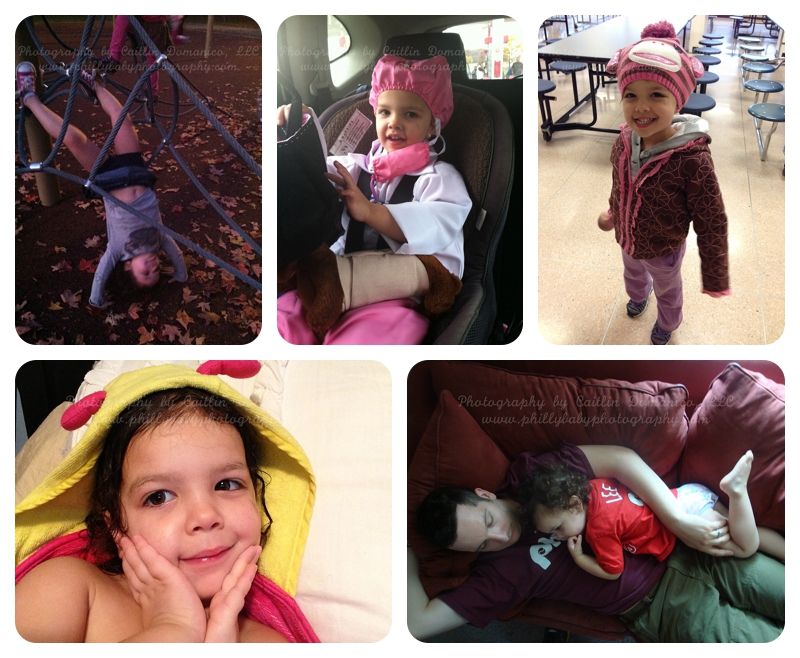 Now maybe it's the hormones of a woman who is six-months-pregnant, but when I went in to check on her last night, as I do every night, I came back into my room crying. JP laughed and half-heartedly comforted me, but this was coming from deep within my heart and could not be stopped.
Four years ago, I was excited to become a mom, but I was terrified at the same time.  Now, four years have gone by, and though I feel like I don't know where they went, if I pause for a moment, I know exactly where they have gone- they've been filled with adventure, love, snuggles, sparkles, 4 billion crafts, tons of stories, hours spent playing baby dolls, learning, growing, and experiencing that thing we call life.
Ava's arrival has made my days more tiring of course, but I cannot imagine how my heart was ever ful-filled without her here by my side. She completes me in a way that I never knew I needed.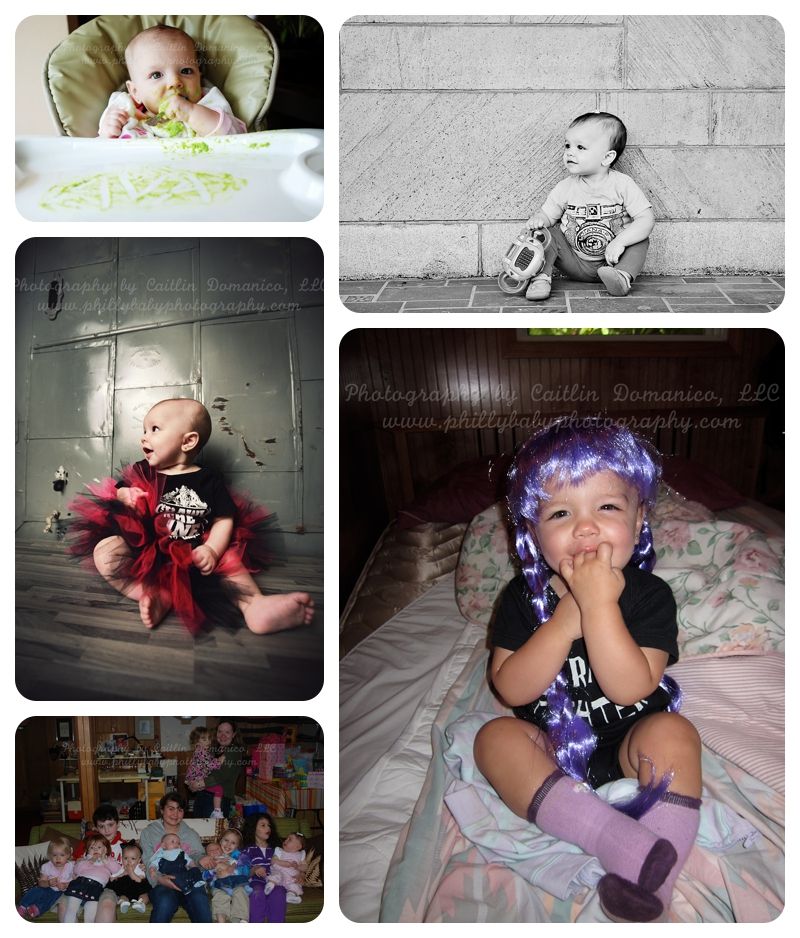 She went from being this crazy little infant who we nicknamed "The Little Bull", to this big lady who is mostly called Abes, whose favorite phrases are "as I was sayin'", "on the other hand" and who loves to tell me when things are inappropriate (mostly my language). She has her own set of words and phrases, kinda like twin language, but without the partner. She sings along to The Beatles and pop songs alike, and messes up every other word in the cutest way~ "Let's make the los of the night like we're gonna TIDY ONNNNN".
Ava Deeny Bop, we love you with all our hearts! You bring smiles, sunshine, and sass to our lives every day!

Happy happy birthday!!