What a week, my baby turned four, Boston is in turmoil, Texas is also grieving, and at this very moment, my daughter has her second-ever stomach bug. We have had a lot going on this week, emotions are running high, and locally, we have been hanging on one of my photography students' every word as her beautiful son Gavin went into cardiac arrest late last week and as of Sunday night, officially earned his angel wings, on his mama's 43rd birthday.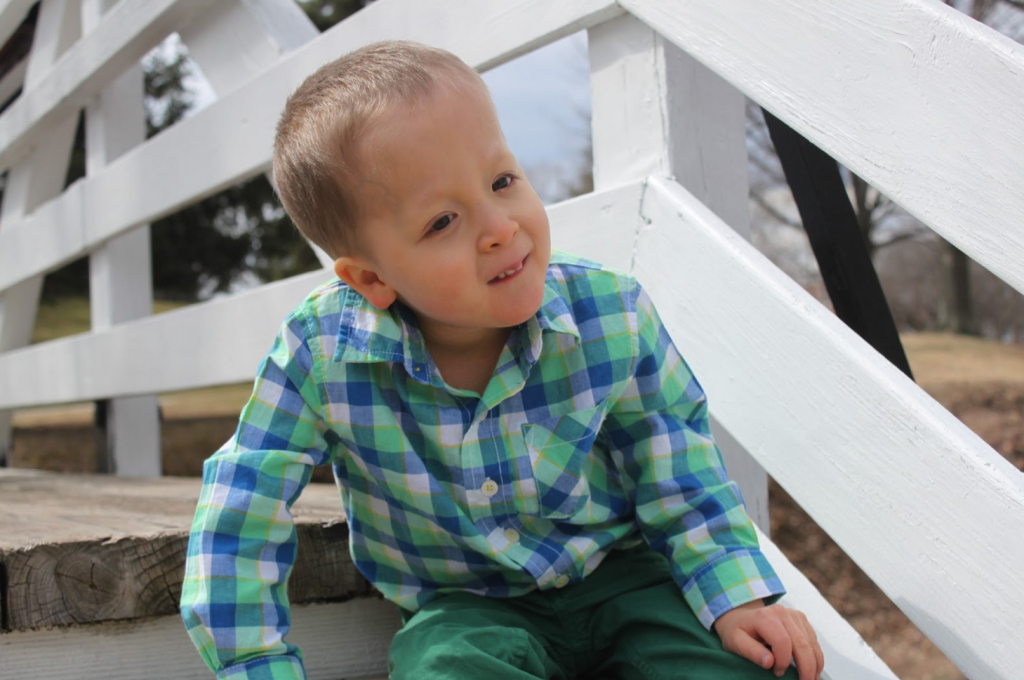 Gavin's mom is not only a wonderful mom and photographer, she is also an incredible writer.
She has selflessly kept people across the nation in the loop as her family lost their precious son, and she continues to write with grace and hope- she is truly inspiring.
On Kate's birthday Sunday, she posted her birthday wish~ for friends and family and followers to consider doing a good deed in honor of Gavin. People all over are getting creative and sharing their gifts with others in their community.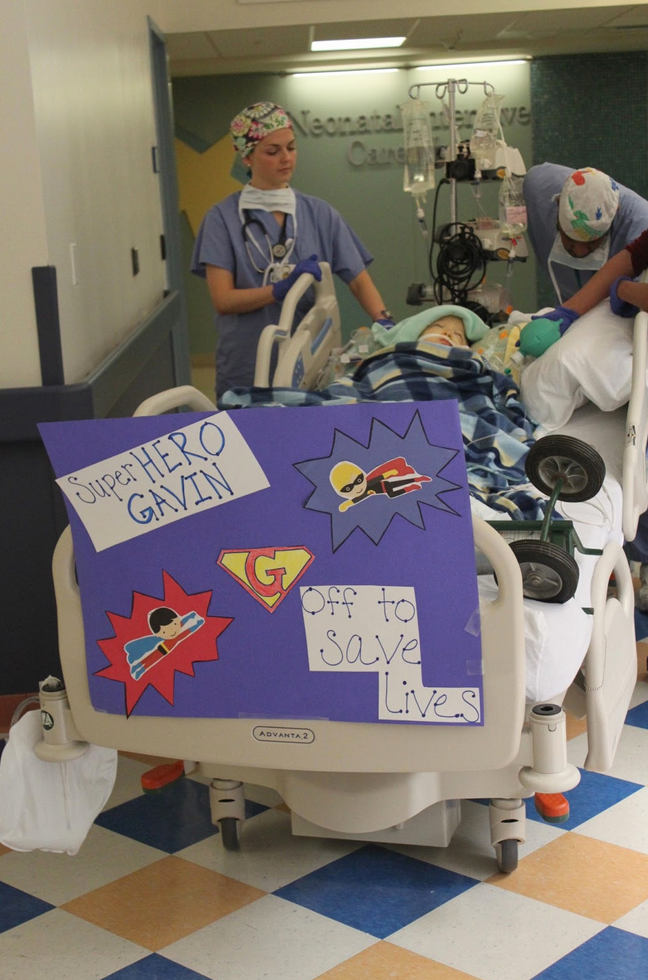 She is asking that people consider donating to Du Pont's Child Life Program.  We have begun a collection and will be taking items down to the hospital at the end of June. Please check out the list and if you have the means, please contact me, I'd love to include your donation. We are also collection money to purchase a gift certificate to Toys R Us for Gavin's brother Brian.  Please email me if you'd like to contribute to either : caitlin@caitlindomanico.com  Tell your friends, and involve your children, we so appreciate it!
Thank you for all that have contacted me already!  From Child Life's website:
It is the job of Child Life Specialists to help patients and families cope with the journey of hospitalization from the youngest of children through teenagers.  Sometimes, that means a quick hospital stay and sometimes it is a very long stay.  Our gifted donations help provide toys to use for comfort as well as for distraction purposes during medical procedures.  Birthdays, holidays, and other special events are spent in the hospital and Child Life Specialists strive to help families celebrate these moments and utilize donations to make this happen.   There are also times when families need assistance coping with the end of their hospital journey.  Child Life Specialists use very specific tools tailored to individual family needs including special books as a therapeutic tool.  Often, families choose to have Child Life Specialists help in creating memory items to encompass a special life including plaster hand molds and handprints created on canvas with paint.  It is through thoughtful donations from wonderful people that help supply Child Life Programs with the resources to provide families with these powerful tools.  Whether it is a single rattle, a bottle of paint, or something larger, we appreciate and utilize all of our donations.  Thank you so much for considering us.
It is never easy for a child to be hospitalized, but your thoughtfulness and generosity will allow many of our patients the opportunity to 'just be a kid' and not think about their illness or injury.  A gift of toys, games, books, or crafts can do wonders to brighten a child's life while they are in the hospital or clinic waiting room. Our Child Life programs at Nemours offer activities designed to help children cope with their hospital stay.  Child Life specialists in our hospitals are trained to work with children who have serious illness or are recovering from surgery — often using toys, games, and crafts to allow them to express their fears and hopes and regain a sense of mastery and control.
We do ask that all items be new, clean, and unused for infection control purposes.  Currently, we are most in need of infant/toddler items and baby dolls.  Rattles and teethers are always great.  Also, any toys that are made of plastic instead of cloth (so we can clean them), toys that light up or play music, anything that makes noise, and the 'Little People' figures (not the sets, just the people) are all items we need.
Alaina Norvell
Child Life Assistant
Nemours/ Alfred I. duPont Hospital for Children
1600 Rockland Rd.
Wilmington, DE 19803
Phone: 302.298.7047
TOYS
Infant
Crib Mobiles (all plastic)
Crib Mirrors
Crib Projector/Soother
Rattles
Teethers
Toddler
Stackers
Little People (just the people)
Disney Toys (Princess, Cars, Minnie/Mickey, ToyStory)
Cause & Effect Toys:
4-6 year olds
Baby Dolls (all vinyl or plastic—no cloth)
Duplo Blocks
Single Matchbox Cars
Plastic Tea Party Sets
Little People/ Wheelies
Fisher Price Medical Kit
6-12 year olds
Barbies
Small Lego Kits
Action Figures (Spiderman, Marvel)
Play Food (Melissa & Doug)
Dress-up Kits
Video Games—Rated E
Teens
Headphones
Nail polish kits
New Release PG-13 DVD's
Teen Video Games—not mature rated (Xbox kinect/360, Playstation II or III)
Sport Team items
Movie Tickets
GAMES
Playing Cards
Uno Cards
Connect Four
Sorry
Candy Land
Battleship
Operation
ARTS AND CRAFT
Coloring Books

Crayola Crayons, Markers, and Colored Pencils (8, 16, or 24 count)

Beads

Non Latex, Acrylic Paint

Paint Brushes

Bubbles- small individual bottles

Play-Doh

Melissa & Doug Craft Kits

Glitter

Model Magic

Sand Art

Scrapbooking Supplies
ELECTRONICS
New Release DVD's– Rated G, PG, and PG 13—No R-Rated Movies
X-Box 360, Kinect, Wii, Playstation II, Playstation III, & GameCube Games– Rated E & Teen—no Mature Rated games
Nintendo DS & Games– Rated E & Teen—no Mature Rated games
CD Players
Ear buds/ Headphones
Robots/ Robot Dinosaurs
Miscellaneous
Rubbermaid Storage Containers with Lids- (S, M, L, & XL sizes)
Books, DVD's, & CD's in Spanish—No R-rated DVD's
Music Therapy Items
Wind Instruments
Alto Recorders
Train Whistles
Plastic Rainmaker/ "rain stick"
Percussive Instruments
Jingle Bells
Sleigh Bells
String Instruments
Acoustic Guitar
Electric Guitar
Bass Guitar
Ukulele
Mandolin
Violin
Electronic Instruments
G-Project – G-Go Portable Wireless Bluetooth Speaker
ION Audio All-Star Guitar for the iPad
ION Audio Piano Apprentice for the iPad
ION Audio iDJ 2 Go for the iPad
Electronic Keyboard (Yamaha or Casio)
Portable Karaoke Machine
Headphones
Microphones
CDs for CD Pharmacy
Relaxation CDs for Kids
Radio Disney CDs
Children Music CDs
Karaoke CDs
Sing-A-Long CDs
Princess CDs
Dancing CDs
World Music CDs
NOW CDs
Holiday CDs
Movie Soundtrack CDs
Musicals CDs
TV Show CDs
Books
Hal Leonard The Easy Disney Fake Book
The Easy Disney Fake Book: Melody, Lyrics and Simplified Chords
Hal Leonard: The Disney Fake Book for Piano, Guitar and Vocals
The Easy Children's Fake Book: 100 Songs in the Key of "C"
Hal Lenoard How to play from a Fake Book for Keyboard
Hal Leonard The Folksong Fake Book C Edition
Fake Book of the World's Favorite Songs
**They are most in need of the Highlighted items which can be seen on Kate's blog: http://www.kateleong.com/2013/04/in-lieu-of-flowers-part-one.html#.UXE-FSvF2Ys**