We have some fantastic news to share!!!
In January, Sara Corchiolo joined our team as our official Office Goddess!  Sara has been rocking the back-end of the business, keeping me organized, booking appointments, sending and following up with invoices and contracts, and keeping me laughing with her fantastic sense of humor!
It has truly been awesome to add to the team~ I love having a partner-in-crime to bounce ideas off of, and as an added bonus, Sara is able to keep things running while I focus on the stuff you know me for – connecting with clients, photographing your family, and editing sessions!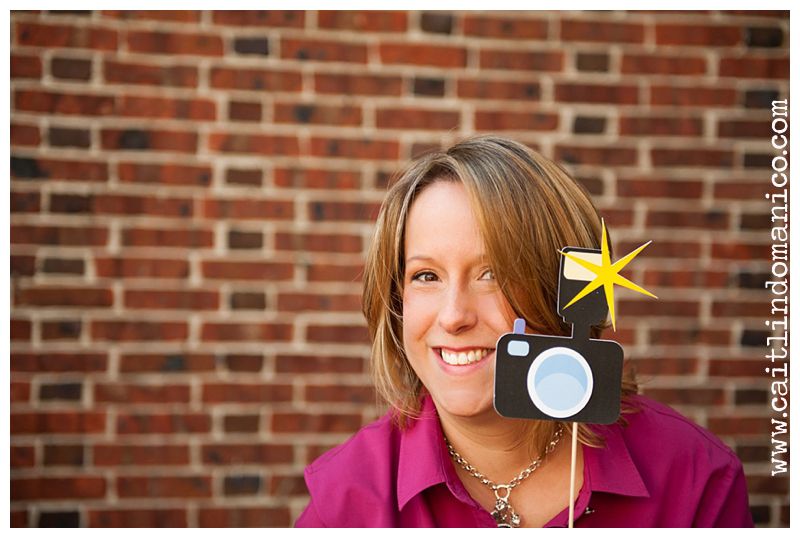 We still have a few spring slots available before my rapidly approaching due date (it goes so much faster with #2!) in July, so please feel free to contact Sara to book a date, or just to say "hi"!