On Sunday, January 20, seven women met me at ACPPA to take a workshop called Documenting Your Family. Documenting Your Family is a lot different from Unleash Your Inner Momtographer- it's all about the creative side of shooting, while focusing on taking a photojournalistic approach with your family.  We studied the works of Sally Mann, Nick Waplington and Pam Spaulding. Participants shared photos of their own families, and at times, tears- it was a really neat and moving morning!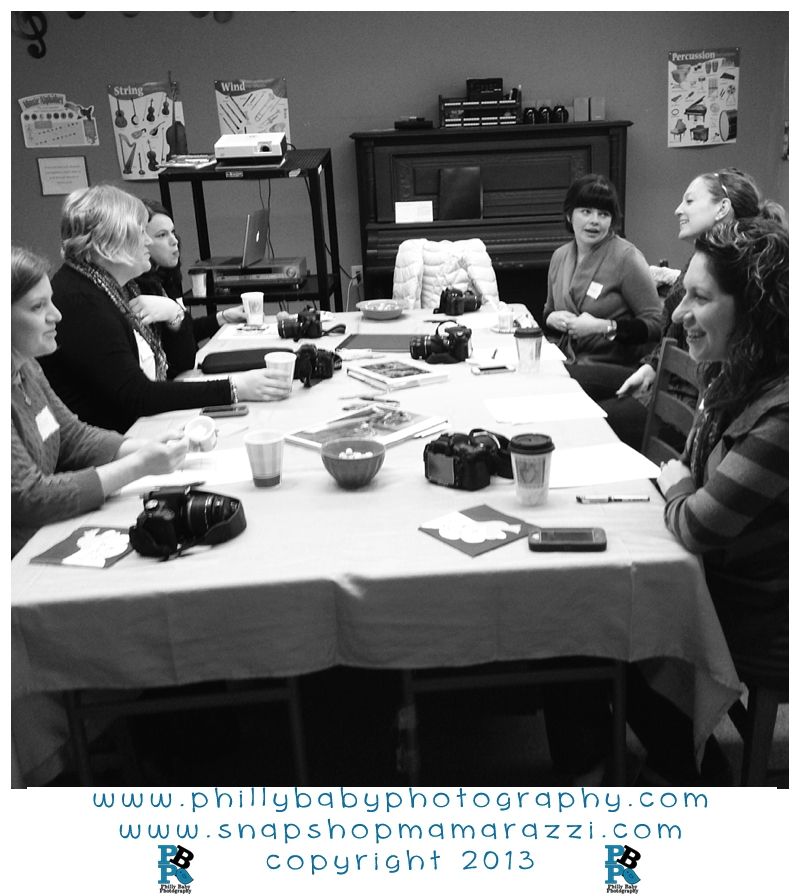 Mid-way through the morning, on of my clients arrived and allowed us to practice our new-found skills on her! She was absolutely fantastic (so was her mama!!)!!
At the end, we went back to talk about more ways to preserve those precious family memories. Lots of information to add to the bag-of-tricks! We will have a four-week follow up to the course on-line and I am looking forward to seeing what the girls come up with!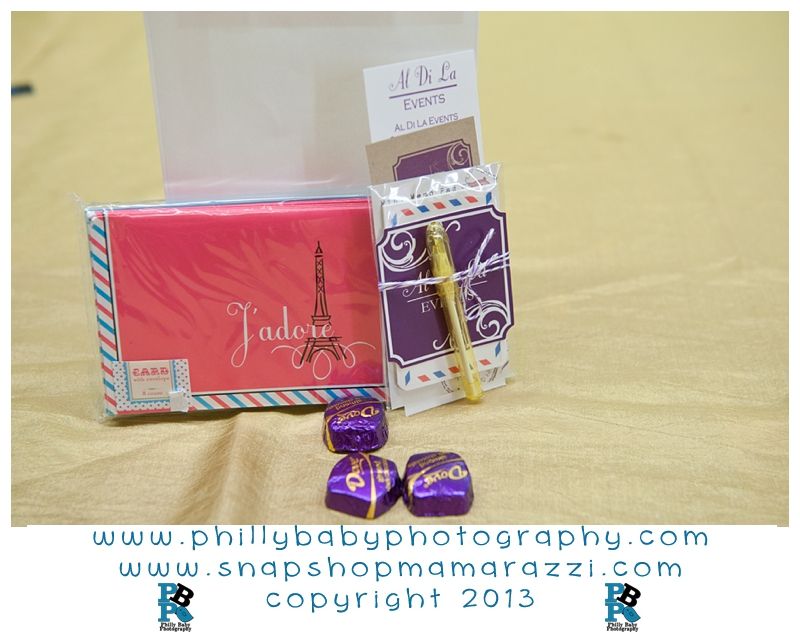 This workshop was pretty neat for another reason, one of our participants traveled down from Connecticut to celebrate her birthday with a workshop. She definitely wins the award for "Farthest Traveled"!!!!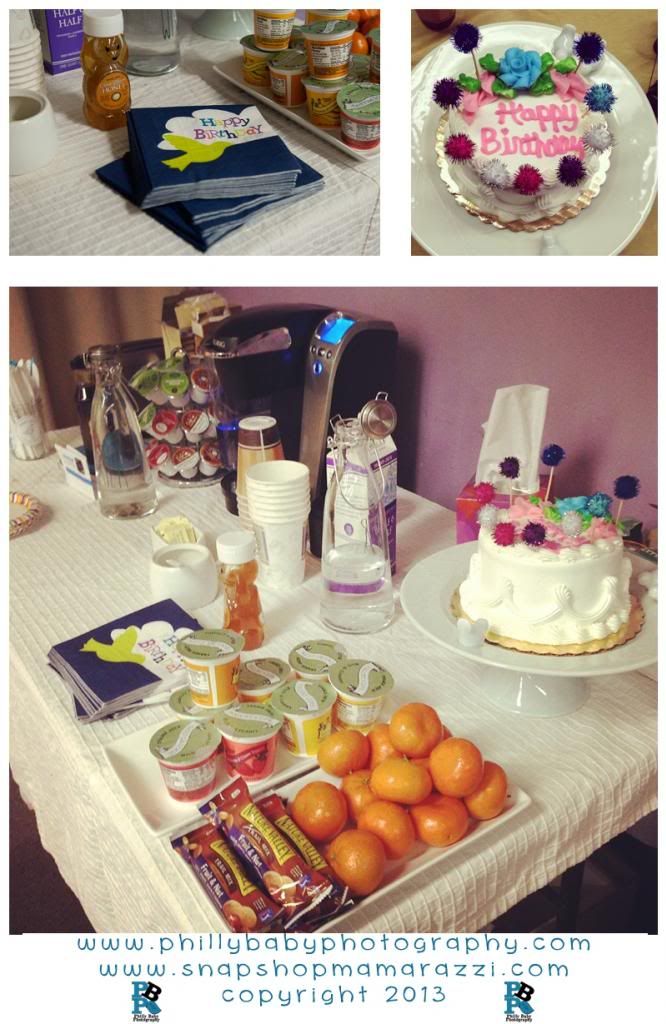 Be sure to subscribe to our mailing list (right on the Snap Shop page) or email me for more details. We have two workshops open right now, a photography 101 course and an editing course!