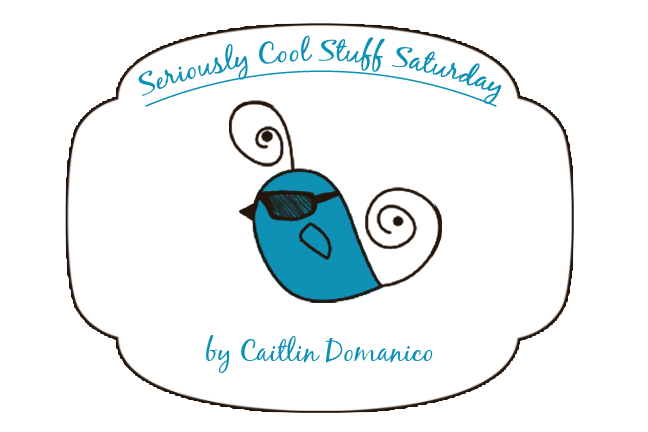 I used to do a segment called Seriously Cool Stuff Saturday and recently thought maybe I should bring it back. It may not be every weekend, but just random at first!
Are you my age? Around my age? If so you grew up with a deep, deep love of E.T., the Extra-Terrestrial!  Did you know they released it on blu-ray in honor of Universal Studios' 100th Anniversary?!?! My hubby is not only a huge fan, but he's a techy-guy, too, so this really appealed to him when he heard.
If you thought E.T. was good then, you simply must check it out on blu-ray. It's crisp, colorful, and contains a dvd + digital copy as well!  The blu-ray is jam-packed with really cool extras including a look back, a reunion, behind-the-scenes, deleted scenes,
 #ETPhoneHome ; 
http://twitter.com/UniversalEnt
Thank you to Click-Communications for sending my family a copy of ET on Blu-Ray to review. All opinions are 100% our own.