Please remember to head over and vote for us, we are battling to finish in the top three for BEST Children's Photographer in Philadelphia!!!
On Thursday, I was able to go to Reagan's house to complete the last of the Snap Happy Mini make ups! Here was the set up:

This is who kept zooming by my head as I shot: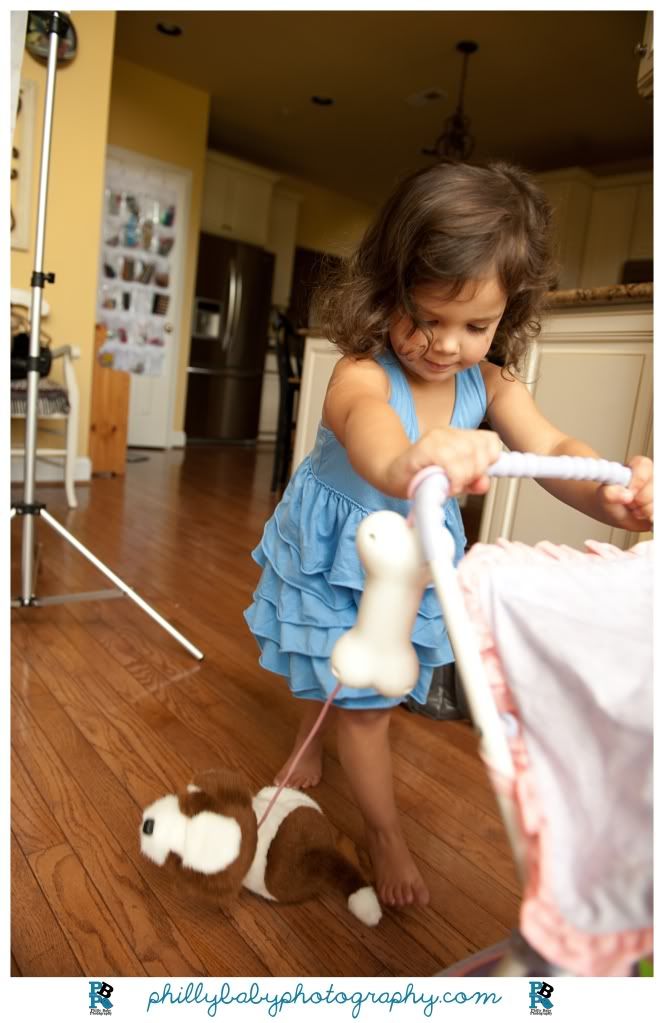 And here is the beautiful Reagan!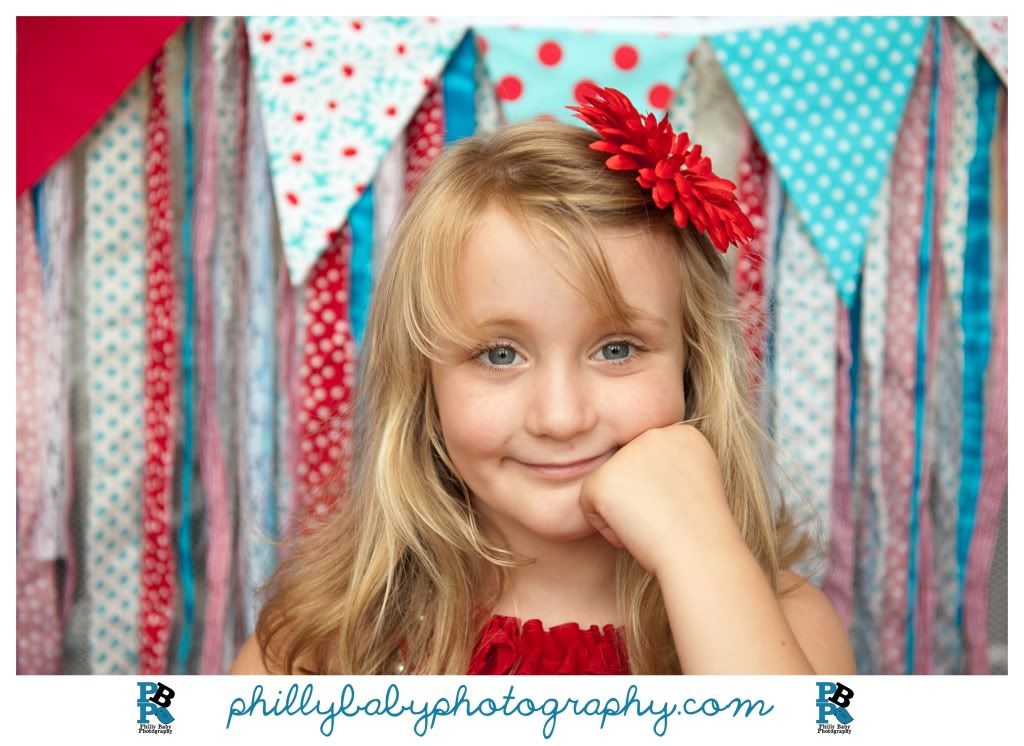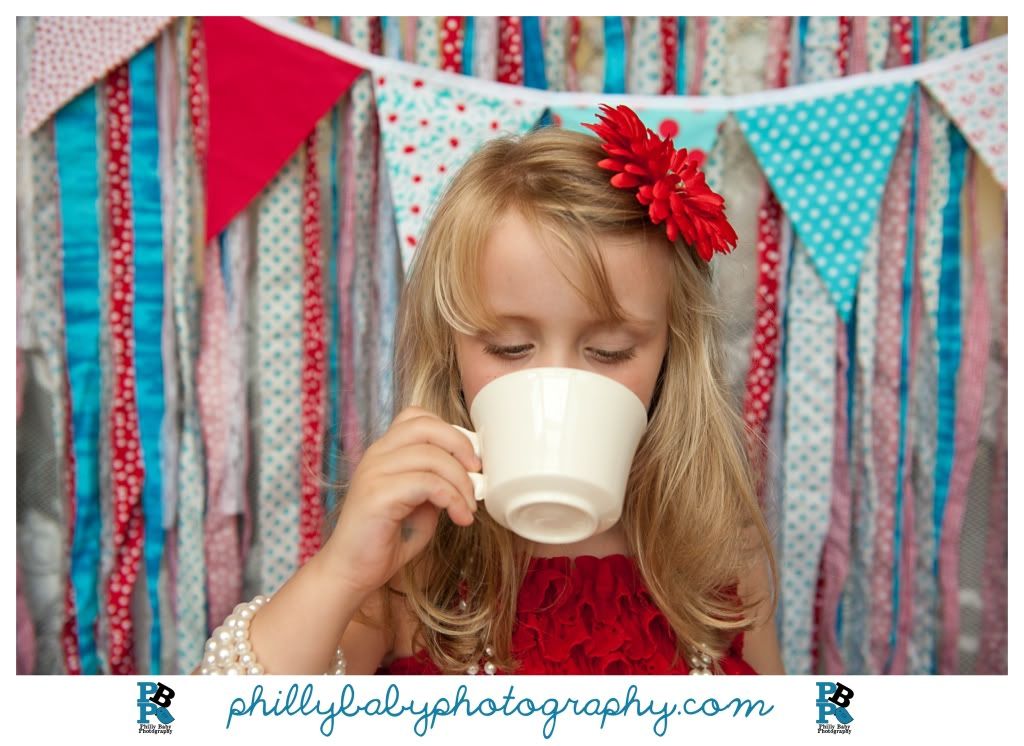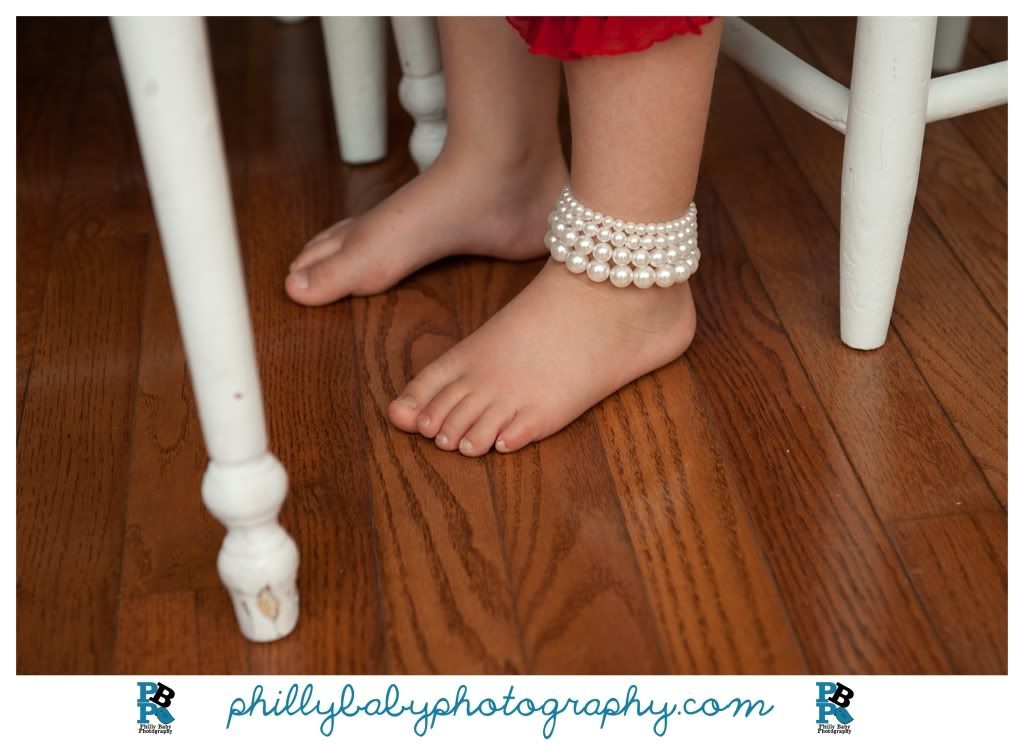 Thanks for stopping by!!! Don't forget to enter our current contest—win an Origami Owl locket!!!