Things have been crazy-busy around here! I was holding off on blog posts so I could go right to the galleries for clients, but now I need to catch up!  Here is some of what I have been up to!
The S family: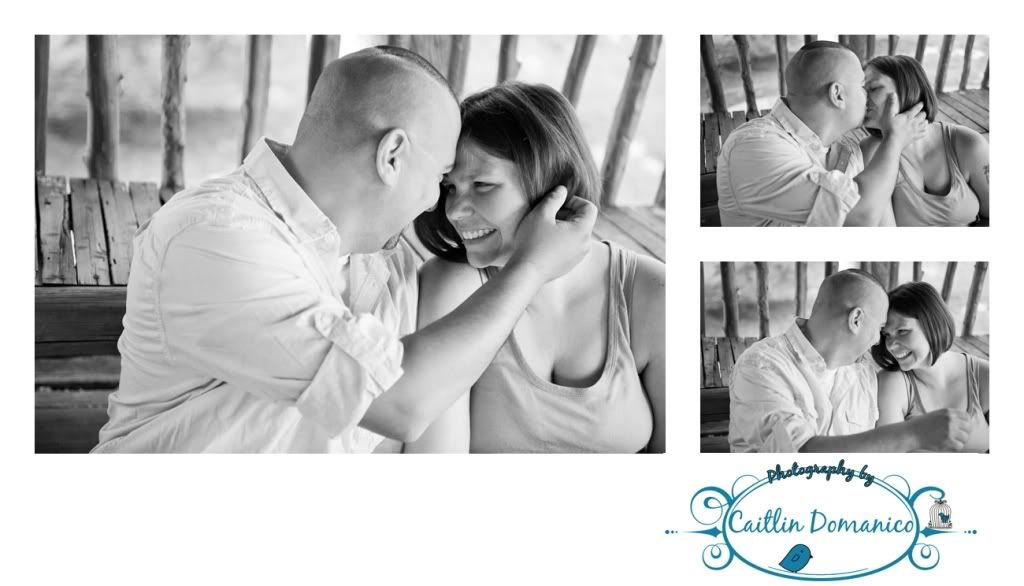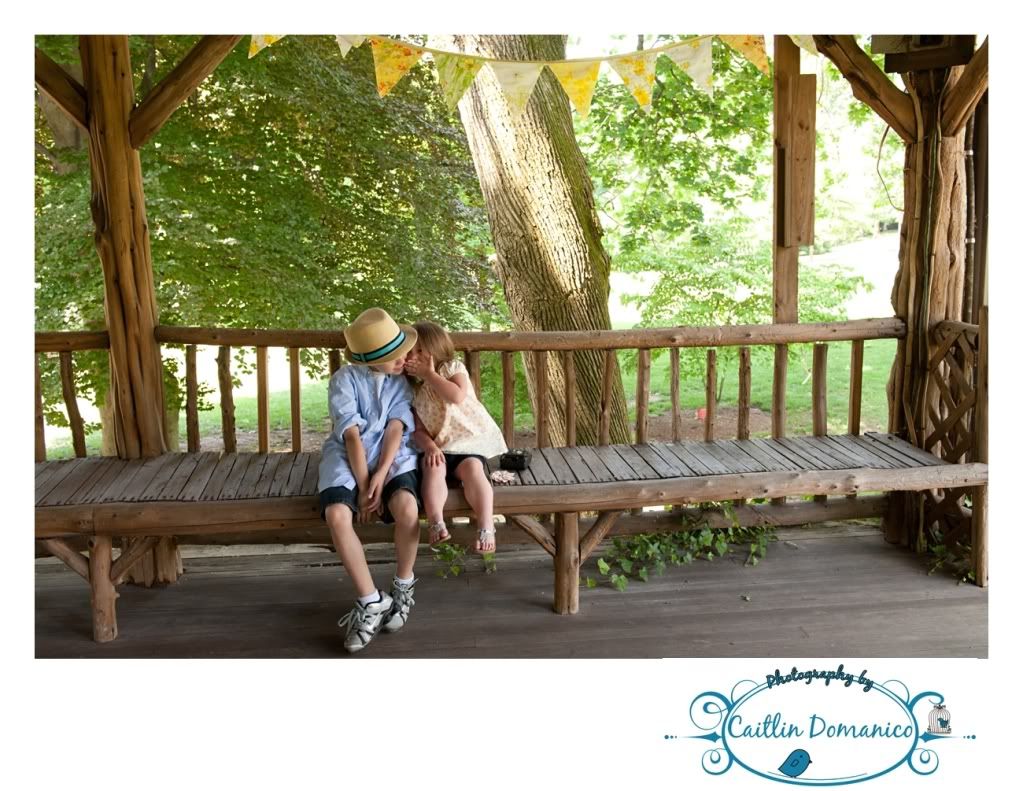 The K family:
Baby B was born: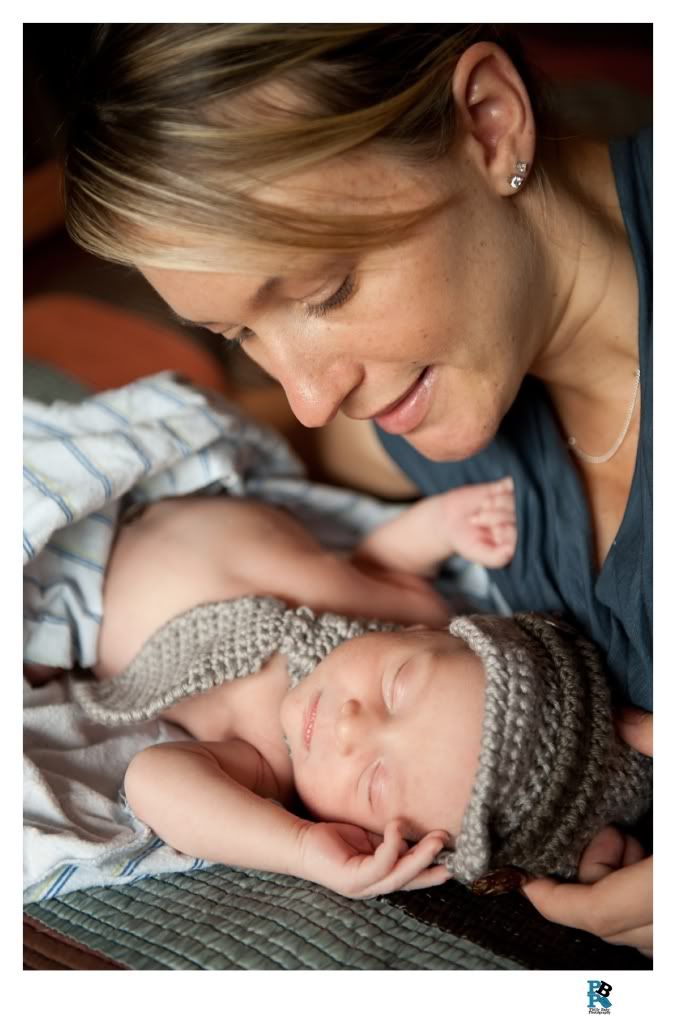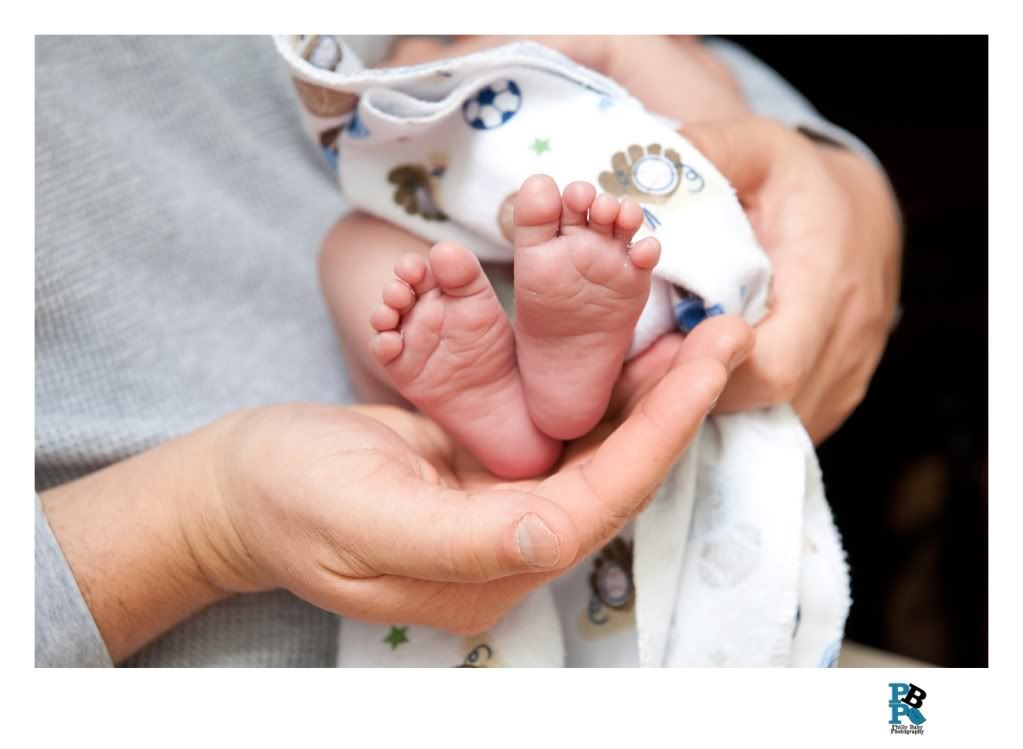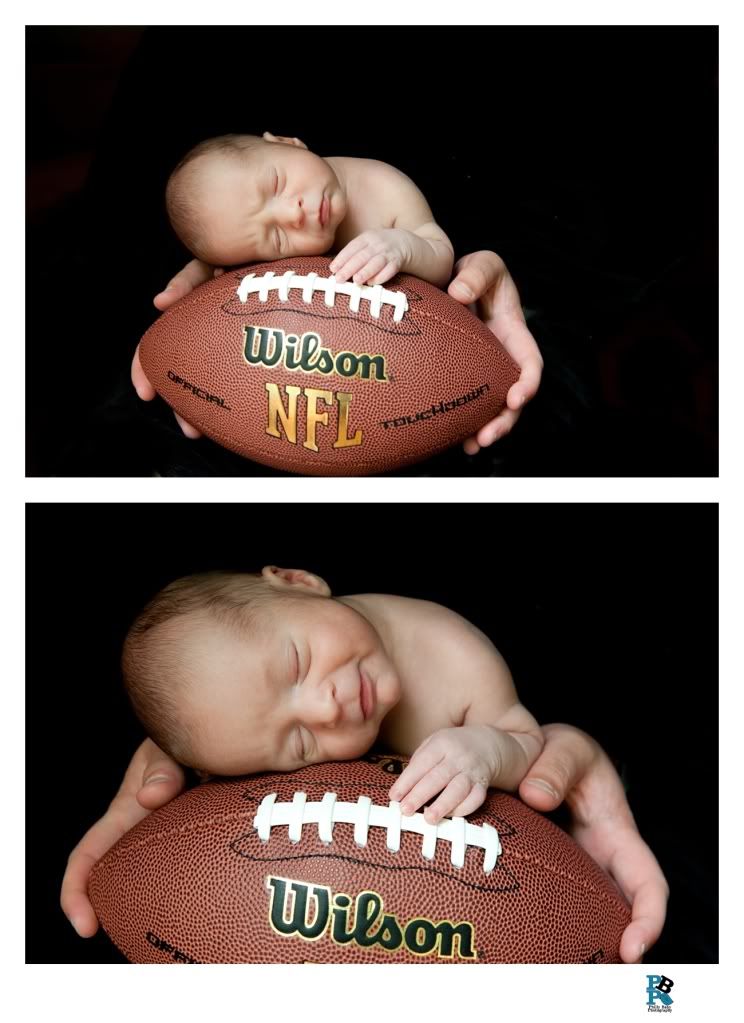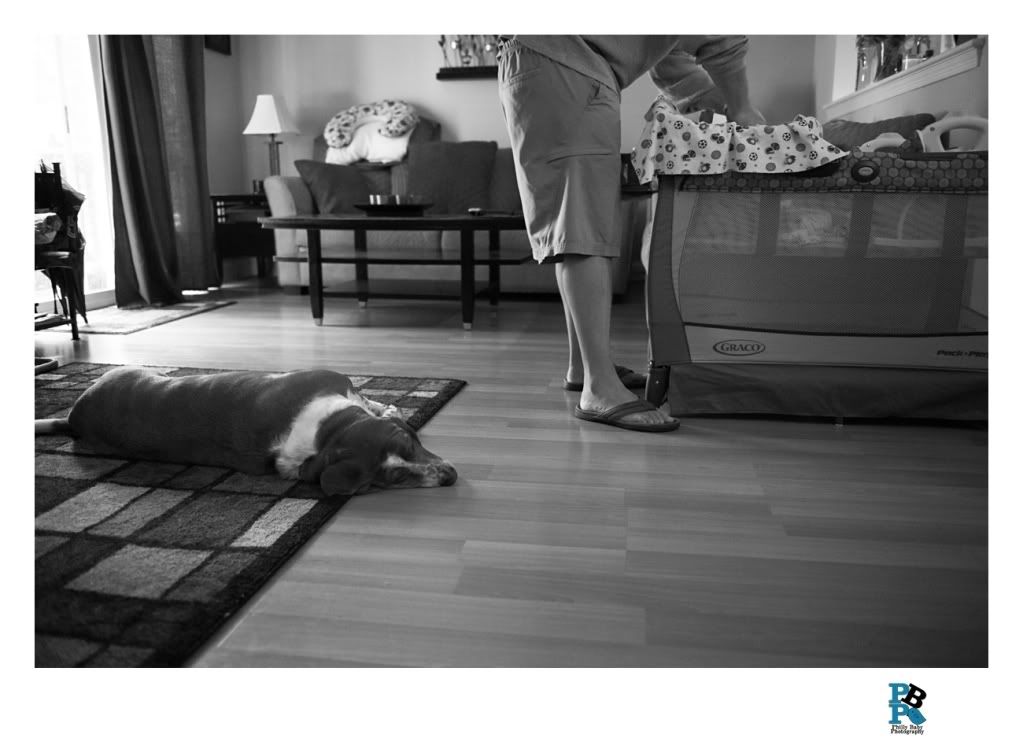 J is going to be a big sister: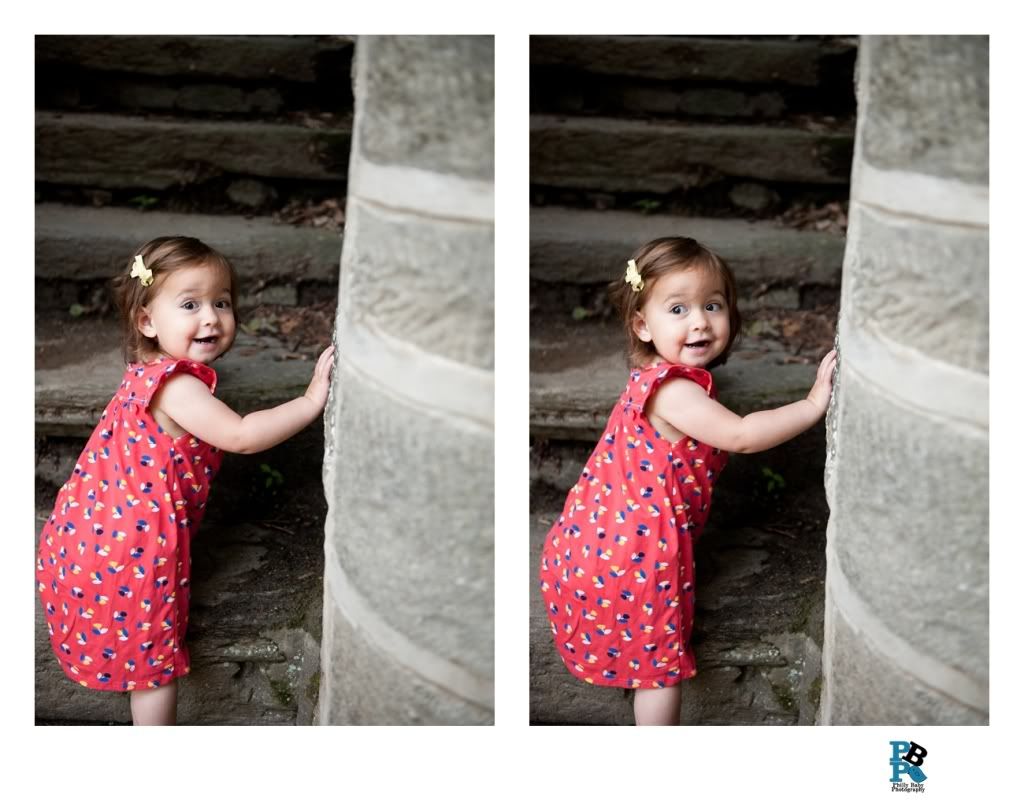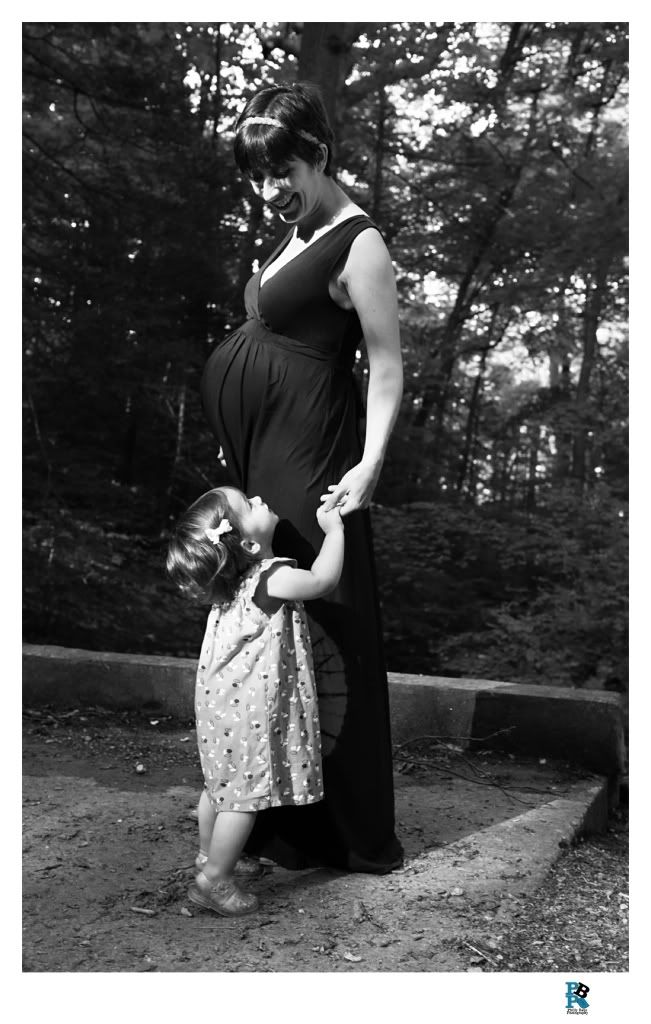 B and K are getting a baby brother: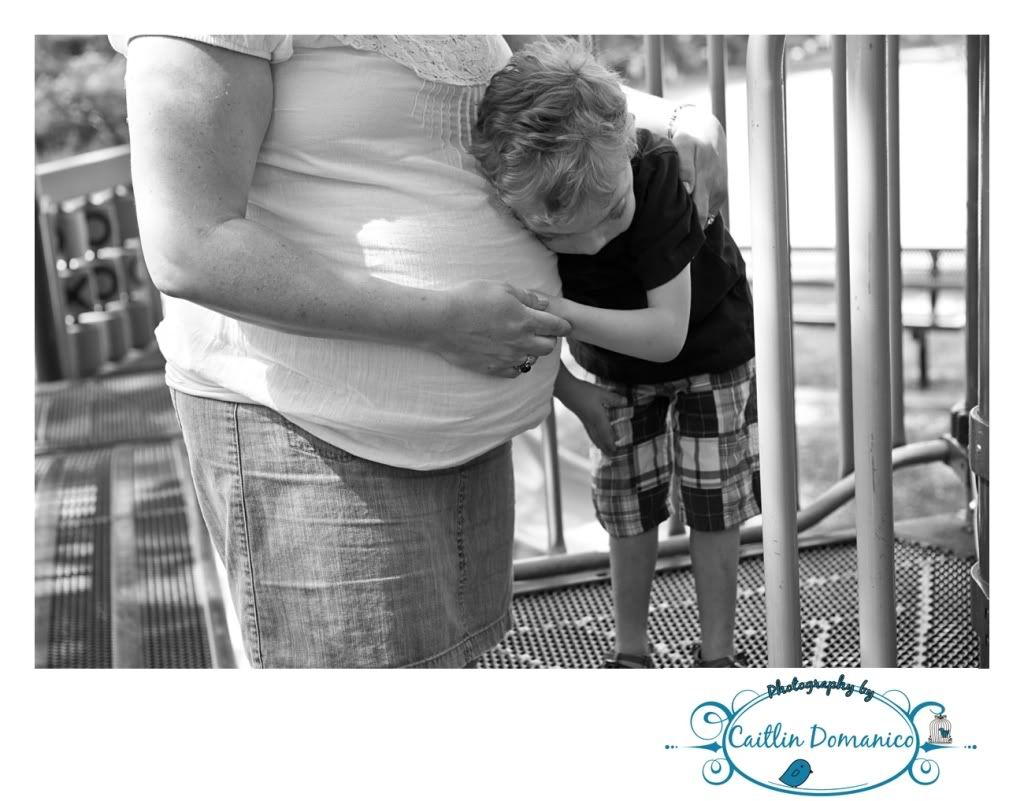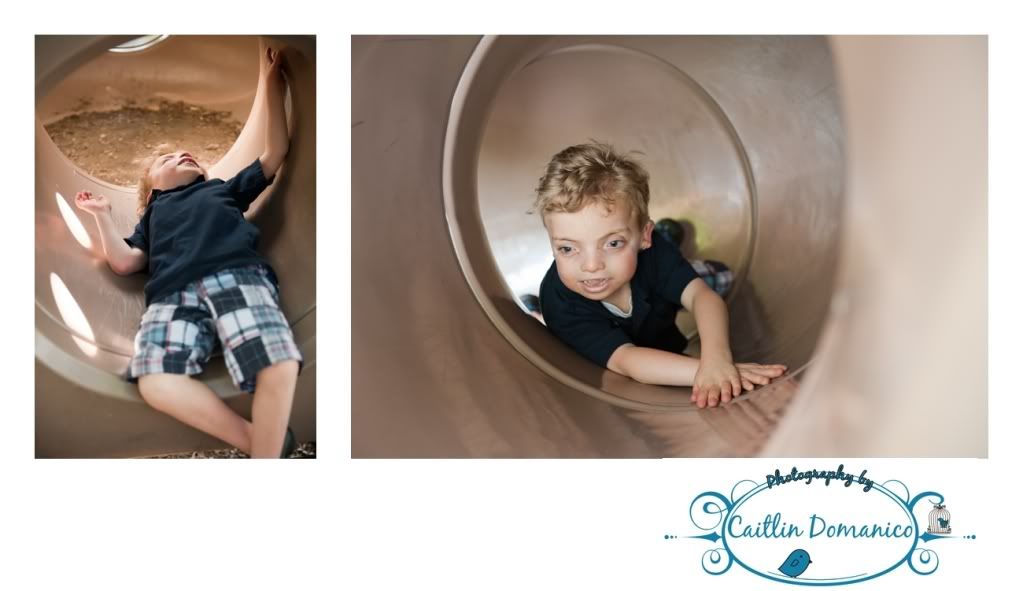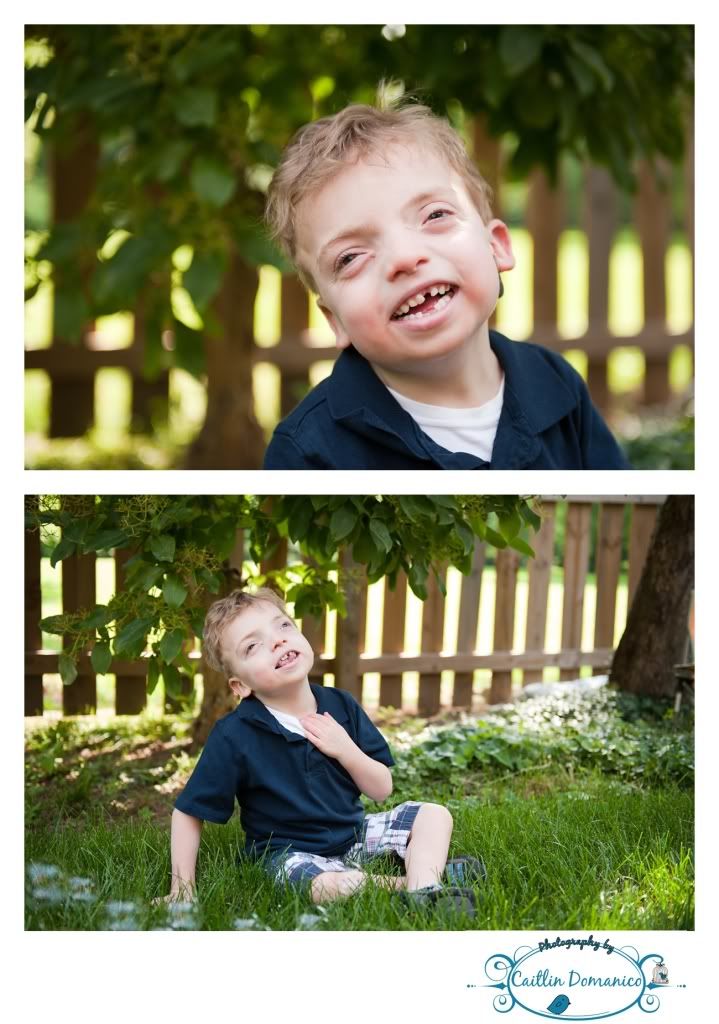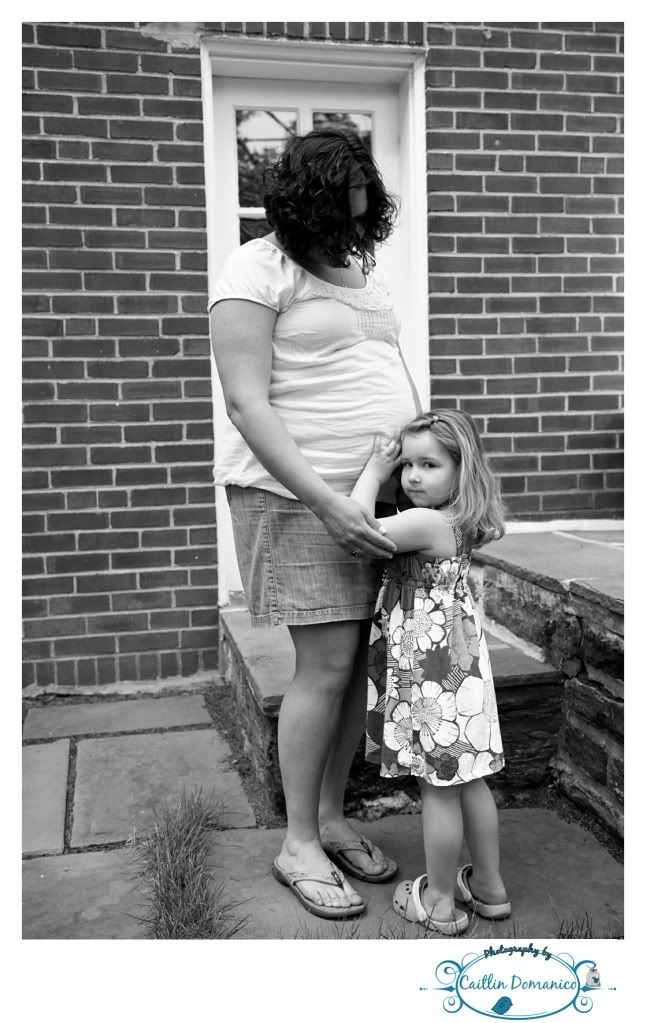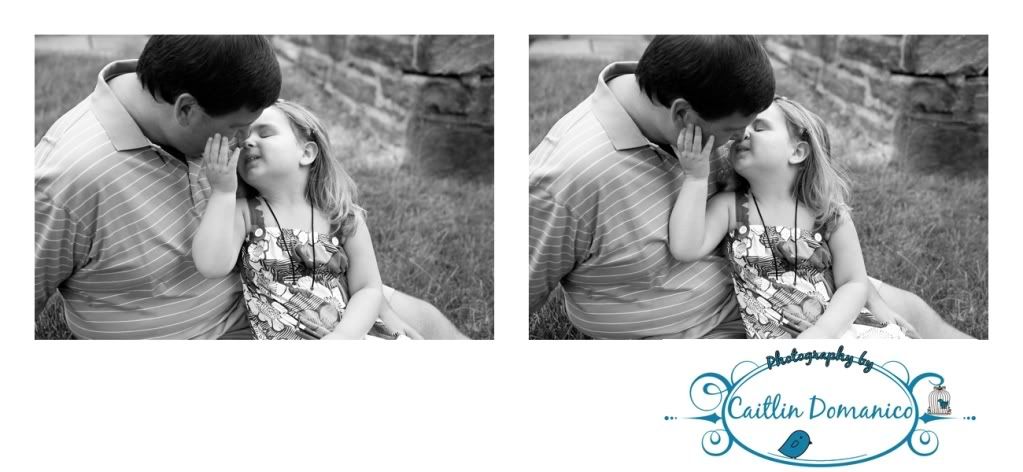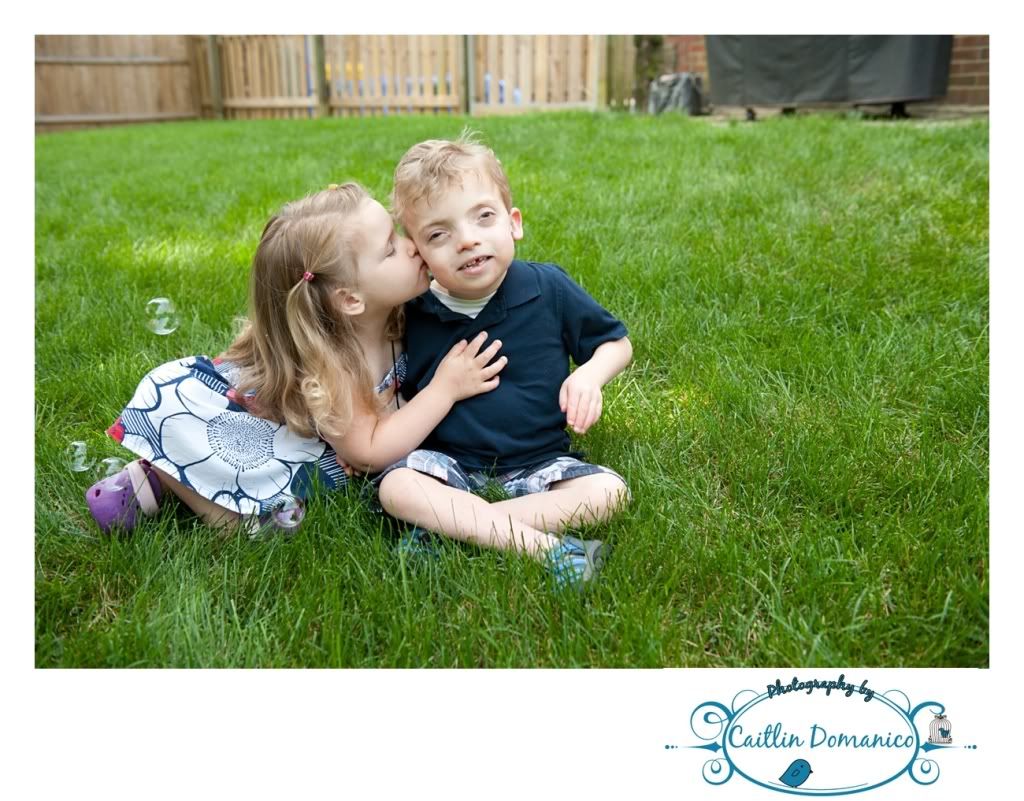 Beautiful A was born: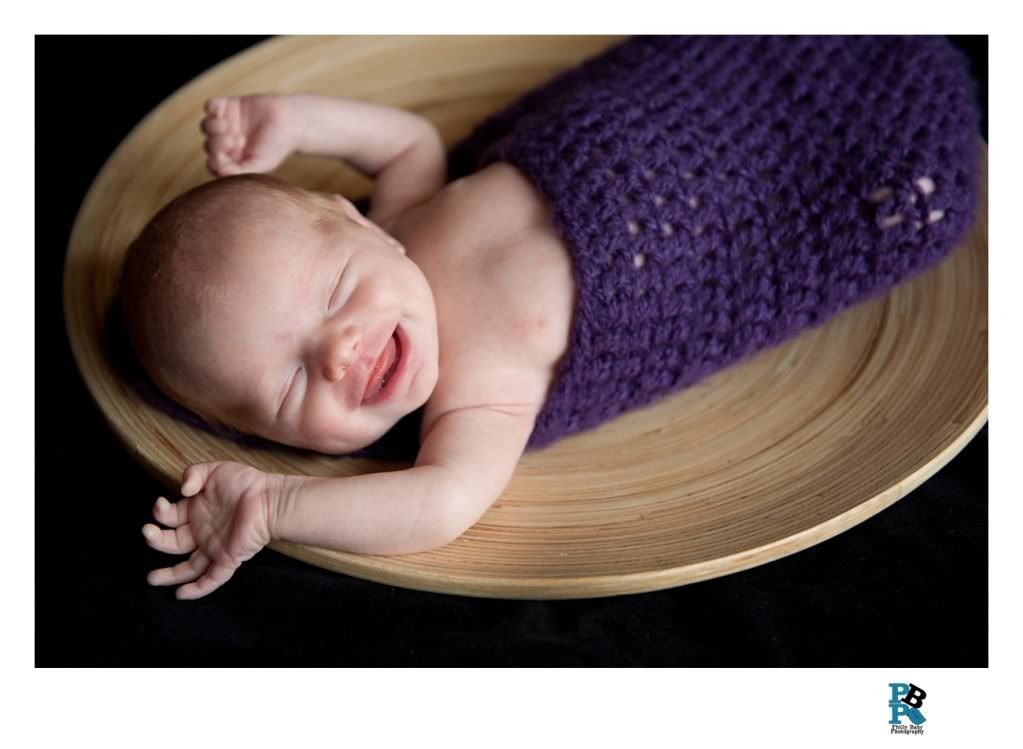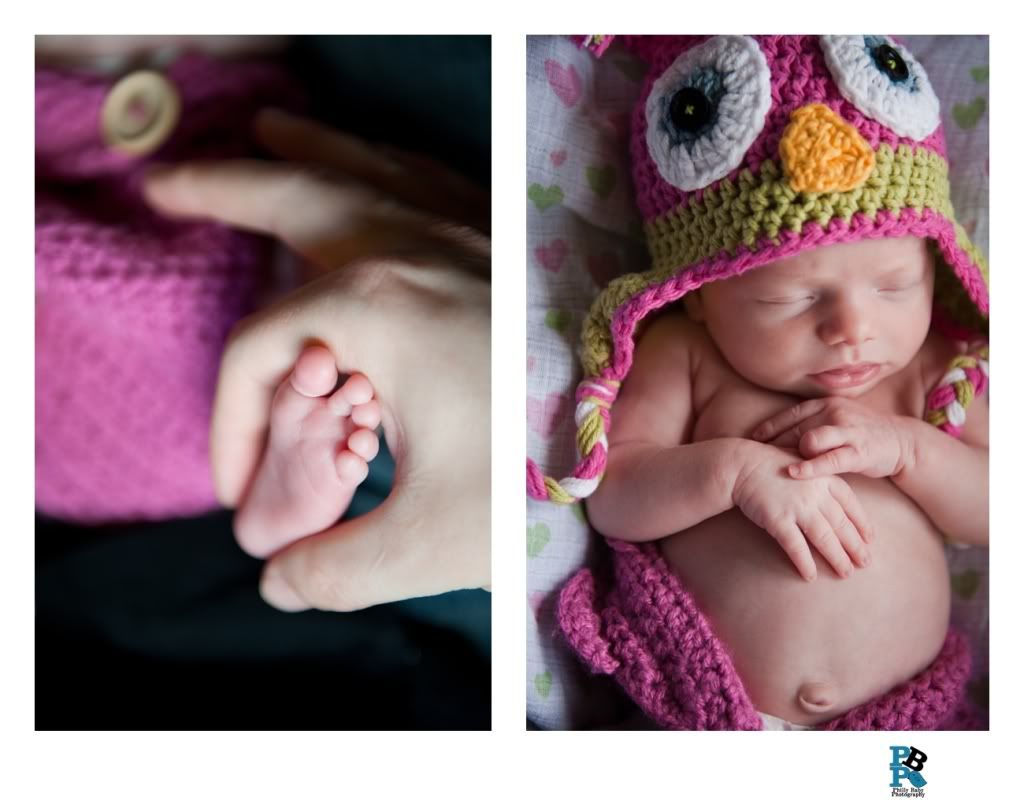 And last but certainly not least, my cousin welcomed baby #2 to the family!!!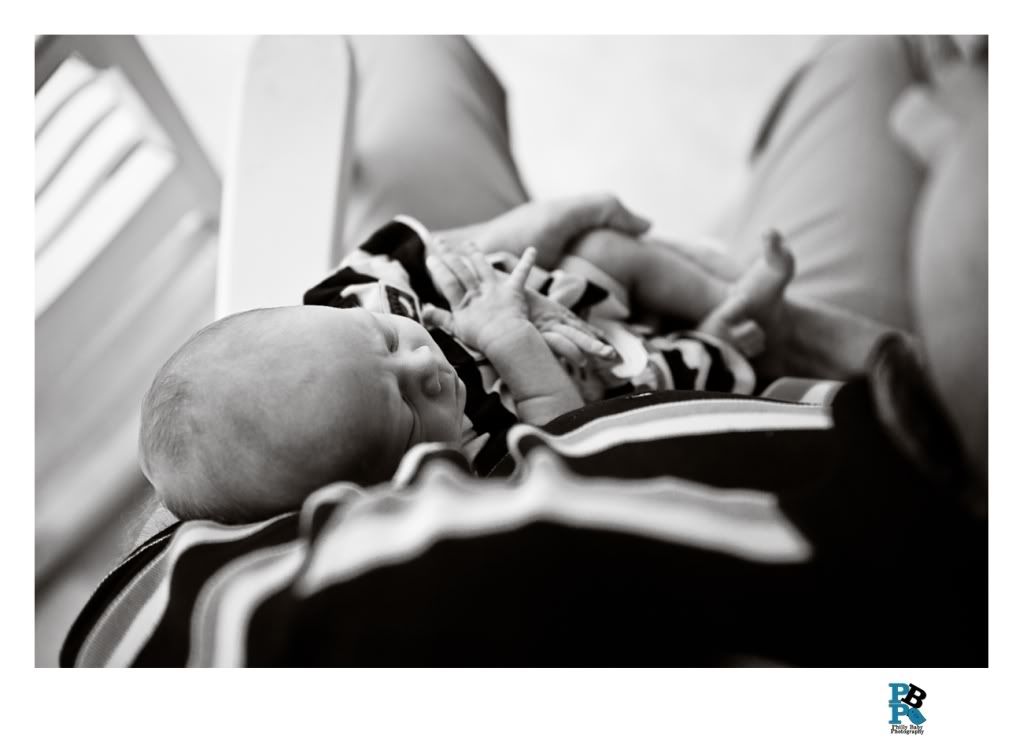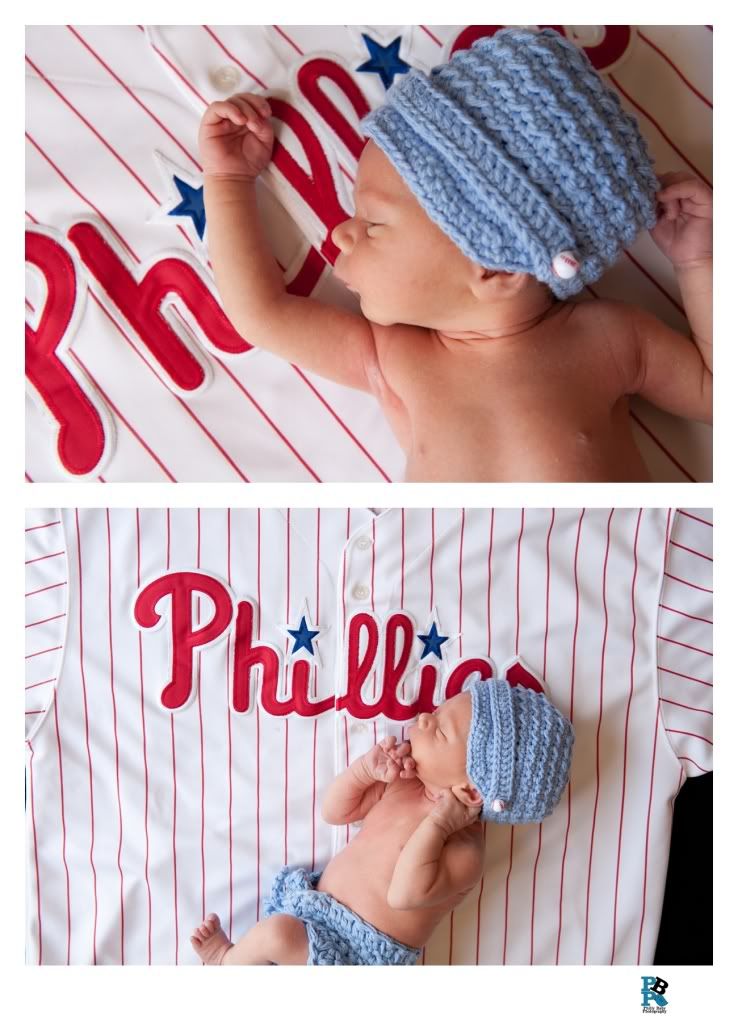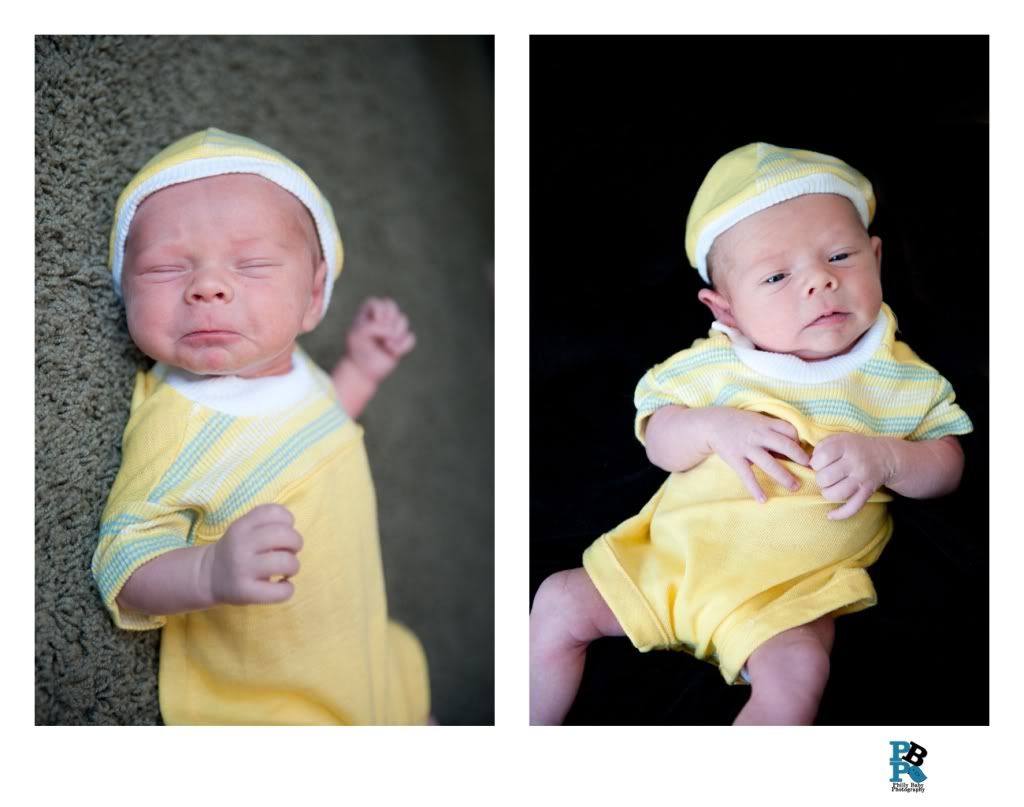 Phew! I'm tired, how about you?! 🙂