I woke up last Saturday around 6am (this is what a mommy does on a romantic child-free Saturday , obviously!). I looked out the window to see an amazing sky and quickly grabbed my camera.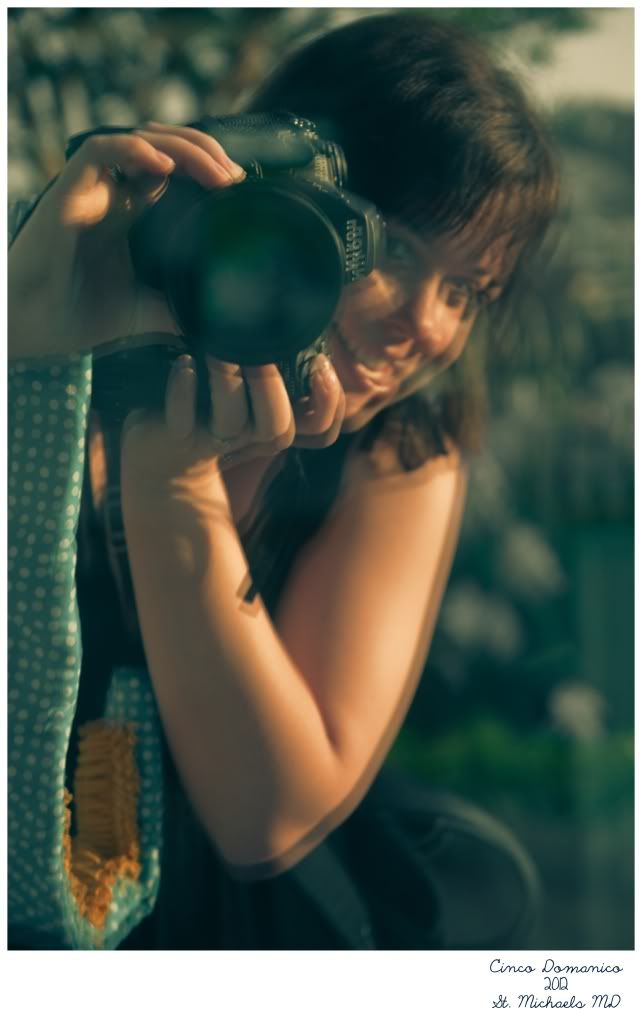 I took some pictures down by the dock and noticed the lighthouse. I had a feeling the light would illuminate the top of the lighthouse so I hung out and waited for a good while. I was joined by another photographer, who asked what I was shooting. I told him and he asked if he could join me. Next thing I knew, I was surrounded by photographers who were asking what we were doing. Turns out they were taking a photography workshop that day!
We all hung out, made small talk, and then they left…but guess what? They left before the sun got to the perfect spot! I am so happy with how these turned out! Well-worth the early morning trek!