It is my insane pleasure to write a little post about my girl Rachel.
Rachel tells it like it is.
Rachel is charming.
Rachel is artsy.
Rachel is ready to experience life to the fullest.
Rachel will go down in history as our very first intern, and we will always have a special place in our heart for her, for even though she made me feel totally old (she's just a baby!!!), she is a gem!
Rachel worked with us in the summer and fall until she decided to take the plunge and move to the big apple!
Rachel carried bags, helped me shoot, spotted babies, and soaked up all kinds of good photographic info.
Here she is, rocking the camera~
Here is a recent blog post by Rachel- celebrating our fun times this summer!
She took lots of great pictures of Ava last year, and even got ME in front of the camera, and for that I am so grateful!!!!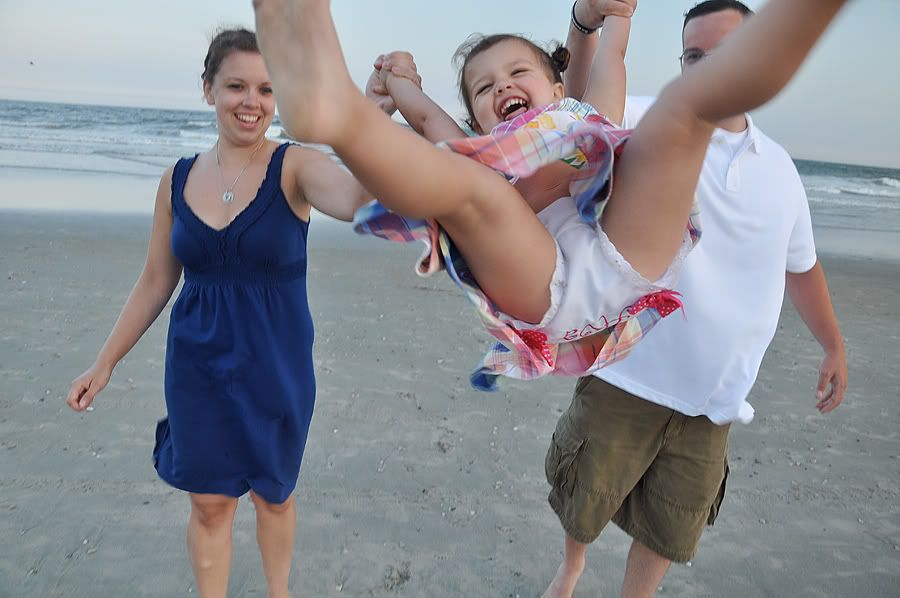 I missssssssssssssss you, sweet Rachel, and cannot wait to see you on your next return home, I owe you some headshots!