I was honored to have gotten THREE photographs in the Women of Heart Gallery Show in Philadelphia this November! I was lucky enough to have my two aunts, sister, brother-in-law and friend come to the show– they were all my subjects in the photographs! 🙂
We had a great time checking out all of the art and visiting with artists and art lovers, including several of the Philadelphia Photo Betties!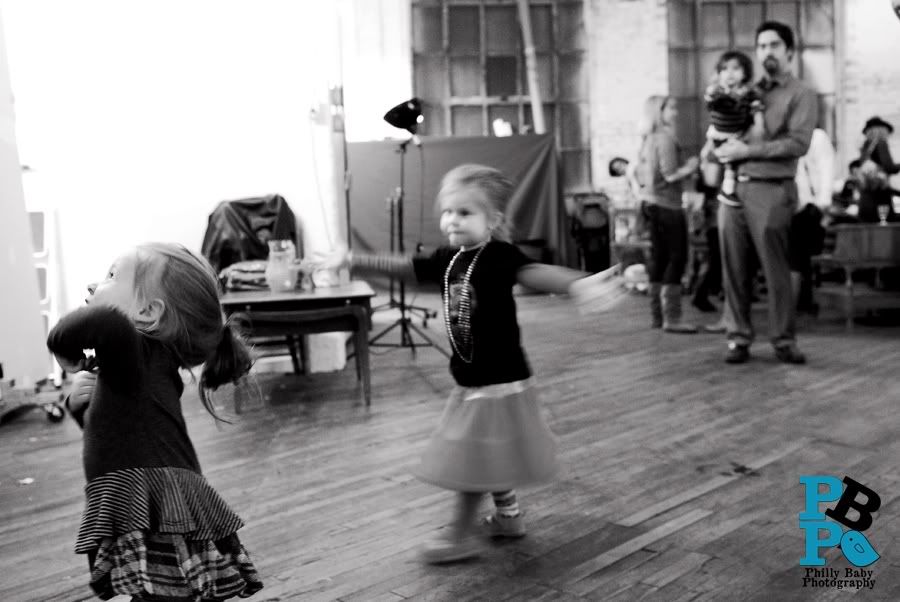 This shot was taken by my aunt:)
Yup, this is her, she much prefers to be behind the lense!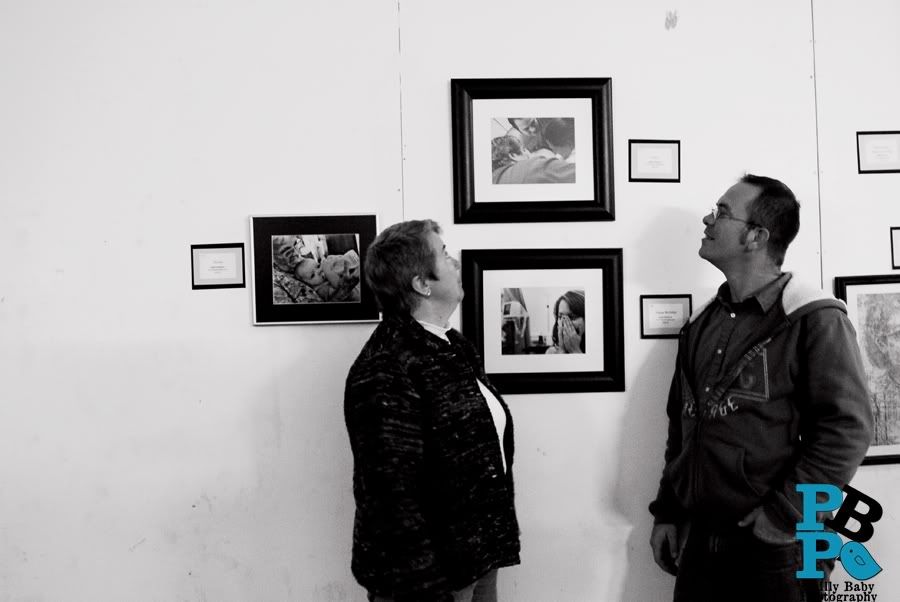 Best friends, my sister and Melisa.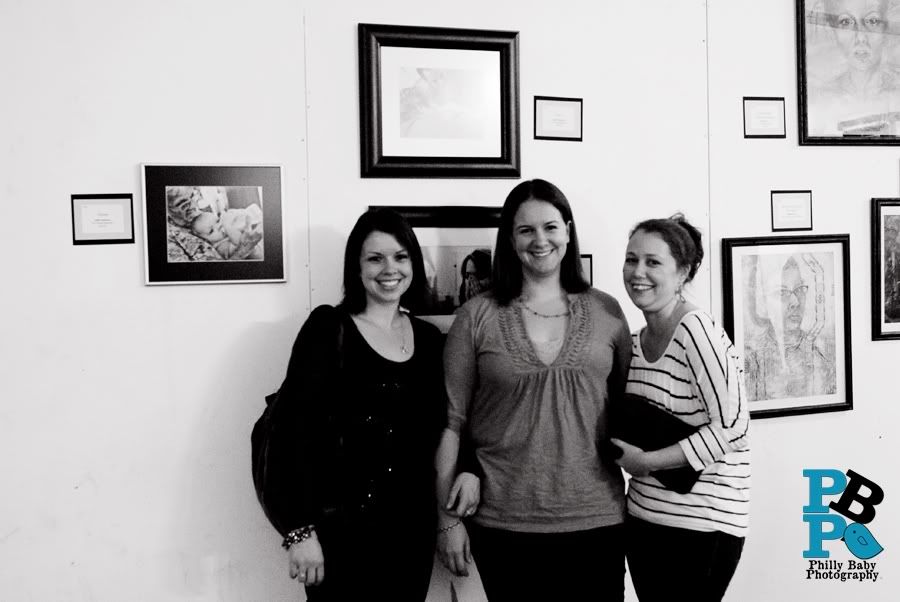 Aunt Sylvia and I

My precious Ava girl!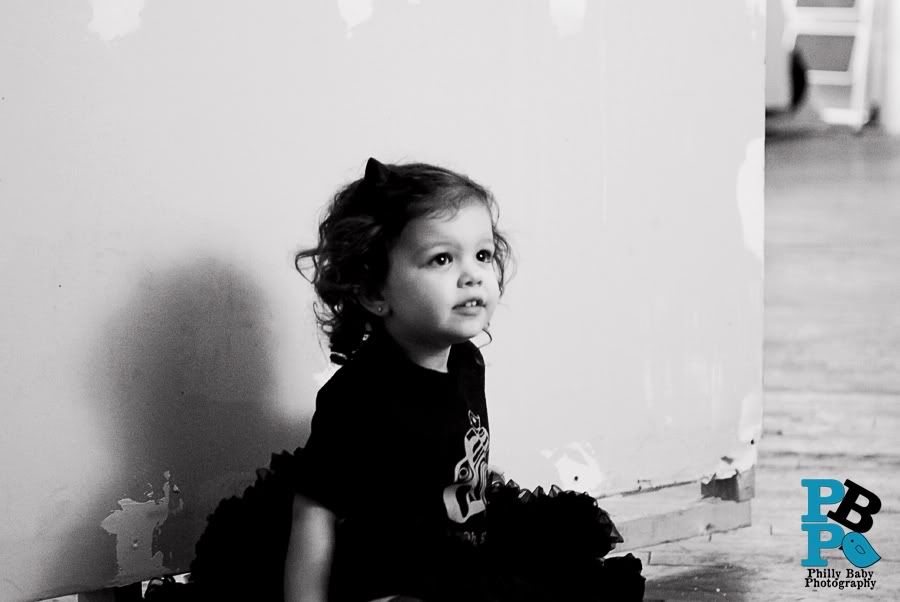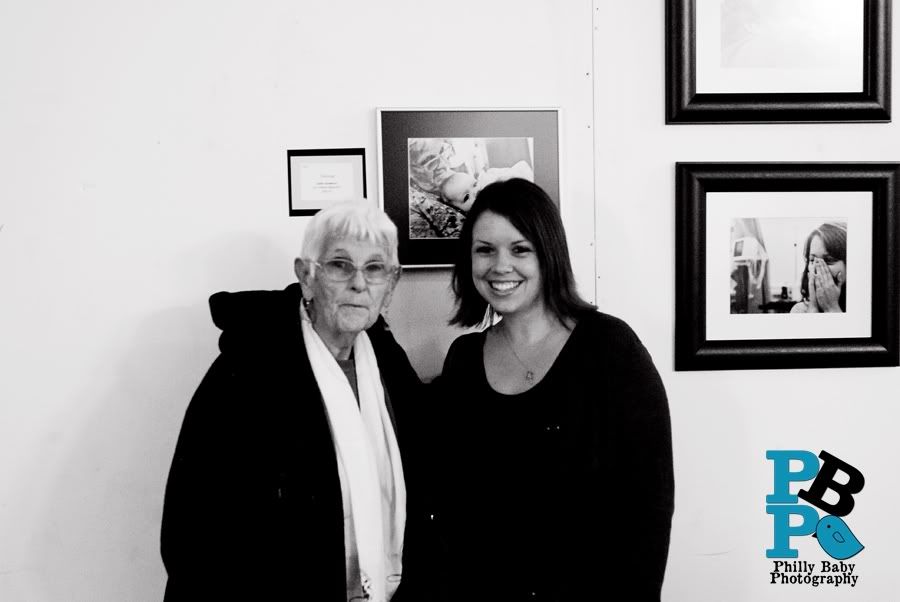 My niece and my daughter, my two main squeezes!