This next post is extra-special to me, for this beautiful babe is my baby brother in law! He's the silliest, cutest little man who calls Ava "Areeva" or "Areeba".  Ava calls him Uncle Nick which makes us all giggle each time she says it! It has been awesome to see him grow, when he was born, he was all his mom in looks, and as he gets older, he is the spitting image of his father and his big brother (who is my hubby, JP).
Happy birthday, Nick! We cannot wait to celebrate with you!!!!!
Love, "Kay-Tin"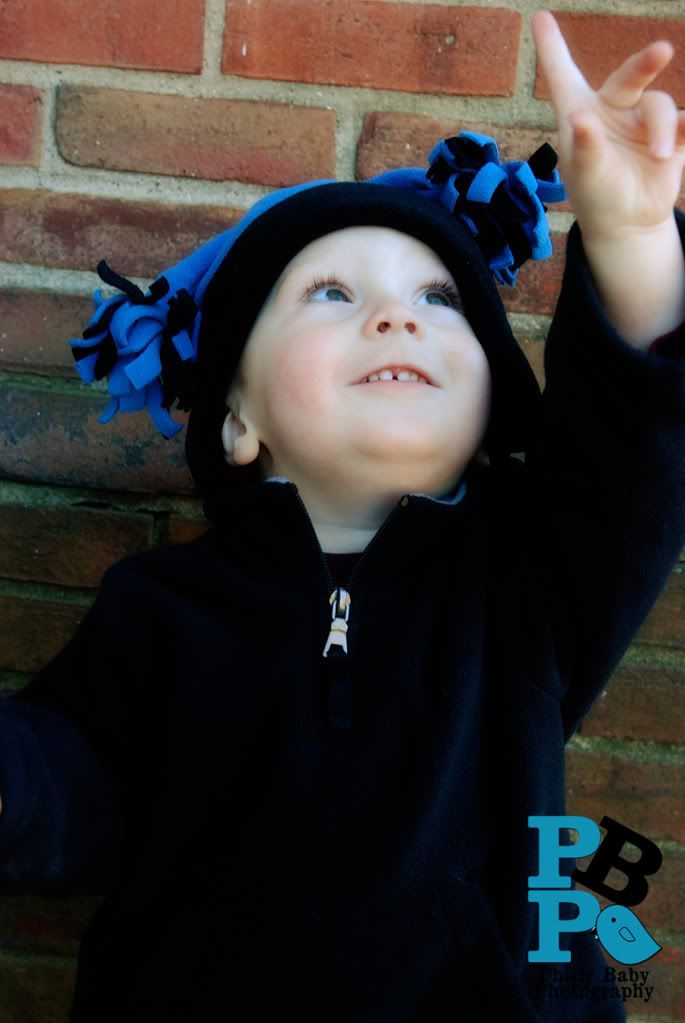 Love this post? Be sure to click "like" to share it on facebook! Join our fanpage!
Thank you for voting us the #1 Children's Photographer in Philadelphia!