I met this adorable couple on a beautiful fall day at Chestnut Hill College. We had a great time getting to know each other, talking about the upcoming birth of their first child, a baby boy! If their birth experience is anything like these two, it will be laid back and a little silly (here's hoping, right Z?)!  Enjoy the last little bit of your pregnancy, and the here's to a fast and healthy birth! I cannot wait to meet little H!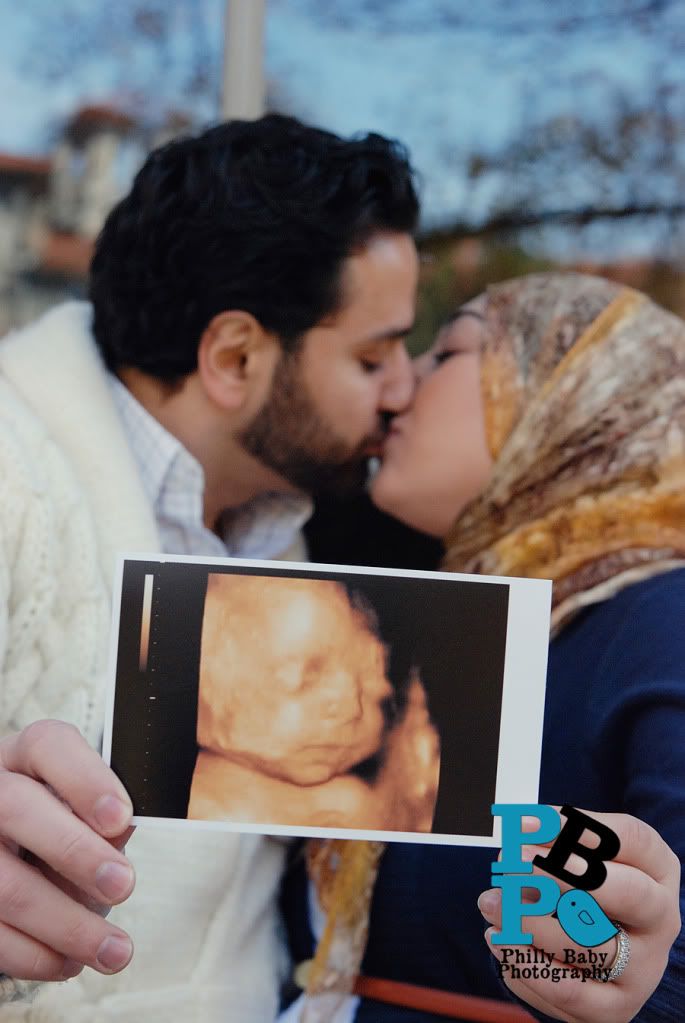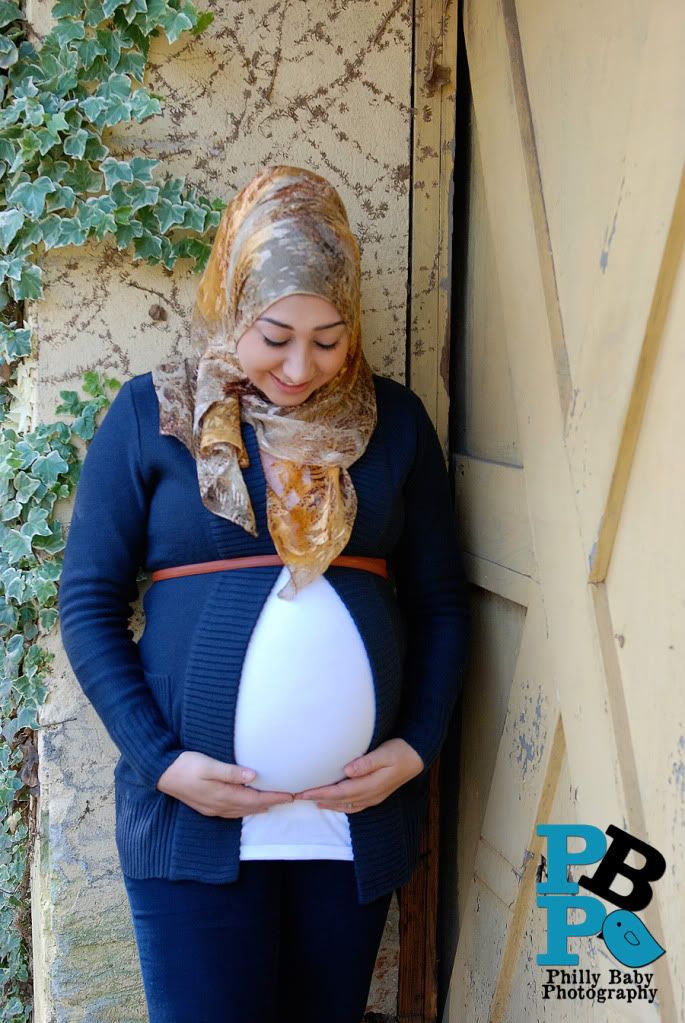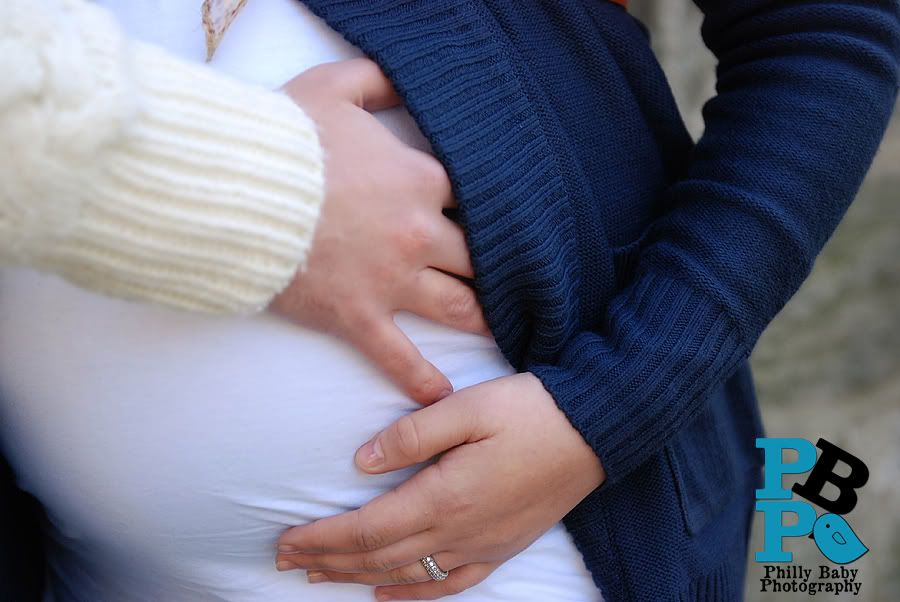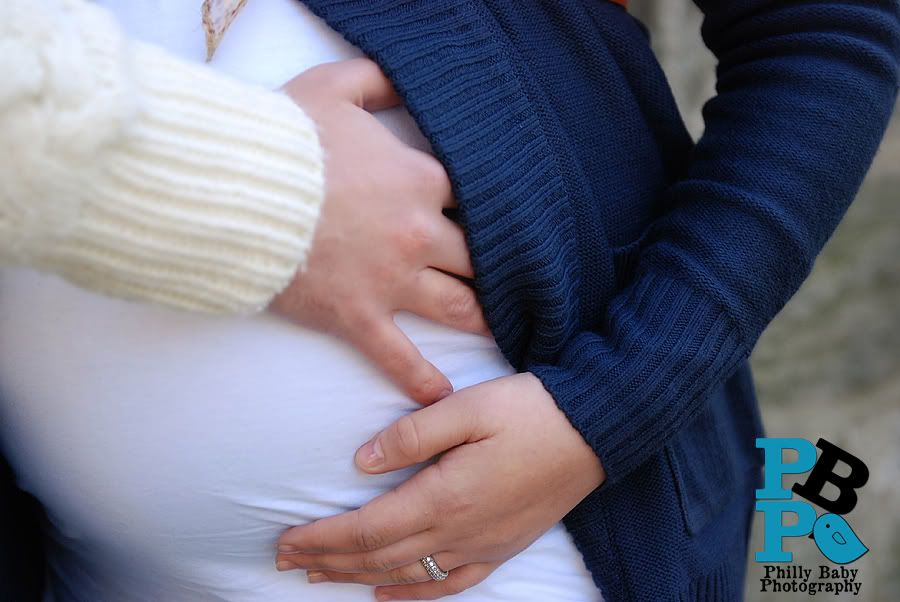 Love this post? Be sure to click "like" to share it on facebook! Join our fanpage!
Thank you for voting us the #1 Children's Photographer in Philadelphia!