Only sisters (and one agreeable husband/brother-in-law) would venture out to our alma mater in an impending snow storm to capture the perfect Christmas photo session….it was raining and a teeny bit snowy when we left (oh, did I mention it was OCTOBER in Philadelphia?), and mid-way through our session it turned downright blizzardy!!!! EEP!
We had a blast and warmed up on our long, slow ride home with warm bevvies and french fries (pick yourself up off the floor, I know, ahhh fries haha!).
This is early in the shoot: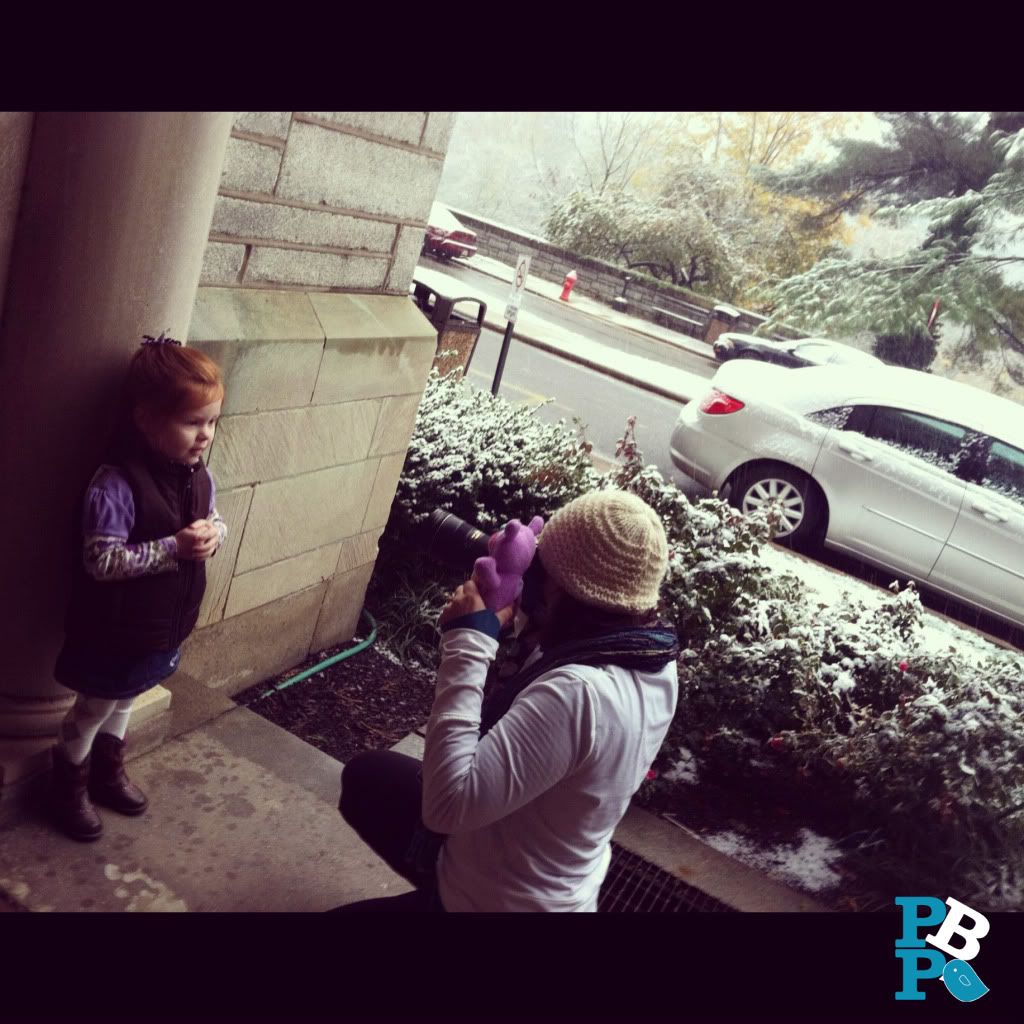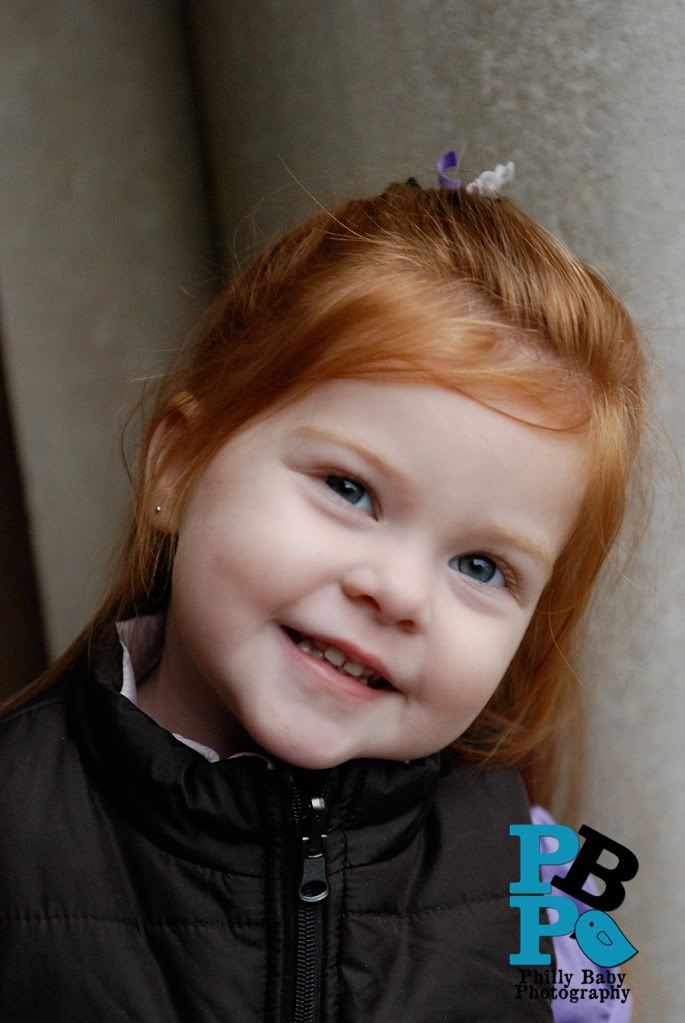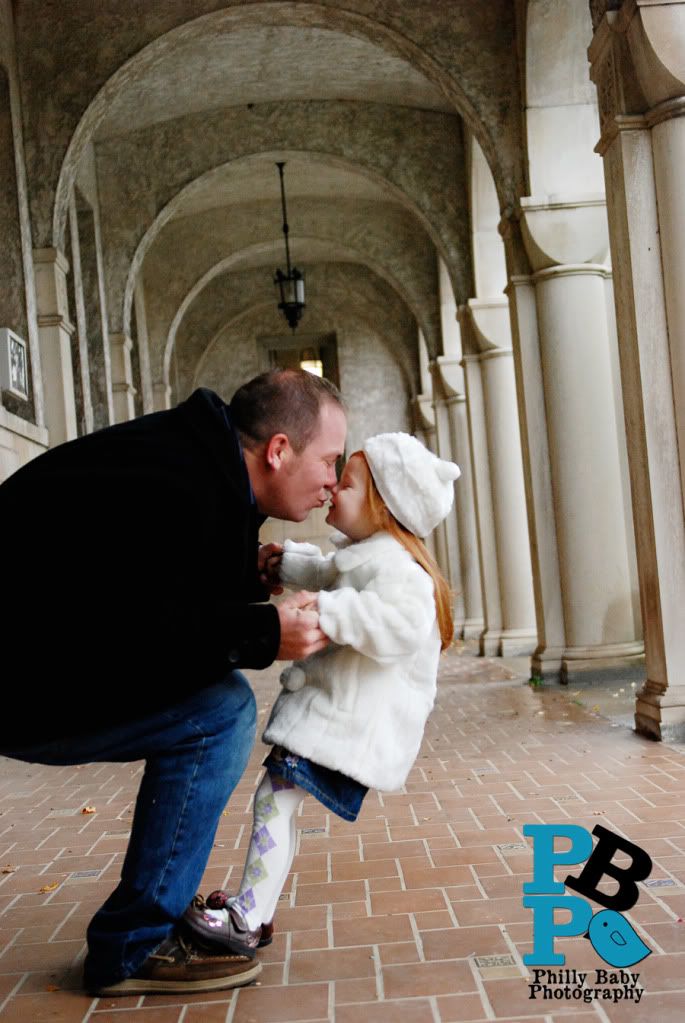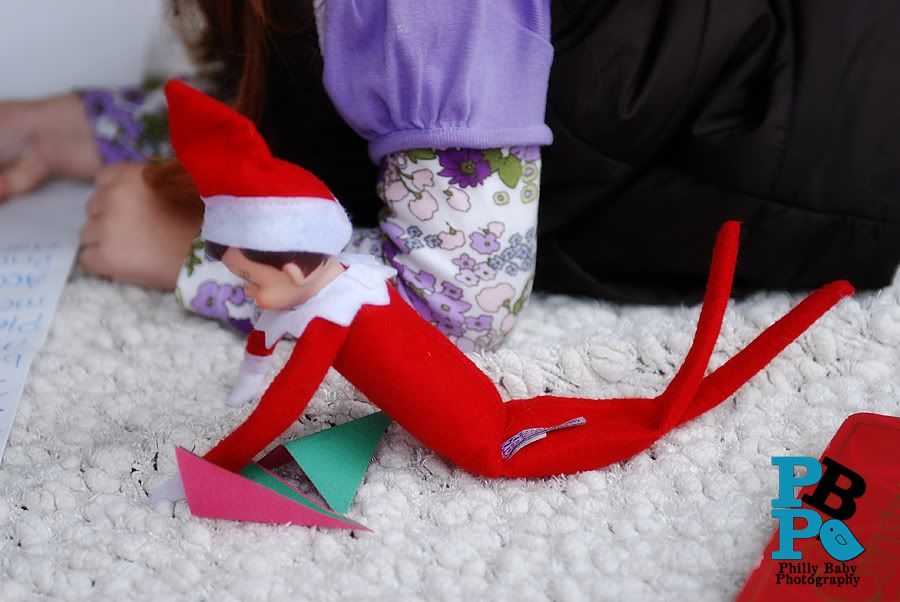 We had a VERY special visitor arrive during our shoot. Lily's elf, Oboe? Or just a friendly elf that looks just like him? I guess we will never know…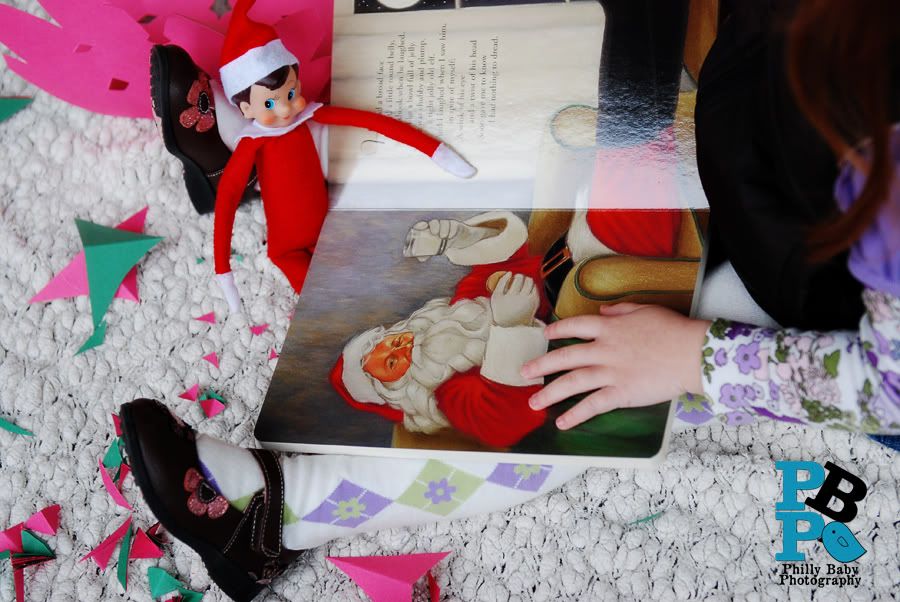 Holy moly and then the snow decided to go all buckwild on us and I am so glad it did, these give me the chills (not just because I am remembering how frozen I was!!!). Our mother, grandmother, my sister and I all went to Chestnut Hill so the campus is rich with our family's history. In fact, I met my hubby in the oval-shaped parking lot on campus!!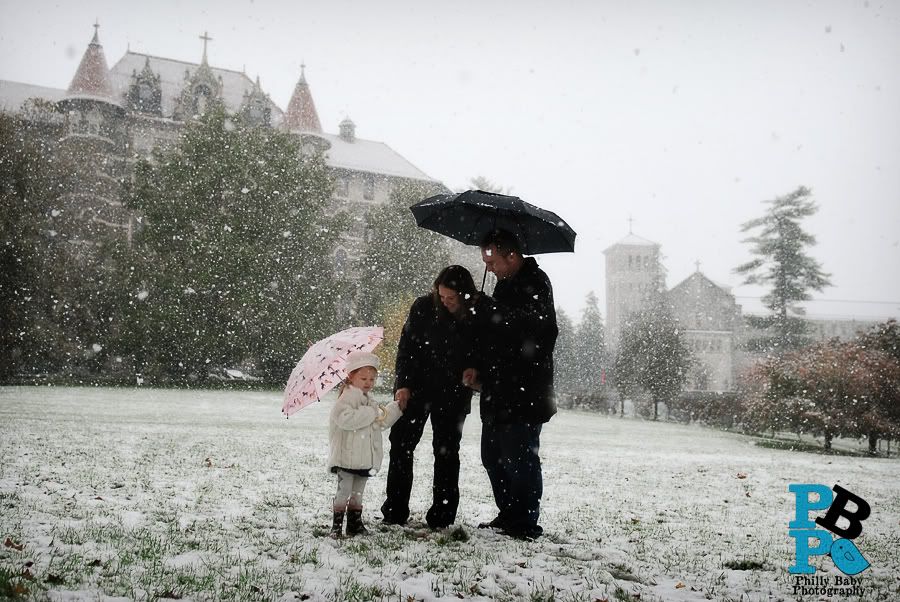 See a master at work~
(PS: Don't judge me~ I only wear sweats to sessions in blizzards with my sister!!!! ;))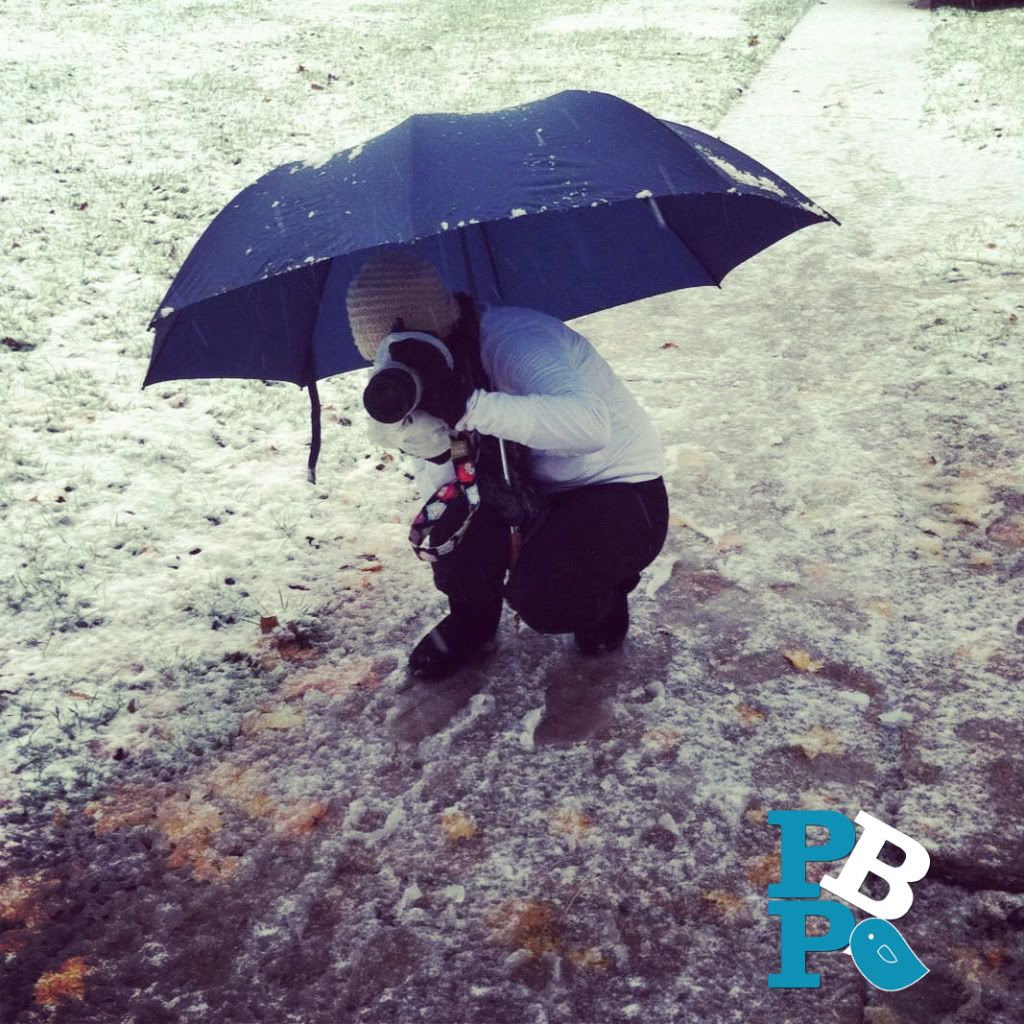 (HAHAHHA!!!!!)
PS~ Here we were at CHC two years ago…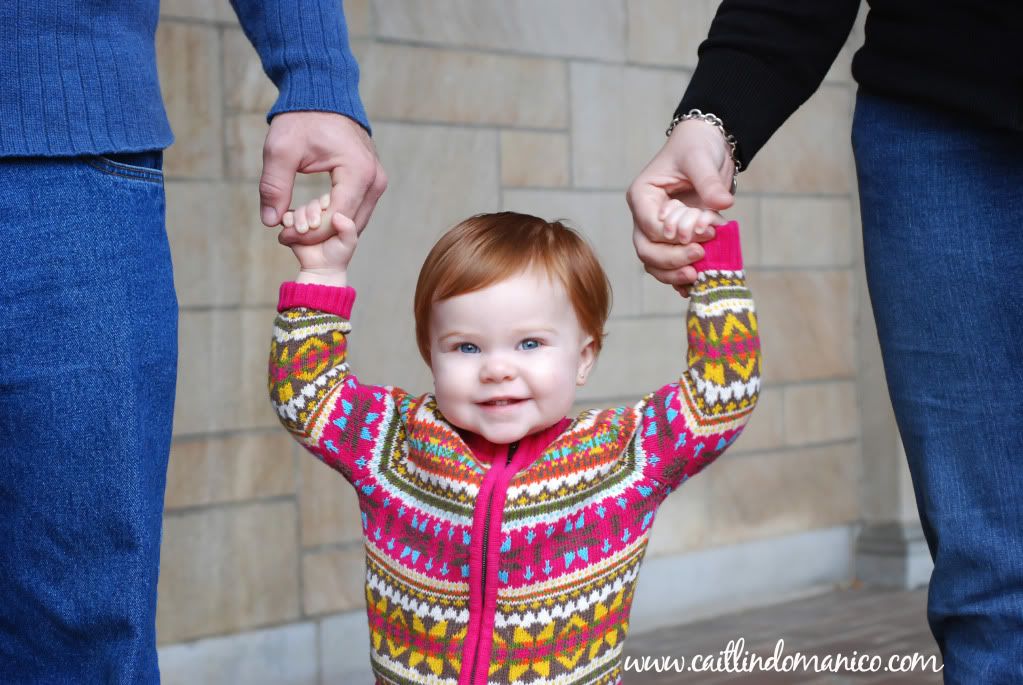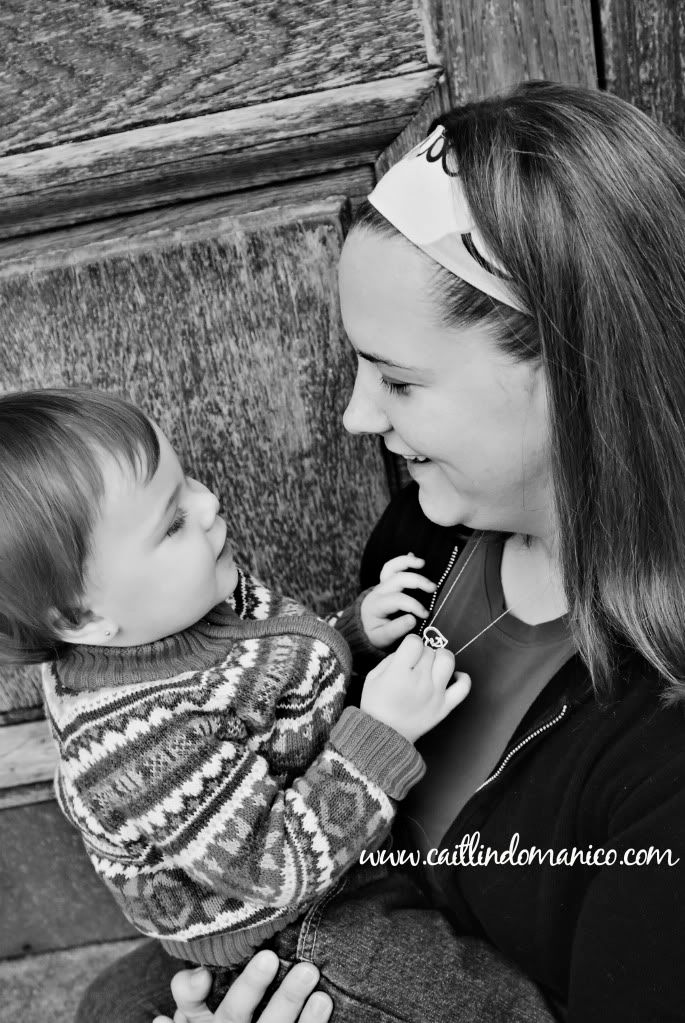 This year:

Dear Lily, stop growing up, you gorgeous little lady!!! Love, Aunt Kay Kay