This year we had a great time carving pumpkins and tried to be a bit creative and make the pumpkins look like us hahah!
Be sure to head over to our facebook page and vote for your favorite Halloween Costume!!!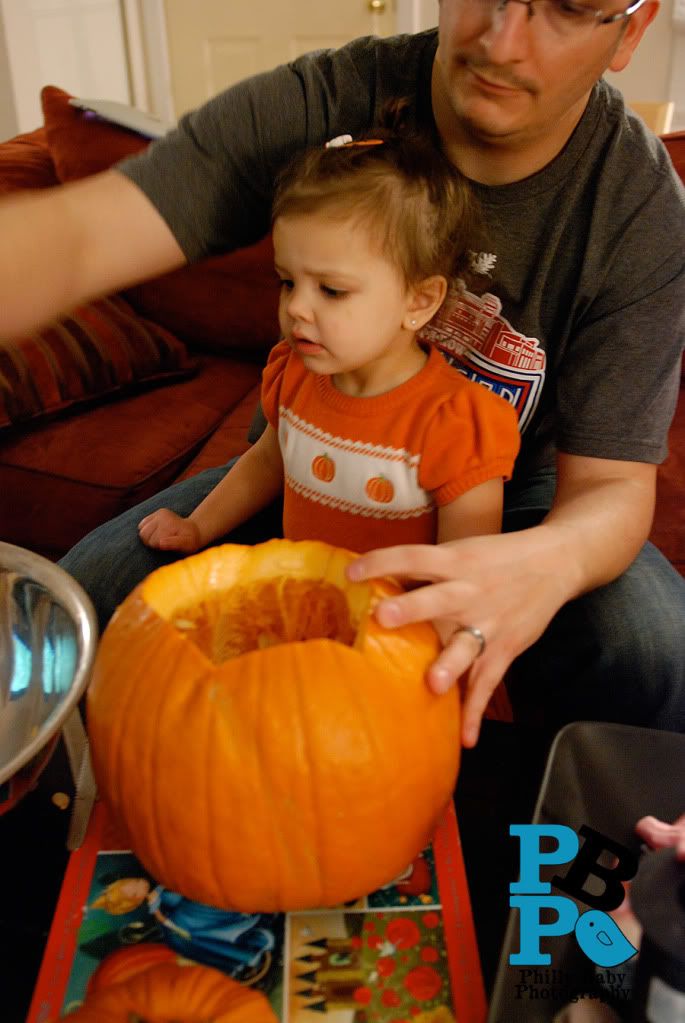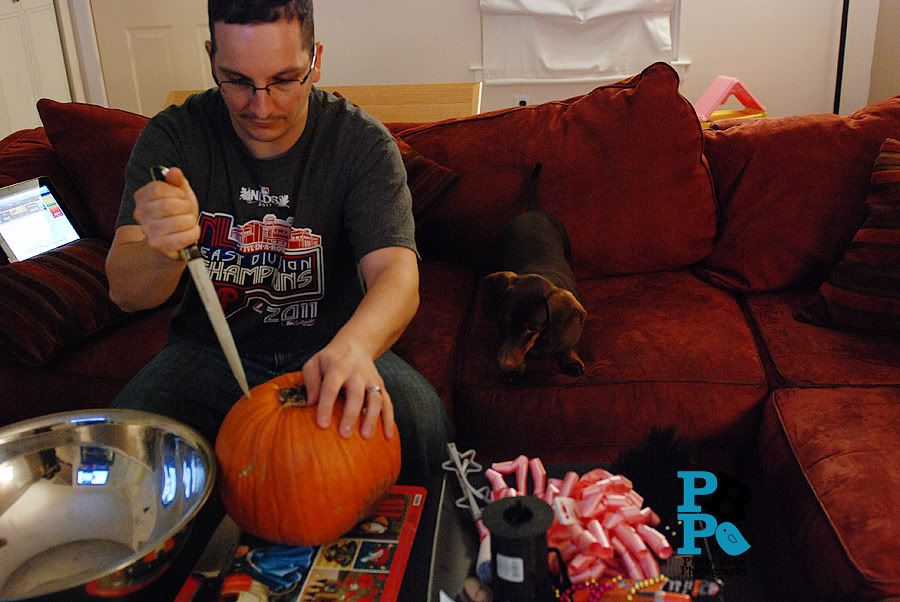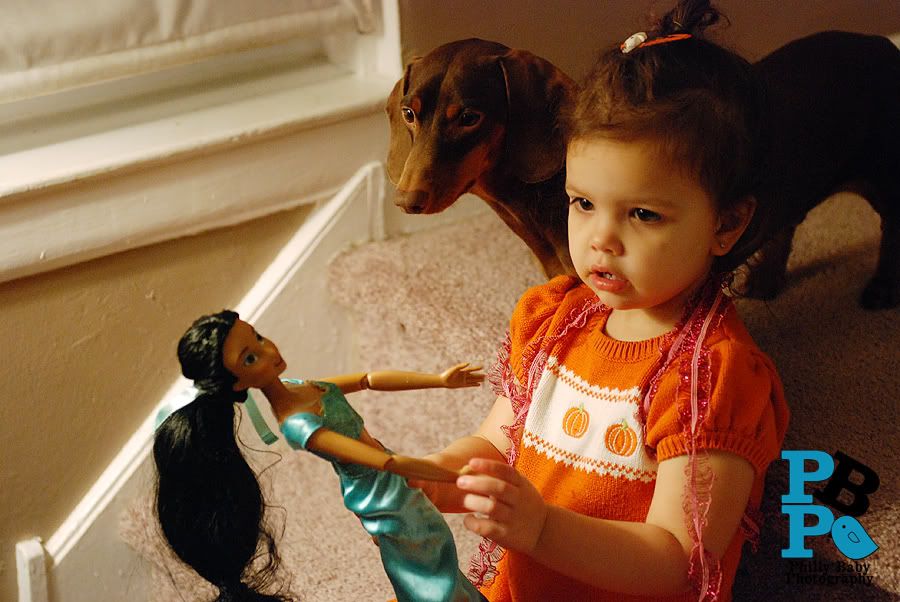 Ava liked it but was also a bit more interested in singing "A Whole New World" with "Jas-Mint".