Each year, I meet the C family by the red door in Doylestown. We used this door at our very first session, and have done sessions in other places (Center City, their home), but we always return to the red door.  It is so neat to see how much precious Finn has grown, and now we have the addition of baby Maxx to add to the mix!
Imagine what an amazing chronically this family will have when the boys are in high school or (gulp!!) getting married!!!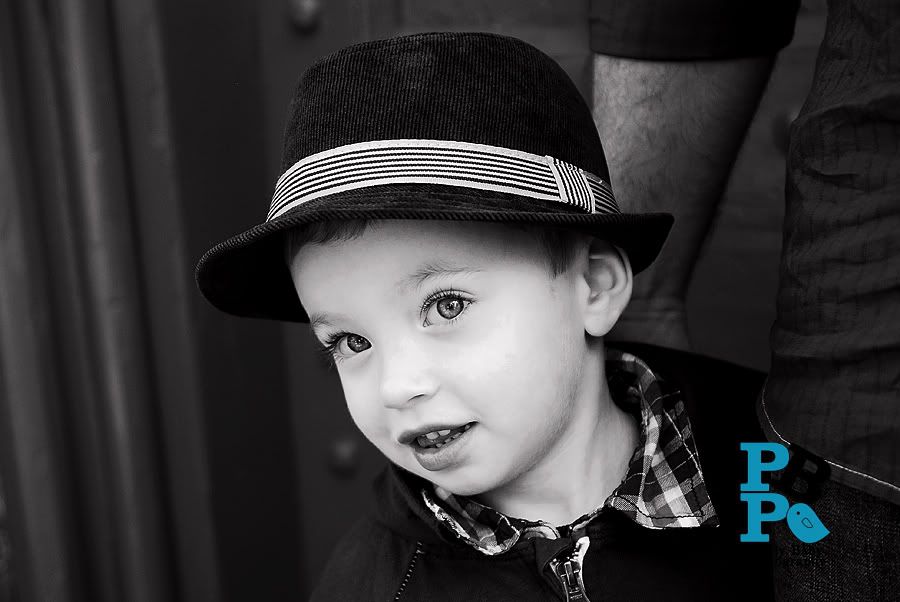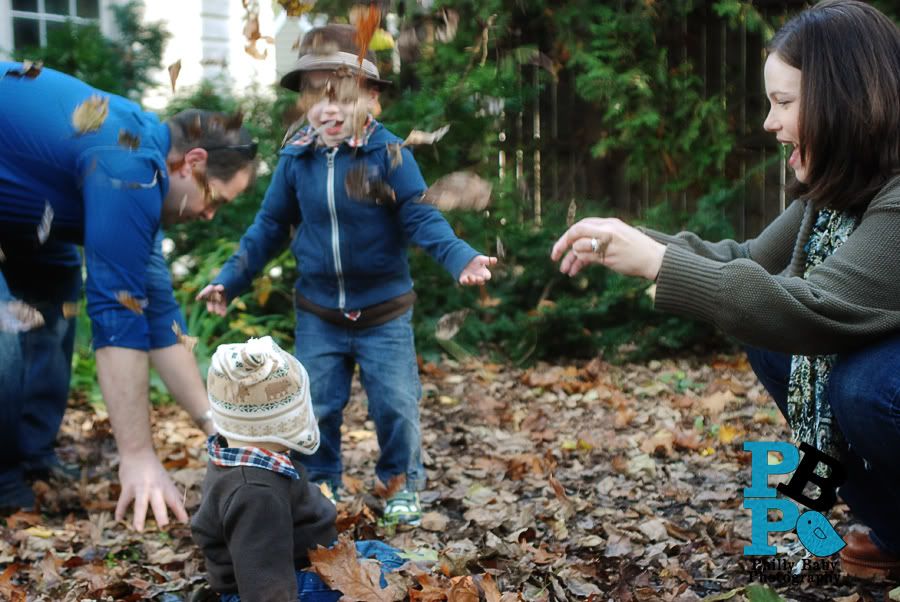 Have you entered our current contest yet?