I love the N family. Their mama is a wonderful photographer, so we hit it off right away:)
Beyond that though, the whole family is funny and they always so friendly! This was my first time meeting big sister Alex and she was such a delight!!!!!!!!!!!
Thank you for braving the 40 mph winds last weekend with me!!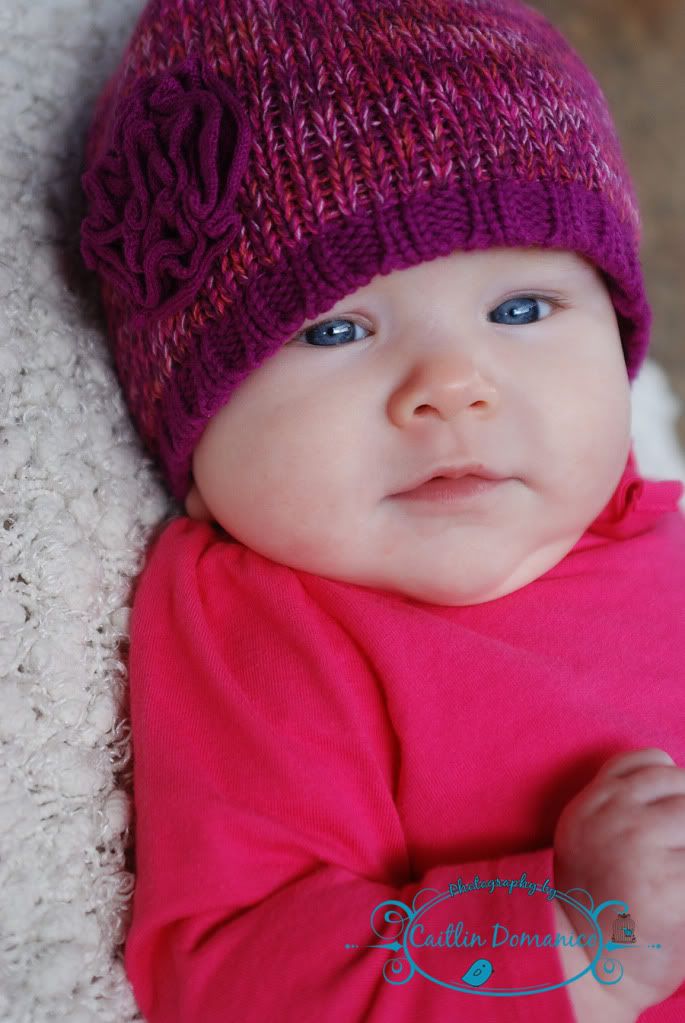 Don't forget to enter our Halloween photo contest!!