This precious little lady turned three and became a big sister, all within a month of each other!  Her baby brother arrived a tiny bit early- actually about three days before our scheduled photo shoot! I got a text from her mommy while she was in labor saying something like, "Going to have to reschedule Saturday…."
It is always so delightful to meet up with this family, this was our fourth shoot together!  Last year, it was a little bit crazy, because we did the shoot in the rain!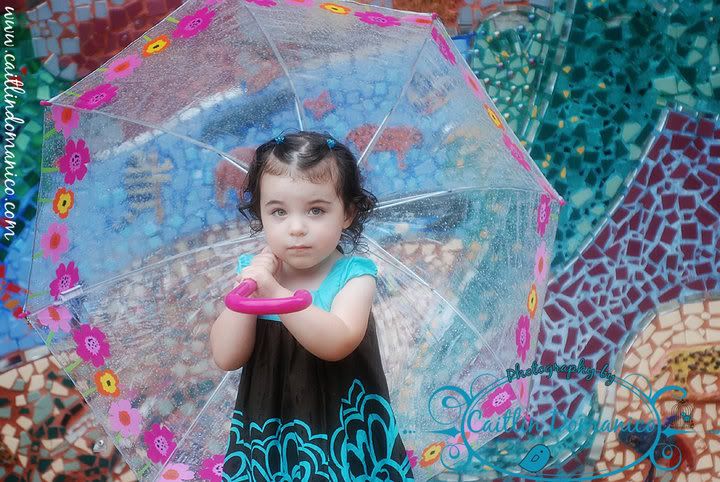 This year was exciting because instead of a family of three with a baby on the way, we had a fabulous family of four!!!!
C family, congratulations! Party of four looks good on you! 🙂