Well done, team! Our team, Mama's Pink Posse raised 3x our goal!
We walked yesterday in Philadelphia and had absolutely perfect weather.
Thank you to everybody who came out and to everybody who supported us in our efforts!
Mama's Pink Passe- minus about 9 walkers who got separated from us along the way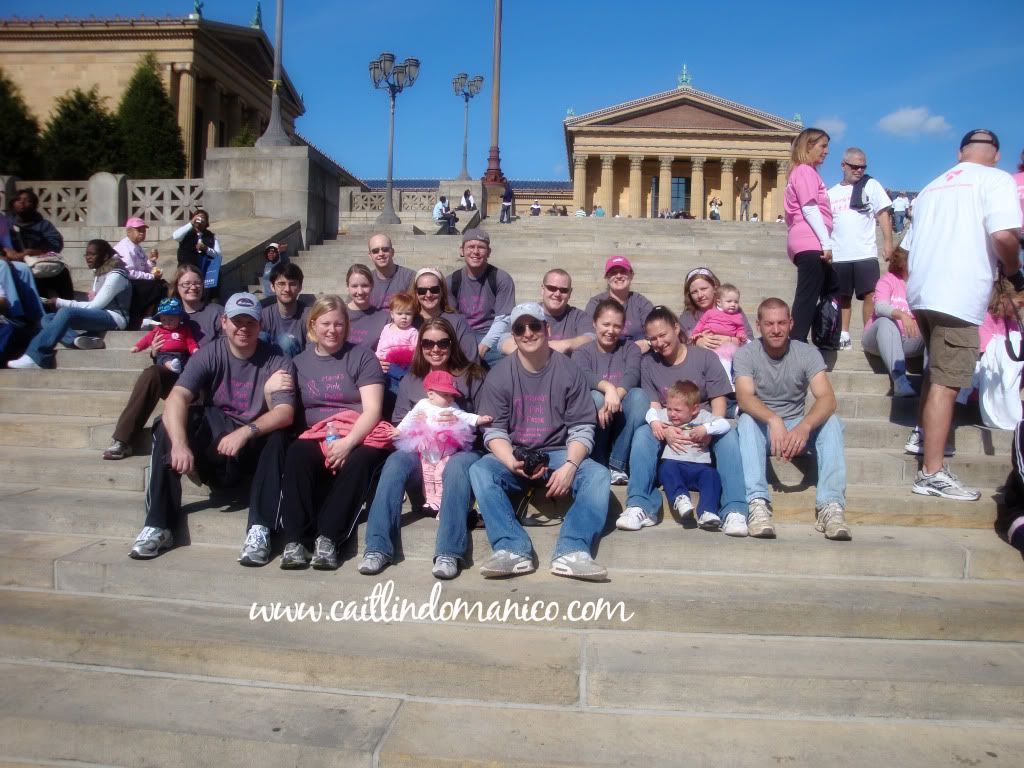 My husband and daughter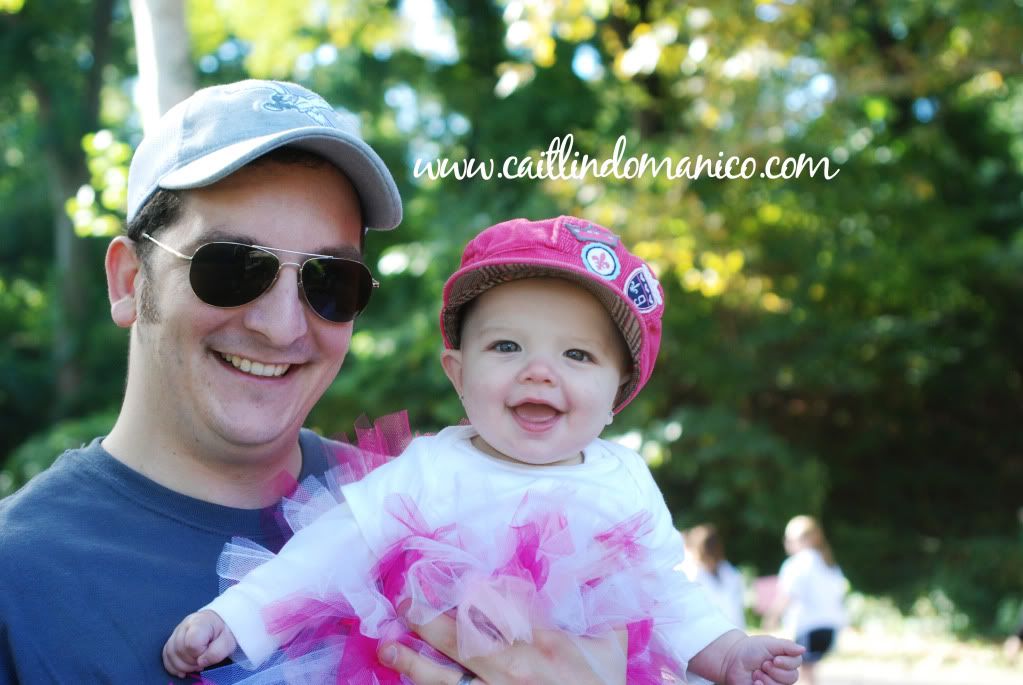 My sister, brother, and I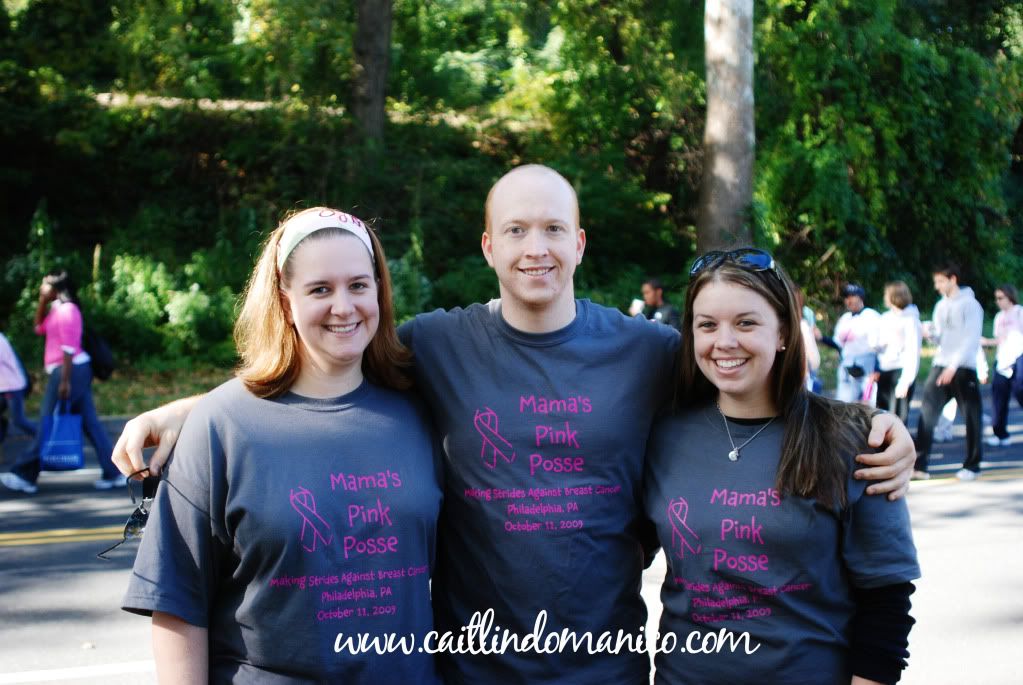 The little mamas and their mommies!