But finally, finally you get to meet JESSE!!!!!
Jesse is Vivian's husband of 7 years, and Xander's daddy.
We finally got a session scheduled that involved Jesse. These were taken at their beautiful home yesterday morning. Everytime I am at Vivian's I am soooo jealous. They've put a lot of work into this house and it shows- it's just gorgeous!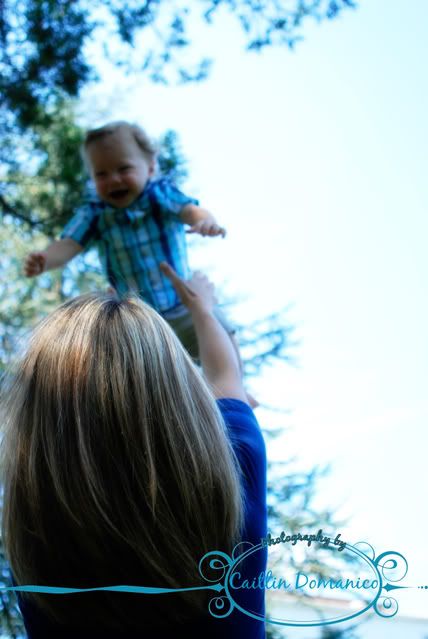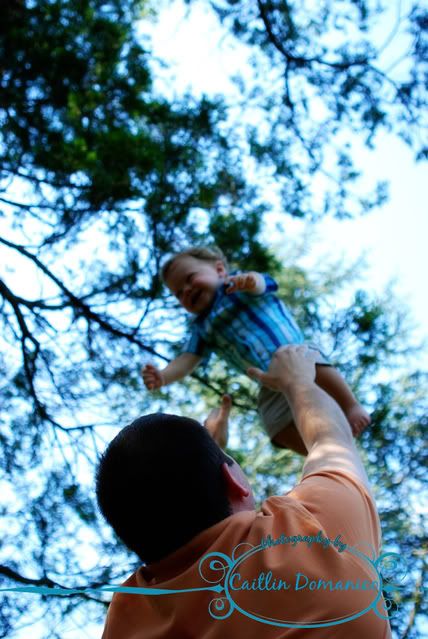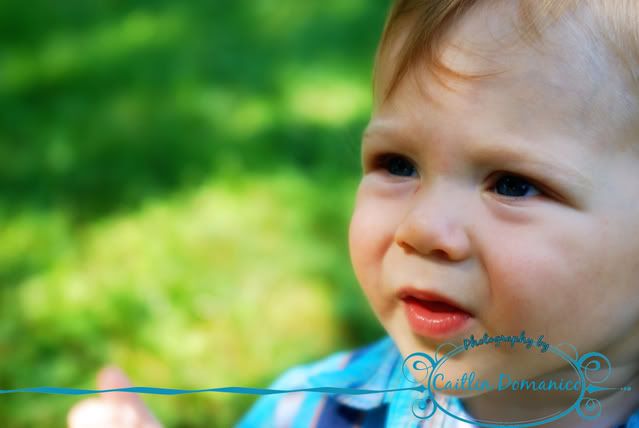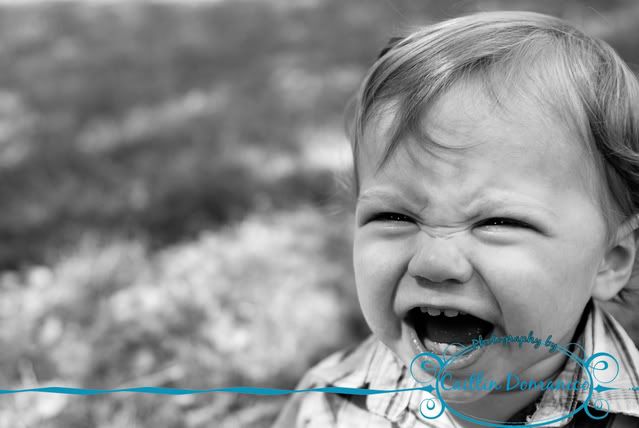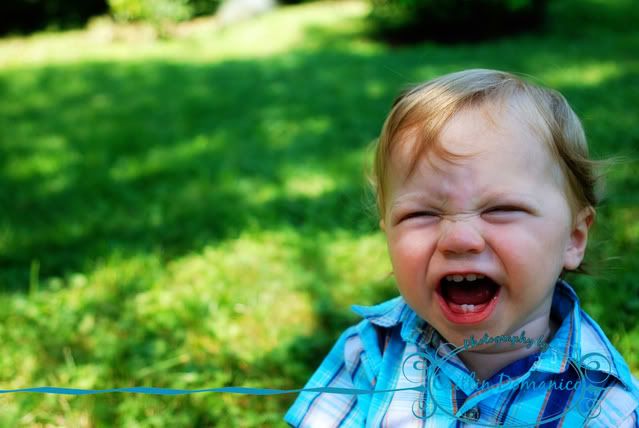 YUM- I LOVE THIS SHOT~!!!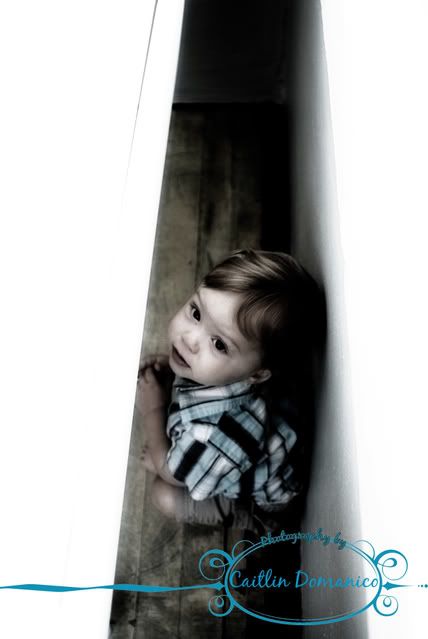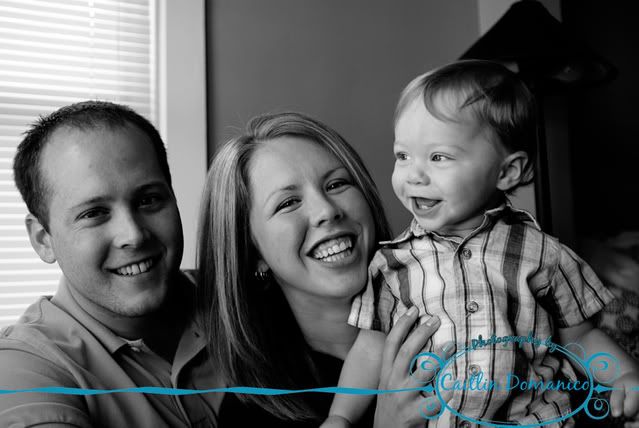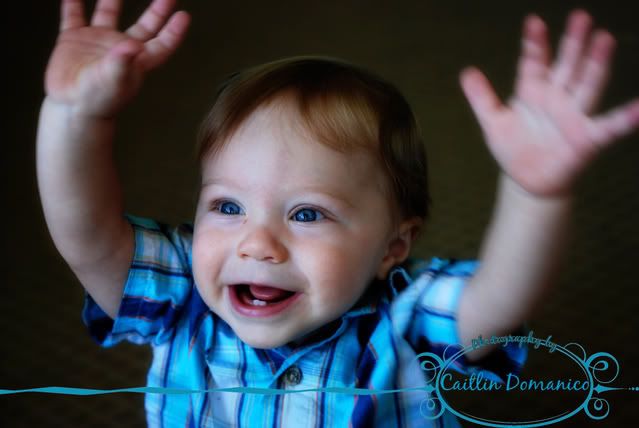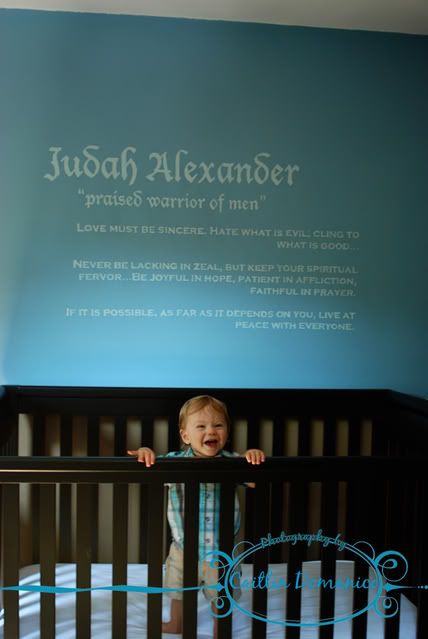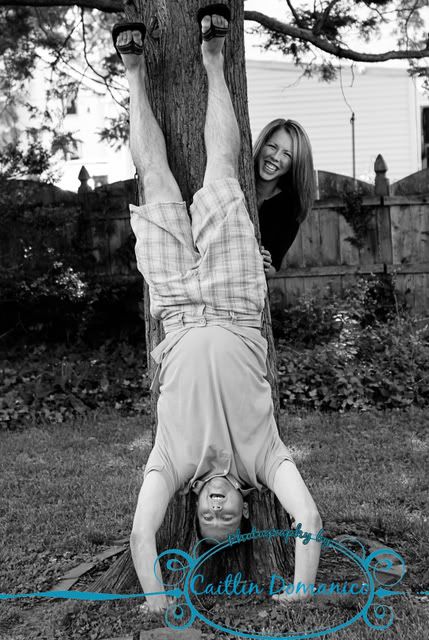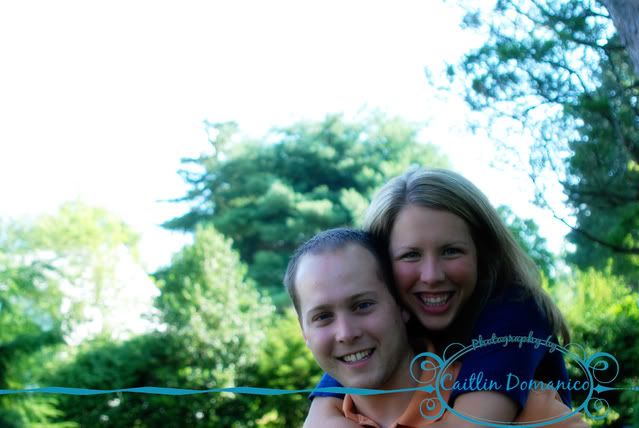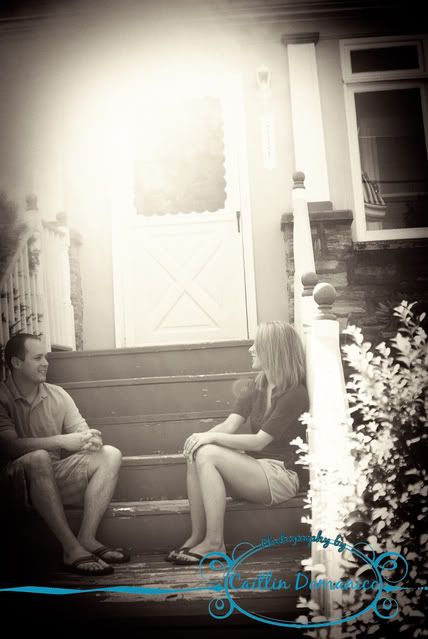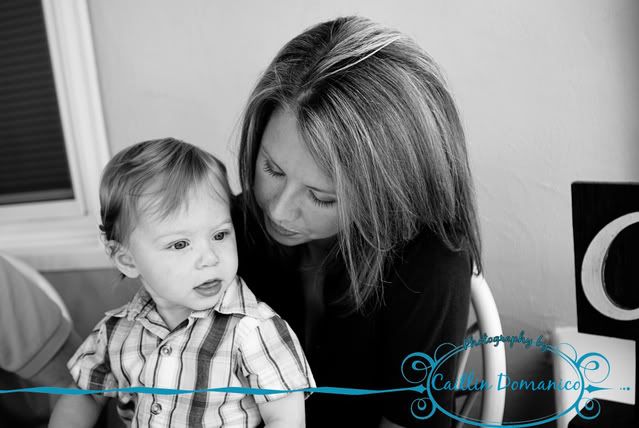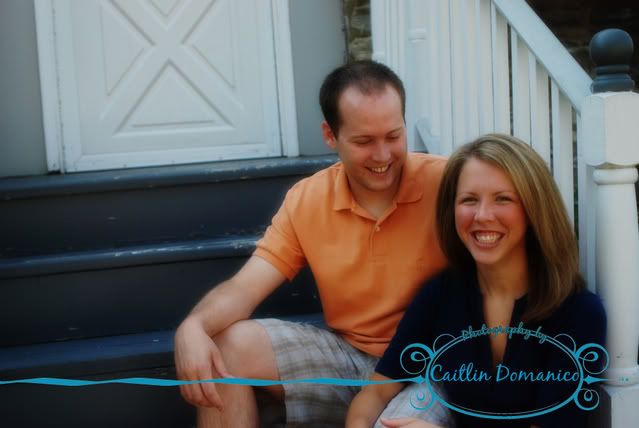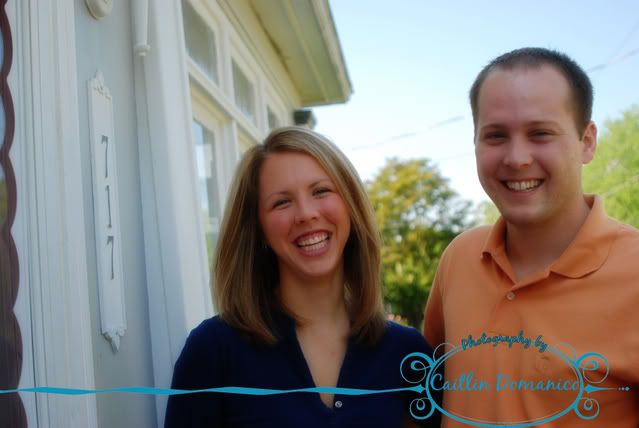 Enjoy my friends:)